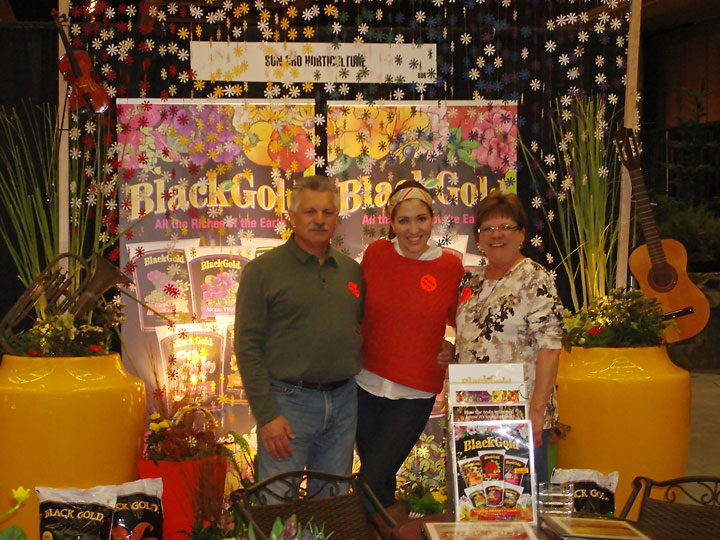 Thanks to all who joined us February 8th – 12th, 2012 at the Washington State Convention Center in Seattle for this year's Northwest Flower & Garden Show.
For all the details, be sure to visit the show's official website.
It felt like spring this year as we are preparing for the Northwest Flower & Garden Show in Seattle this week and for Portland's Yard, Garden & Patio Show that was held in that city the following week.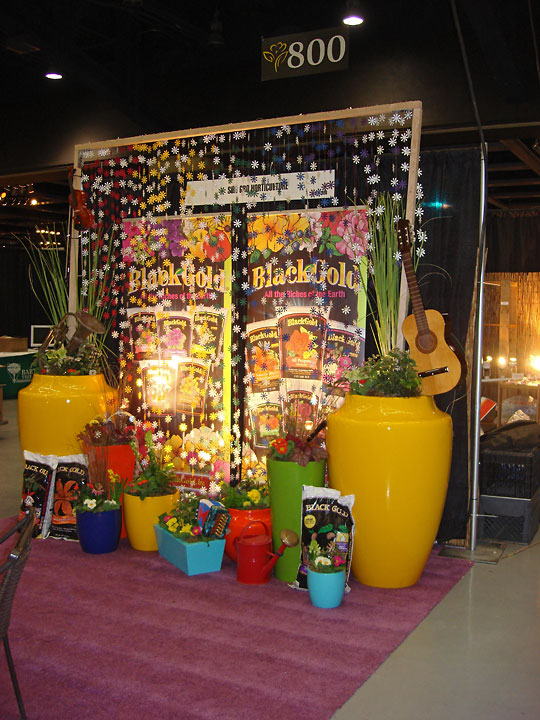 Theme this year was "A Floral Symphony". Shannon's booth idea turned out great (see pictures) and we had a lot of fun (and work of course) constructing and planting up. Thanks to everyone that helped out getting this to the show on time, to Jason Padden for all the work he did wrapping and readying the pots for shipping, the teams at Hubbard and Blair, and to all of you that will be attending! See you there!
Thanks again to all those who helped out and stopped by our booth! The gardens were spectacular this year!