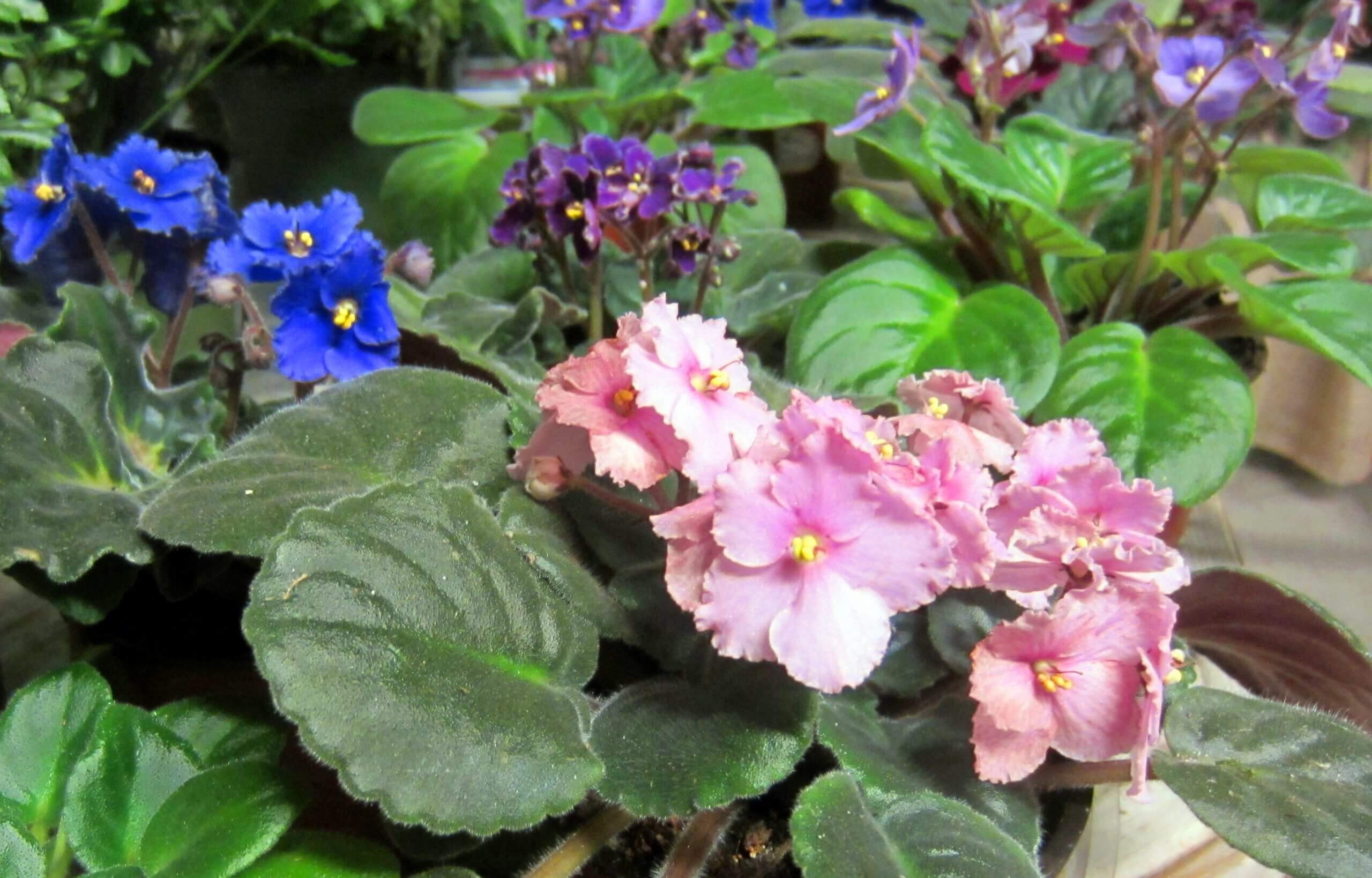 African Violets (Saintpaulia hybrids) are America's favorite houseplants according to the African Violet Society of America (AVSA). The beloved African violet's immense popularity is most likely due to its irresistibly fuzzy rounded leaves, wide spectrum of cheerful reblooming flowers and ability to thrive in typical household environments. These members of Gesneriaceae, a large plant family with ~150 genera and over 3000 species of tropical to temperate plants, also share stage with other popular indoor gesneriads, such as Achimenes, Gloxinia, Sinningia and Streptocarpus.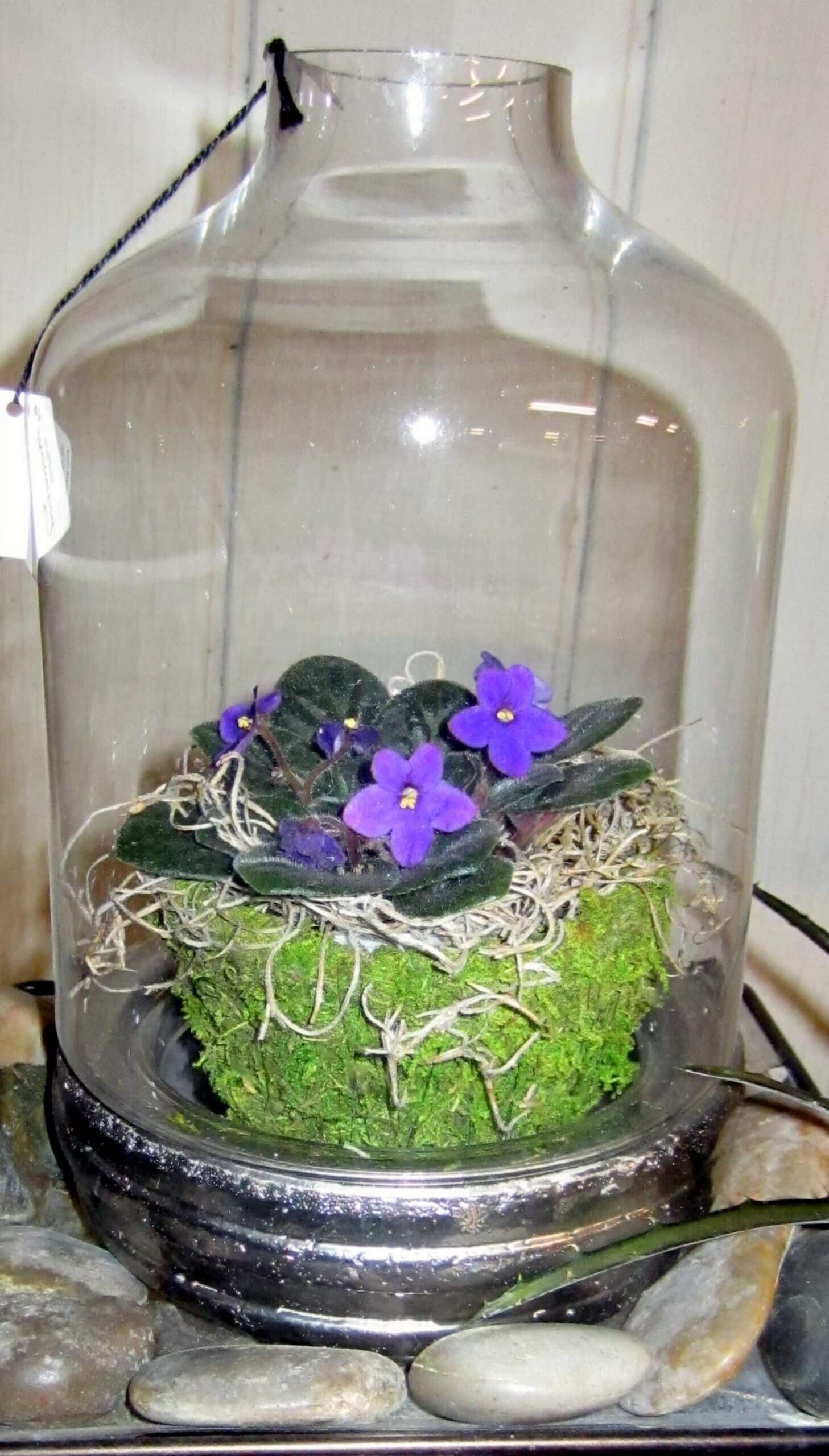 African Violets are indigenous to the cloud forests of eastern tropical Africa, so they perform best in warmer temperatures that are also comfortable to us. An indoor range from 65 to 75 degrees Fahrenheit is best, but with adequate water and air circulation they can tolerate warmer environs. Cold drafts or pockets near windows in wintertime should be avoided; temperatures around 60 degrees can damage African violets and those that dip below 50 degrees may cause them to perish.
African Violets need plenty of sunlight in order to bloom well. An ideal location would be an east-facing window with gentle morning light. Southern and western exposures can also be beneficial,  if sheer drapery is used to filter out harsh direct sunlight. In the absence of sufficient natural light, keeping African violets under artificial grow lights can be very successful. Whatever your light source, be sure to regularly rotate plants in order to keep them symmetrical and get light into their interiors.
High humidity is essential for success, so kitchens and bathrooms are good locations for these plants. Still, providing enough moisture to the air can be a challenge in other rooms in a dry house, especially in winter when the heat is running. A great way to increase humidity around African violets is to place their pots on trays filled with pebbles. Periodically add water to the tray to a level just below the bottom of the pots so that the plants benefit from the evaporation without accidentally taking up additional water at the roots. Another way to keep moisture in the air is to frequently mist your African violets with tepid water, but never to the point where droplets form on the leaves.
A light, aerated potting medium is essential, which is why I use Black Gold African Violet Potting Mix. The superior lightweight mix contains peat moss, compost, perlite/pumice and earthworm castings and is specially blended to help these favorite houseplants thrive.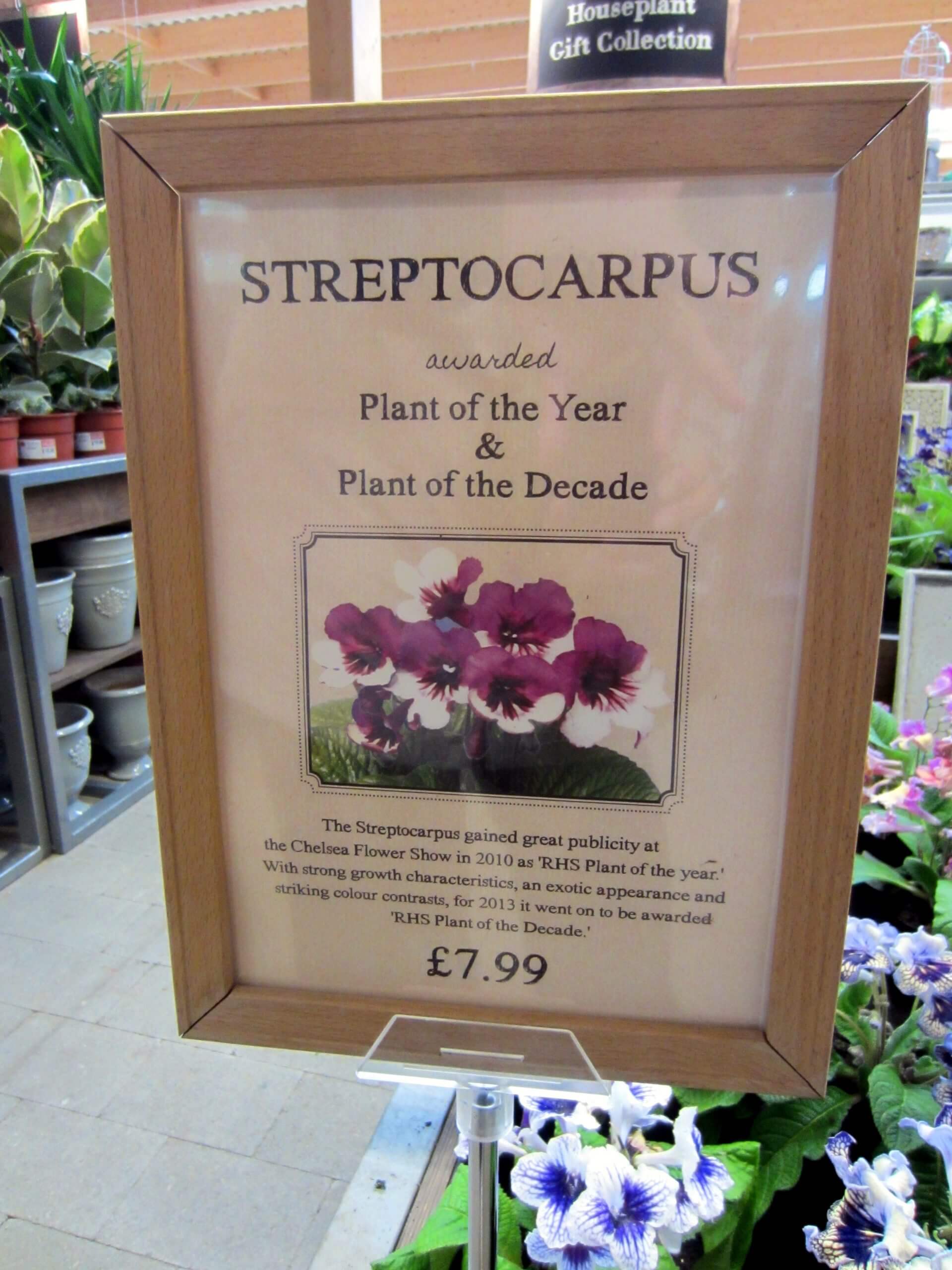 Water African violets when the potting soil feels dry to the touch. Before watering, remember that if you drink your household water, it should be safe for your plants. However, avoid using soft, high mineral or chlorinated water, and remember that tepid water is best because cold or hot water can damage plants. African violet leaves can be damaged by leaf droplets, so carefully water them from the top of the soil with a narrow-nosed watering can or bottle with a long spout, avoiding any water contact with the leaves. After a couple of minutes, be sure to drain the pot or saucer of any residual water which has passed through the soil and puddled. (Never allow these plants to sit directly in water!) Specially designed African violet self-watering containers are recommended for novice growers; they allow plants to only take up what water they need through the clay walls of the inner pot liner.
African Violets need extremely good air circulation in order to avoid developing mildew on their fuzzy leaves and blooms. The trick is to provide plenty of space between plants for air to move.
The growing fad of containerized indoor fairy gardens has spawned a resurgence of interest in filling terrariums with tiny houseplants. This environment can be perfect for miniature African violets as long as they are sitting atop a mound and the glass container is left open at the top.
As popular as African Violets are in the U.S.A., their longer-leaved showy cousins, Streptocarpus, were just recognized as the Royal Horticultural Society's  "Plant of the Decade". During an English garden tour last month, I had the pleasure of seeing a spectacular display of lacy violet purple and white flowered Streptocarpus 'Harlequin Lace'  in a garden center. I wish I could have brought one home. Soon I hope to locate some Streptocarpus in my local garden center to join the African violets in my kitchen window box.