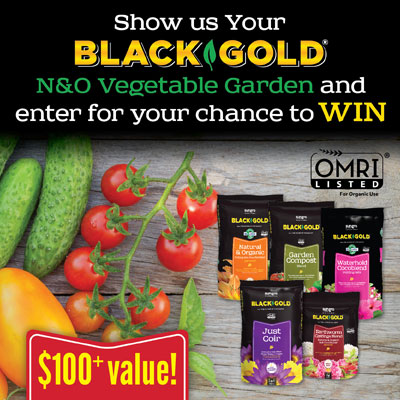 After receiving many submissions for the Black Gold® N&O Vegetable Garden Photo Contest, we selected the first, second, and third place winners. The photos were judged by a team of five Black Gold® staff members. Photo content, quality, and garden "wow" were all considered in the selection process. We were so excited to see the amazing successes everyday gardeners having success with Black Gold® potting mixes and amendments! Here are the winning photos:
First Place Winner
Gardener: Lainey
Title: How Does Your Garden Grow?
State: Washington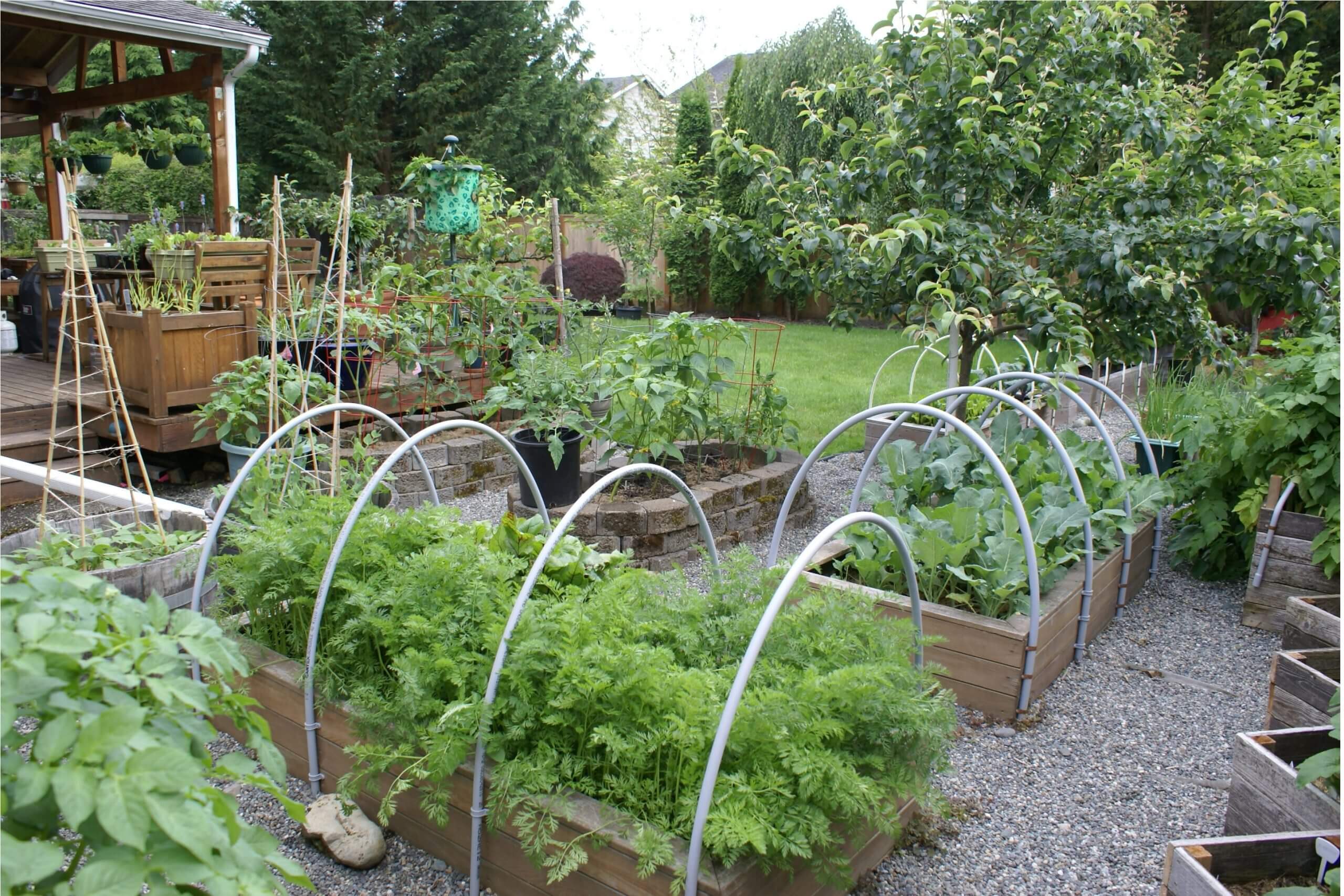 Lainey submitted several photos of her amazing garden and harvest, but this one impressed us the most. Her bountiful raised vegetable garden is beautiful and tidy, and she also grows Asian pears! Great gardening, Lainey! We hope your winnings help your garden bloom and grow!
Second Place Winner
Gardener: Judy and Forrest
Title:  Forrest's Veggie Garden
State: Florida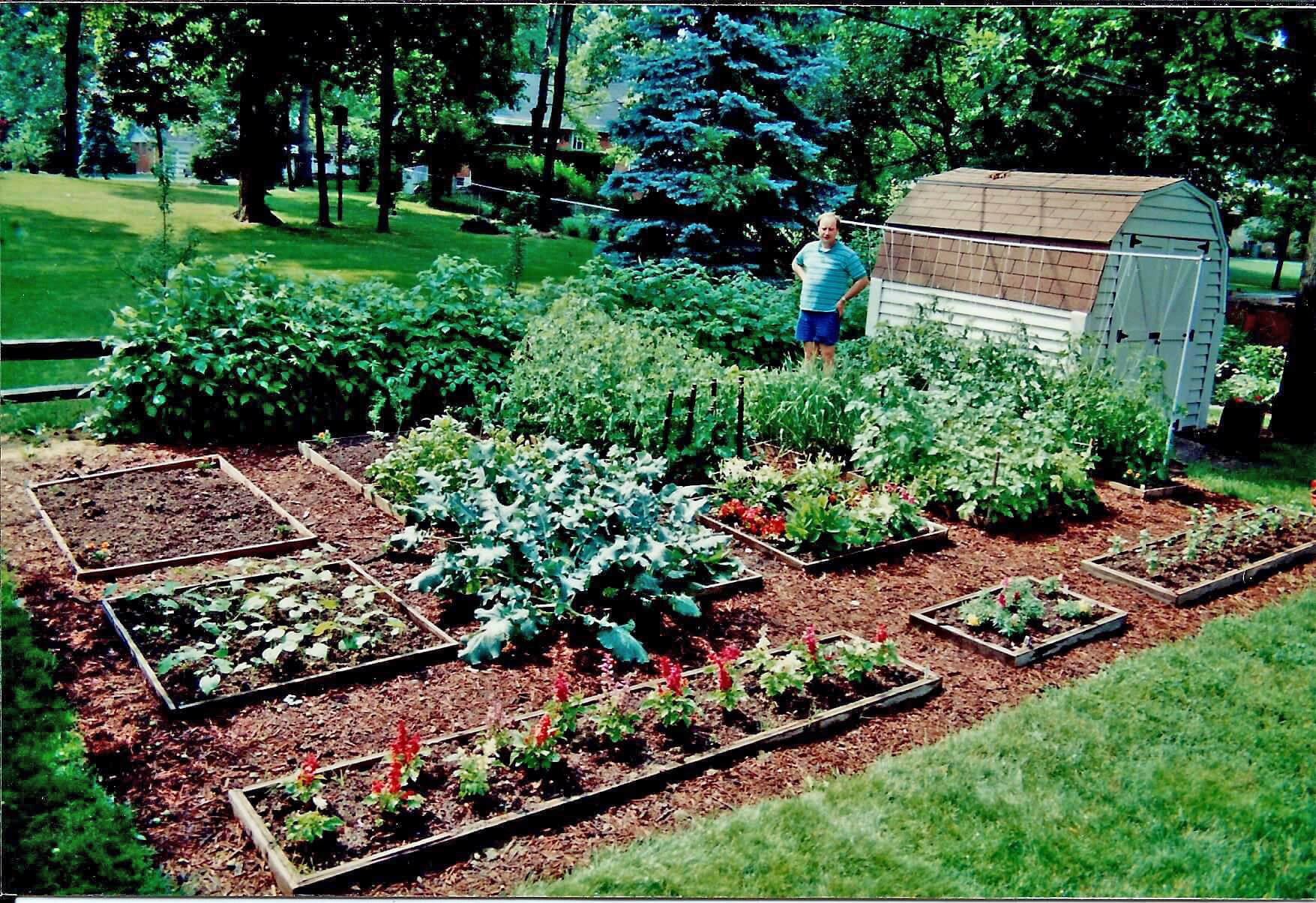 We received several photos of Forrest's harvest and garden, but this one really shows the achievements of an accomplished gardener. We are proud that our products helped your garden grow so beautifully way down South. Enjoy your winnings!
Third Place Winner
Gardener: Joanna
Title:  Just Back from the Garden
State: Virginia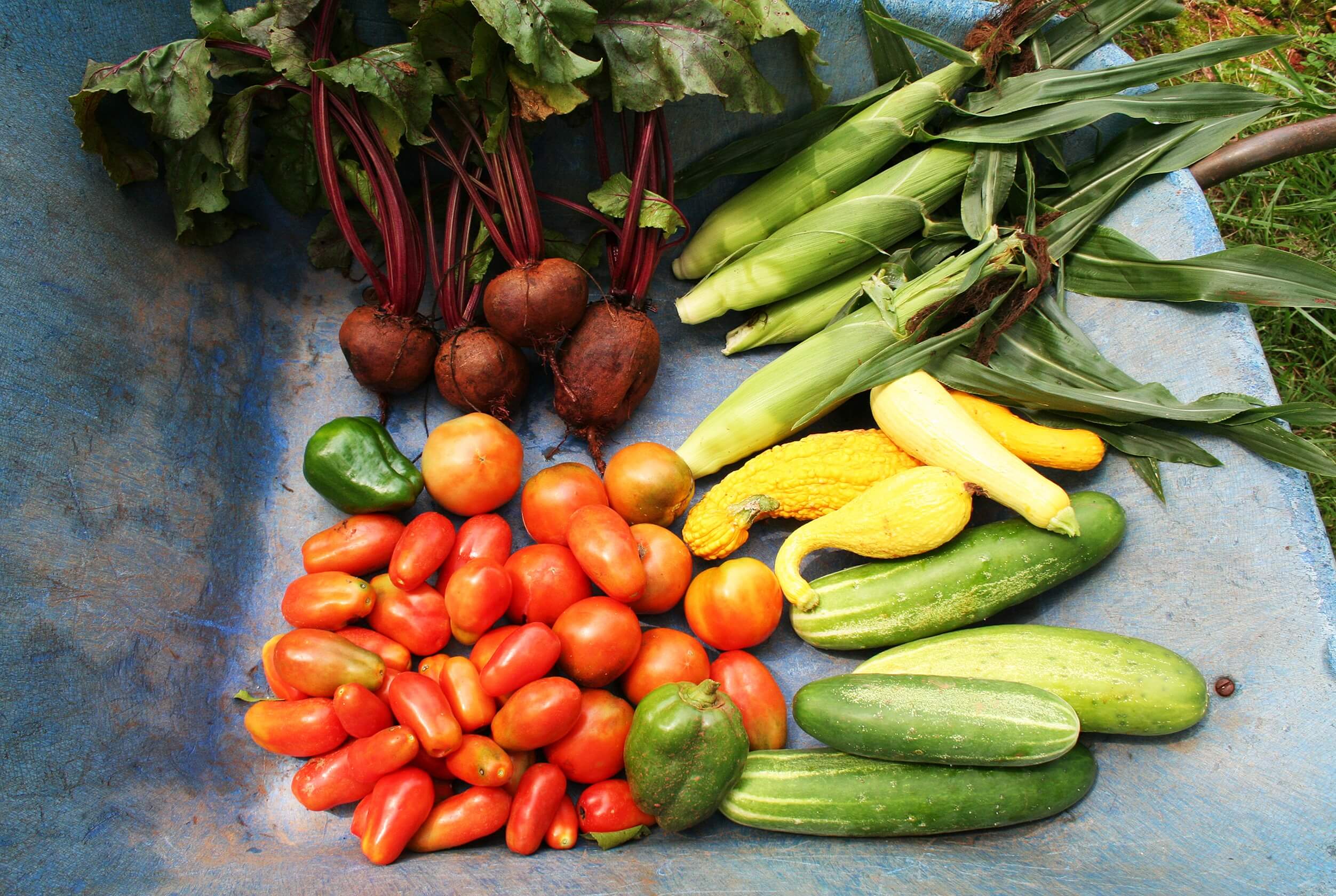 Joanna shared beautiful photos of her impressive bounty! This is the prettiest. We love the bright colors of all the different vegetables from that day's harvest. Well done, Joanna!
Other Great Veggie Garden Photos
Here is a selection of other impressive photos that were shared with us for this photo contest. Thank you everyone for participating!!!