A big "Thank You!" to all those who joined us for the Gold Leaf Nursery in Redding, California for the Bare Root Planting Seminar back on Saturday, January 28th, 2012.
Miranda Kelly spoke about using Black Gold to plant blueberries, strawberries and bare root fruit trees.
If you attended this seminar, let us know what you learned by leaving a comment below.
For more info on upcoming events at Gold Leaf Nursery and Landscaping visit their website's seminar schedule at GoldLeafNursery.com.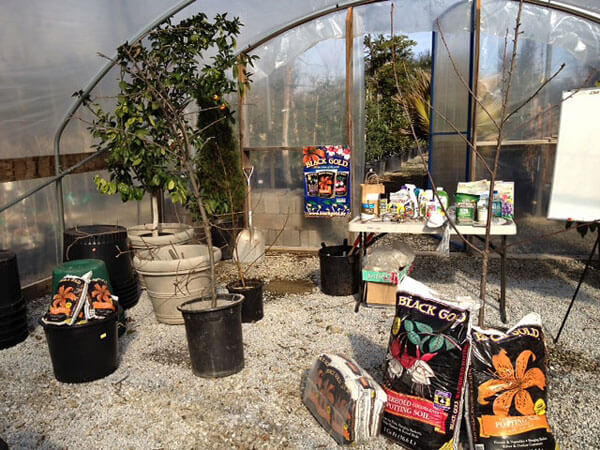 Gold Leaf Nursery and Landscaping
6186 Churn Creek Road
Redding, CA 96002
(530) 365-5383
View Map & Info