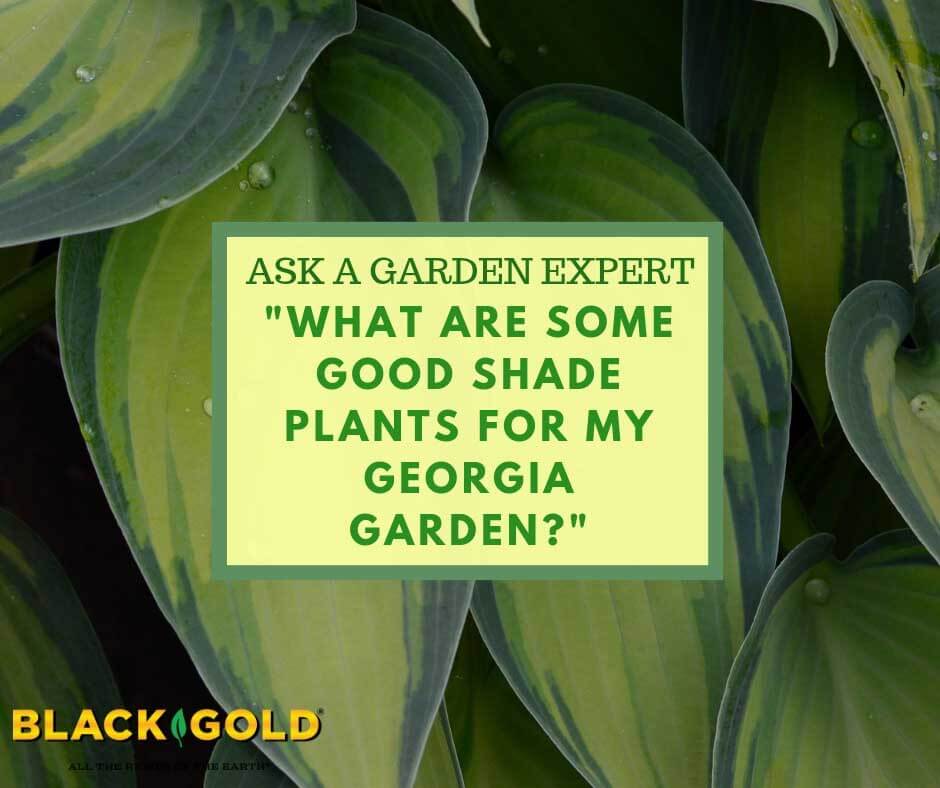 "Most of my yard is shaded. What are the best plants for me? I am in Georgia." Question from Lucretia of Elberton, Georgia
Answer: There are lots of great flowers for you to grow in your southern garden. Perennials are the best investment because they return each year. Here are eight great perennials to try that will thrive in your hot summers. It's nice to plant a suite of flowers that will look good in spring, summer, and fall.
Good Southern Perennials for Shade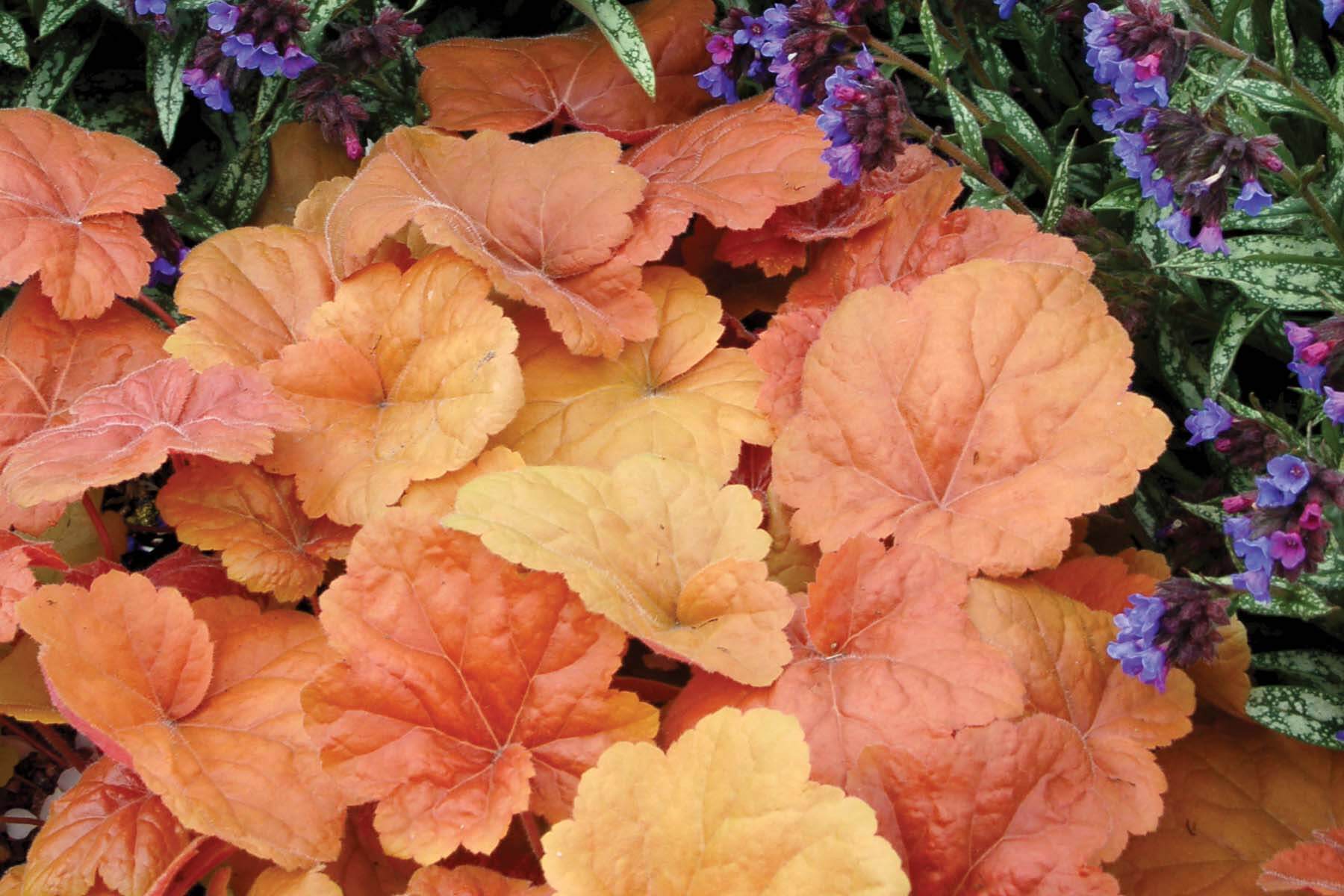 Fall Anemones: These spreading fall-blooming flowers grow well in partial shade and add color to late-season gardens. (Read more about fall anemones here.)
Autumn Fern (Dryopteris erythrosora): This is a tough fern with coppery fronds that will take hot summer climates and thrives in shade. Just be sure to amend its soil with quality compost, like Black Gold Garden Compost Blend.
Hardy Begonia (Begonia grandis): This perennial begonia gently spreads through shaded gardens and has lovely red-veined green leaves and pink flowers.

Hostas (Hosta spp.): Hostas are perennials grown for their beautiful foliage and come in hundreds of large and small varieties. Most thrive in southern gardens. (Click here to read about super hostas for the South).
Wild Bleeding Heart (Dicentra eximia): This Georgia native is at home in shaded gardens and has ferny foliage and pretty spring flowers of pink, white, or rosy red.
Barrenwort (Epimedium spp.): This tough perennial grows really well in dry shade and can take the heat. It has lovely foliage and unique spring flowers. (Click here to read more about barrenworts for southern gardens.)
Alumroot/Coral Bells (Heuchera spp.): Heuchera are grown for their beautiful leaves and delicate flowers. They love shade and look pretty all season long. Try the elegant variety from Terra Nova Nurseries, 'Southern Comfort', which has beautiful cinnamon and peach leaves.
Lungwort (Pulmonaria spp.): Like many of the plants on this list, lungwort has pretty speckled f0liage and pretty violet-blue flowers in late spring. It grows well in the South and is reliably attractive. (Click here to read more about lungwort for southern gardens.)
If you want to add nice shade-loving shrubs to your low-light perennial border, throw in a few azaleas and rhododendrons.
Happy shade gardening!
Jessie Keith
Black Gold Horticulturist