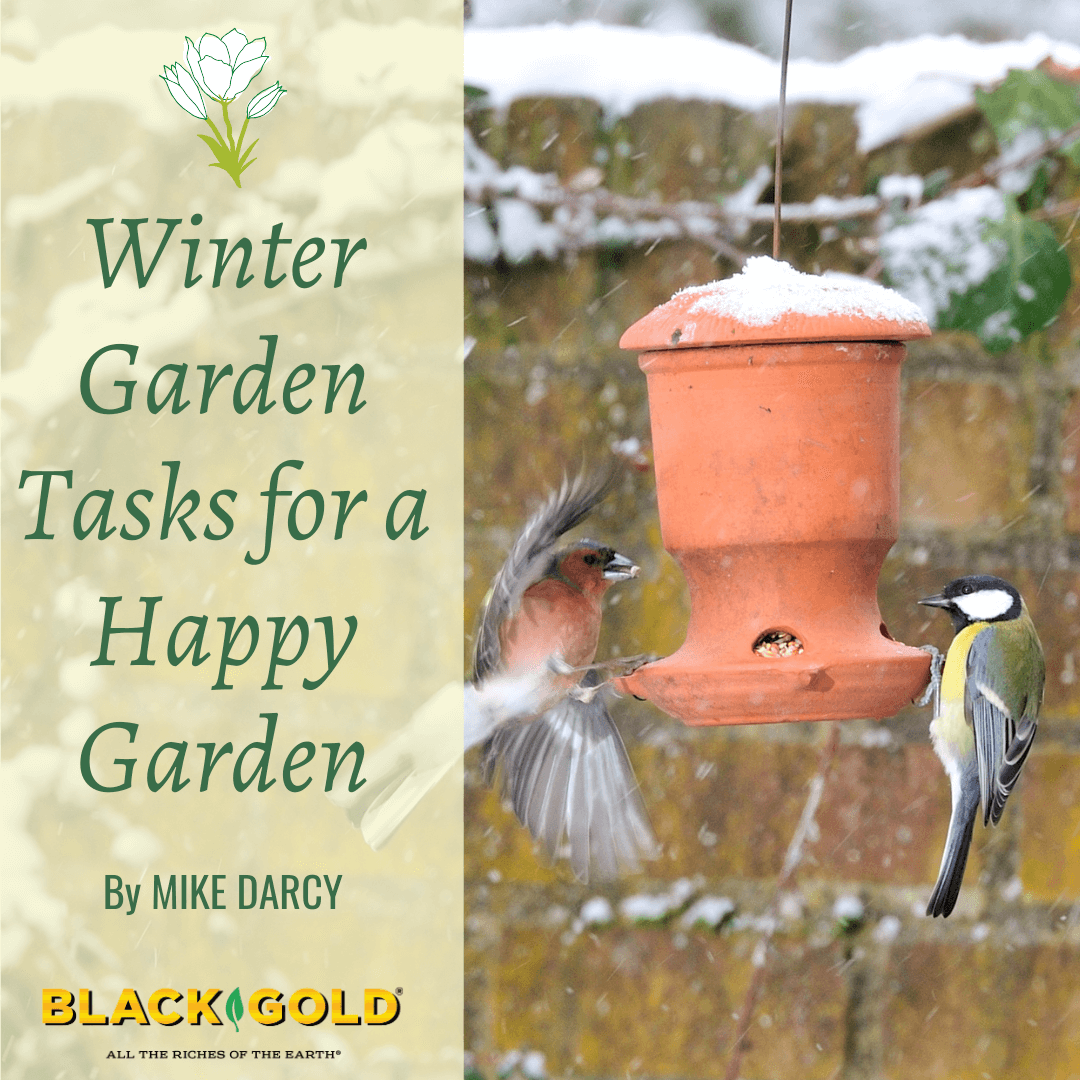 Here we are in January at the start of the New Year. Now is always an exciting time in the garden to be thinking of what new plants to add, what plants to remove or move, what container gardens to create, and what new garden art to add. A garden is ever-changing and never stays quite the same even though we, as gardeners, might not have made any changes. Nature makes its own decisions. When I look at pictures of my garden during the cold winter months, sometimes I am astonished at the differences that I see each year. Visualizing my gardens in years past also helps me determine what needs to be done–from now through to spring–to make them flourish.
Feed Wild Birds
One of the first garden tasks that I recommend is to feed the birds. So many of their natural habitats have been destroyed. I believe that we as gardeners can offer them a haven that is safe and supplied with food and water. More and more gardeners are also buying more plants that provide a natural source of food and shelter for not only birds but insects as well. (Click here to learn more about feeding birds naturally.) Many garden centers now create displays of wildlife plants, so their customers can be informed and plant landscapes specimens for wildlife. Still, without such plants, well-stocked bird feeders can provide nourishment for the birds and pleasure to the gardener. (Have your bird ID book on hand and mark off the different types for winter fun.)
Control Slugs Early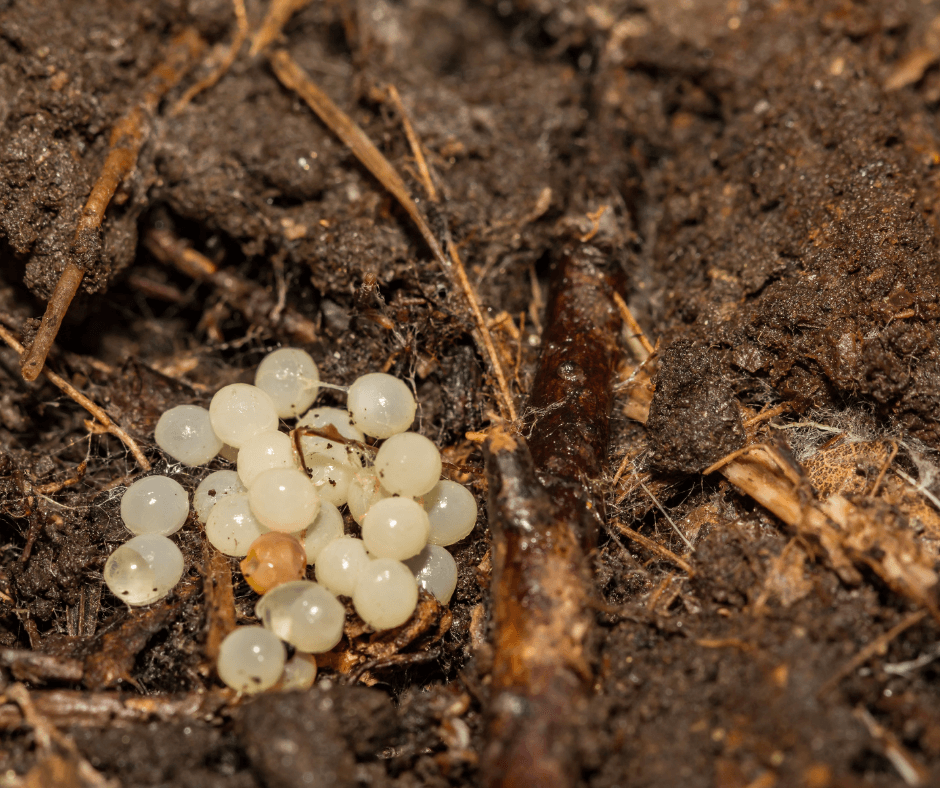 Here in the Pacific Northwest, where I garden, we have, thus far, had a very mild winter. In my own garden, we have yet to have a real killing frost. If the weather continues like this it will probably mean that we'll have a proliferation of slugs in the spring. To reduce slug populations, check your garden for slug eggs. Look under any boards, nursery containers, and other debris and destroy the small, round, translucent eggs on sight. It is much easier to control them now rather than waiting until the growing season.
Grow Primroses Indoors and Outdoors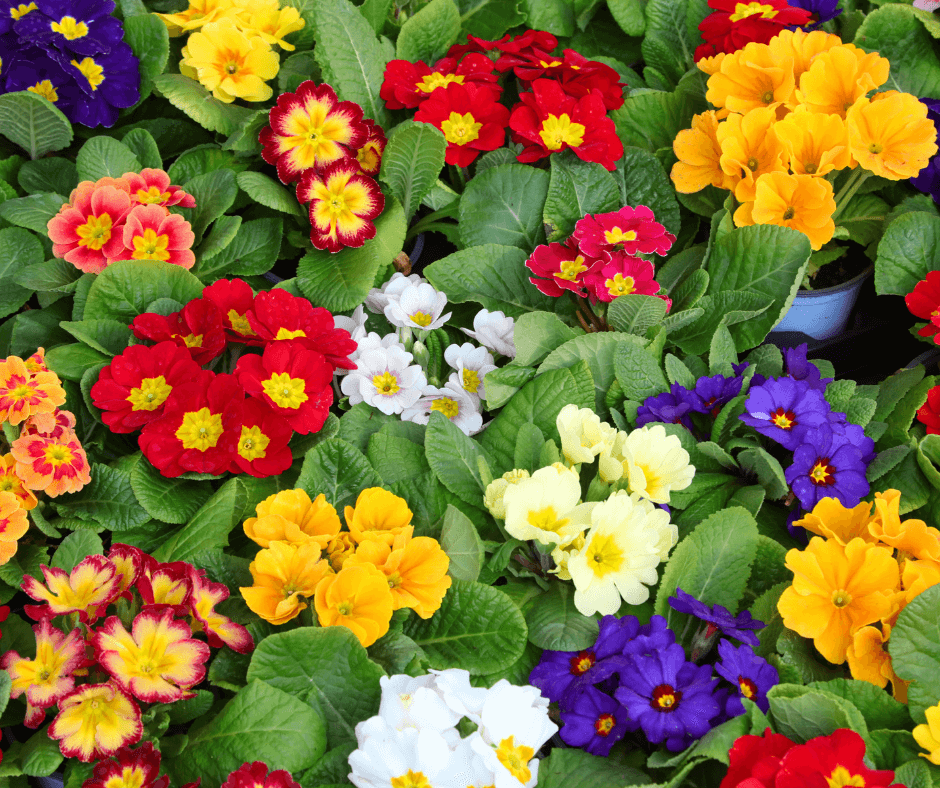 Colorful displays of English primrose (Primula Polyanthus group, USDA Hardiness Zones 3-9) are in many garden centers now and can give a feeling of spring with their vibrant colors and fragrance. These primroses are available in almost every color and sometimes blends of different colors. Most garden centers will have plants in bloom, and I suggest selecting those covered in flower buds because they will remain in bloom longer. English primroses also make excellent outdoor potted plants that provide early spring color to an entryway. I always like to have several primrose pots around our entryway, which will remain in flower well into the spring, especially in a protected area. I plant them in humus-rich Black Gold Natural & Organic Potting Mix. While English primroses are technically perennials, many gardeners treat them as early-season annuals, but this is a waste. They are very hardy and can be planted in the ground for long-term enjoyment.
Plant Winter-Blooming Shrubs
Perhaps you have noticed an area in your garden where some winter color would be welcome. If our weather stays mild, January can be a good month to plant winter-blooming shrubs. Some good examples are winter witch hazels (Hamamelis x intermedia, mollis, and vernalis hybrids, Zones 5-8) and sasanqua camellia (Camellia sasanqua, Zones 7-9), which perform well in our Pacific Northwest climate as well as other parts of the country.  Witch hazels are large shrubs to small deciduous trees with flowers that have many narrow, crumpled petals that appear before the leaves. Flowers are fragrant and most varieties also exhibit beautiful fall leaf color. Sasanqua camellia generally has smaller flowers than the more familiar Japanese camellia (Camellia japonica), but it usually blooms earlier, from late fall to early winter. One of the most popular varieties is 'Yuletide' because of the bright red flowers with yellow anthers; the plants are often in bloom during the Christmas season. These camellias make excellent container plants, and I would suggest using Black Gold Natural & Organic Ultra Coir in which to plant them. When planting in the garden, these shrubs like full to partial sunlight and highly organic soil. (Click here for planting instructions.) Amending it with Black Gold Garden Compost Blend or peat moss is a good idea. (Click here to learn about more winter-blooming shrubs.)
Buy Seeds Early
Vegetable gardening and starting plants from seed have become very popular, so it is wise to purchase your seeds from seed catalogs and online seed sellers as early as possible. You don't want to miss out on being able to get all of the seeds that you want. (Click here to learn how to grow plants from seed.)
With the continuing restrictions due to COVID-19, it can be a challenge to visit other gardens. This places limits on us seeing what plants are blooming in other gardens, but I've found that just walking around local neighborhoods can be an inspiration. My garden has been my 'go-to' place for some calmness in life and having some color makes it all even better.