The Black Gold® product line has everything that you need for successful gardening, including amendments, premium organic potting mixes and specialty mixes.
You can't control how much the sun will shine or how often the rain will fall, but you can do your part to ensure that your garden is successful by using Black Gold® products. Whether you're designing elaborate beds, cultivating exotic hanging baskets, or planting simple window boxes, every aspiring gardener needs to start with the right gardening products.
Reap the benefits of successful gardening with Black Gold®!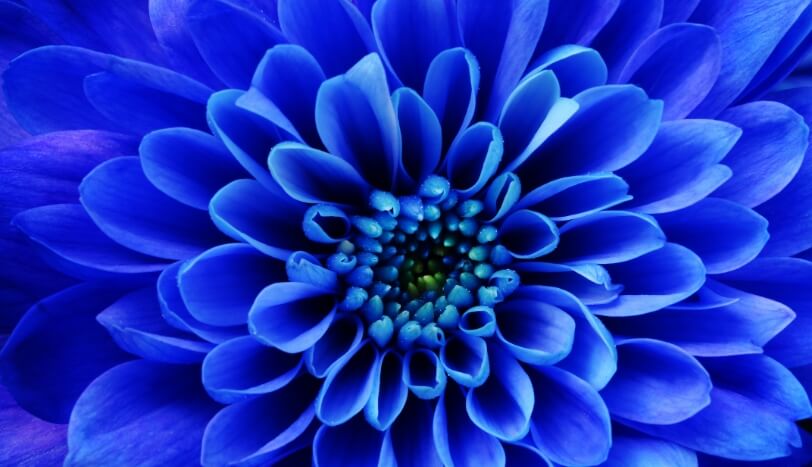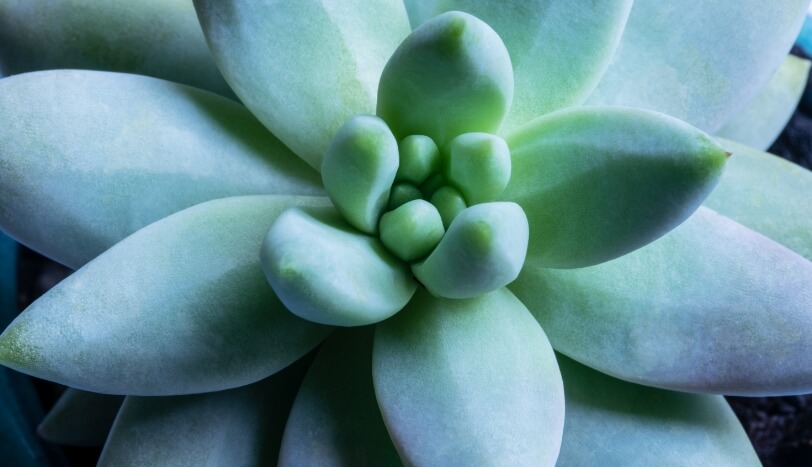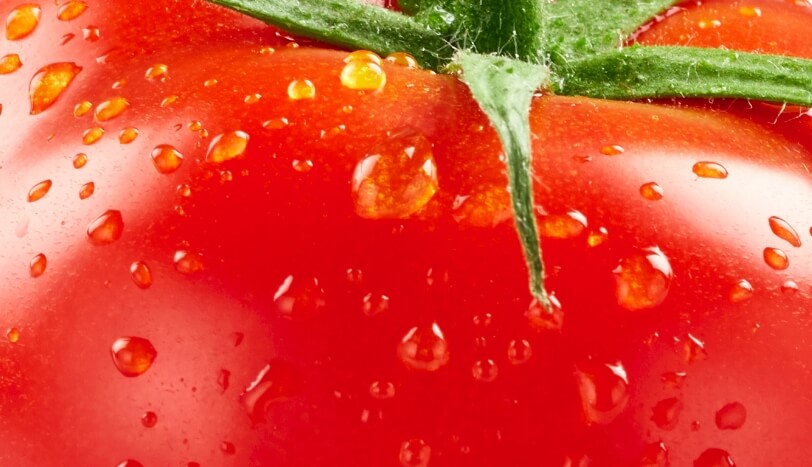 Amendments / Soil Conditioners