North America's Favorite Organic Potting Mixes,
Specialty Mixes and Amendments for Gardeners
Premium potting mixes, specialty mixes and garden amendments.
Ask a Garden Expert
Ask our Garden Expert your gardening questions.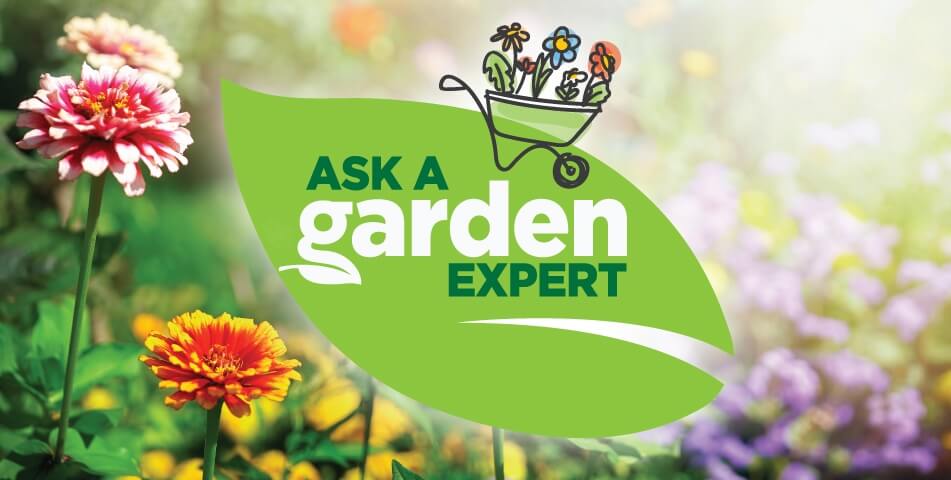 Video Library
Step by step videos for Fresher & Tastier food
Most Popular Gro Your Own Videos
How to Gro Your Own Blueberries
Everyone who loves to grow their own food should grow their own blueberries.
Gro Your Own: Growing String Beans With Success
Whether bush or pole, was or green, string beans are an essential part of any good vegetable garden. Their flavorful pods are rich in protein…
Latest Gro Your Own Videos
Top 10 Best Tasting Winter Squash
Do you love delicious pumpkins and winter squash for pies, muffins, cakes, and soups? Then try growing some of these extra tasty squashes in your garden…
Gro Your Own: Pruning Cherry Tomatoes
Have your vining cherry tomatoes overgrown your cage or trellis? Here are a few pruning tips to get them back under control…
Garden Articles
Check out Black Gold gardening articles covering all things related to creating beautiful and vigorous gardens. Everything from vegetable gardening tips to cultivating award-winning flower beds to finding the best potting mix for your gardening needs.
What's in the Mix?
What makes a potting mix superior? Superior ingredients make for the best results and vigorous gardens.