Resources
Goodwill Contributions
Search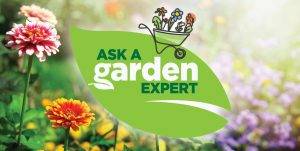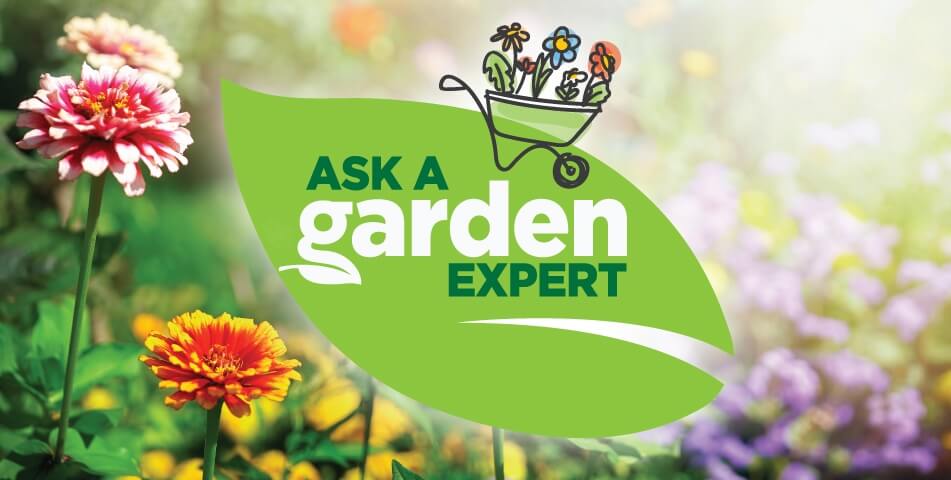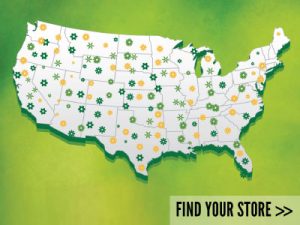 Giving Back
Sun Gro® Horticulture and Black Gold® believe in giving back to the community through charitable donations and support. We are dedicated to forwarding horticulture as a way to better help communities grow and prosper via our products, time, and other company resources. Our current goodwill contributions include the following.

KidsGardening.org
For the past couple of years, Sun Gro® and Black Gold® have supported the KidsGardening.org's Youth Garden Grant, which is made available to schools and other youth programs nationwide. We support the grant by providing the top five winners with a full pallet of Black Gold® Natural & Organic Potting Mix, which is OMRI Listed for organic gardening. Our mix enables youth programs across the country to grow beautiful, successful gardens to fuel a wide variety of classes and educational endeavors.
The Youth Garden Grant allows "any nonprofit organization, public or private school, or youth program in the United States or US Territories planning a new garden program or expanding an established one that serves at least 15 youth between the ages of 3 and 18 is eligible to apply. The selection of winners is based on demonstrated program impact and sustainability." Applications are due by mid-December, annually.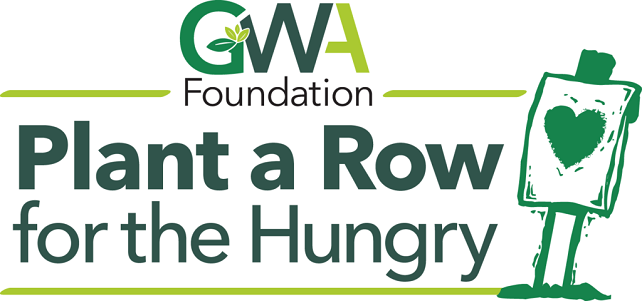 Plant a Row for the Hungry (PAR)
Since 2000, Sun Gro® Horticulture has actively hosted a thriving community garden to support GardenComm's Plant a Row for the Hungry Program (PAR). In the beginning, the Sun Gro® Horticulture corporate office in Agawam, Massachusetts moved to a new site that included a garden. The garden was originally used for display, but eventually, we transformed it into the Plant a Row for the Hungry (PAR) vegetable garden. [The plant a Row for the Hungry (PAR) program was launched in 1995 by the Association for Garden Communicators (now GardenComm) and the GWA Foundation as a public service to encourage gardeners to grow fresh produce for community food banks and soup kitchens.]
Our garden was expanded and upgraded in 2010 and has been yielding produce for our local food pantry ever since.

Plant Nerd Night
Black Gold also supports several smaller, local events, such as the Hardy Plant Society of Oregon's popular Plant Nerd Night. This annual Portland, Oregon event was created by our own garden writer and former radio personality Mike Darcy whose show In The Garden with Mike Darcy was heard on Oregon public radio stations for over 30 years. We offer each attendee a bag of Black Gold potting mix, which helps them grow their new plant purchases better.