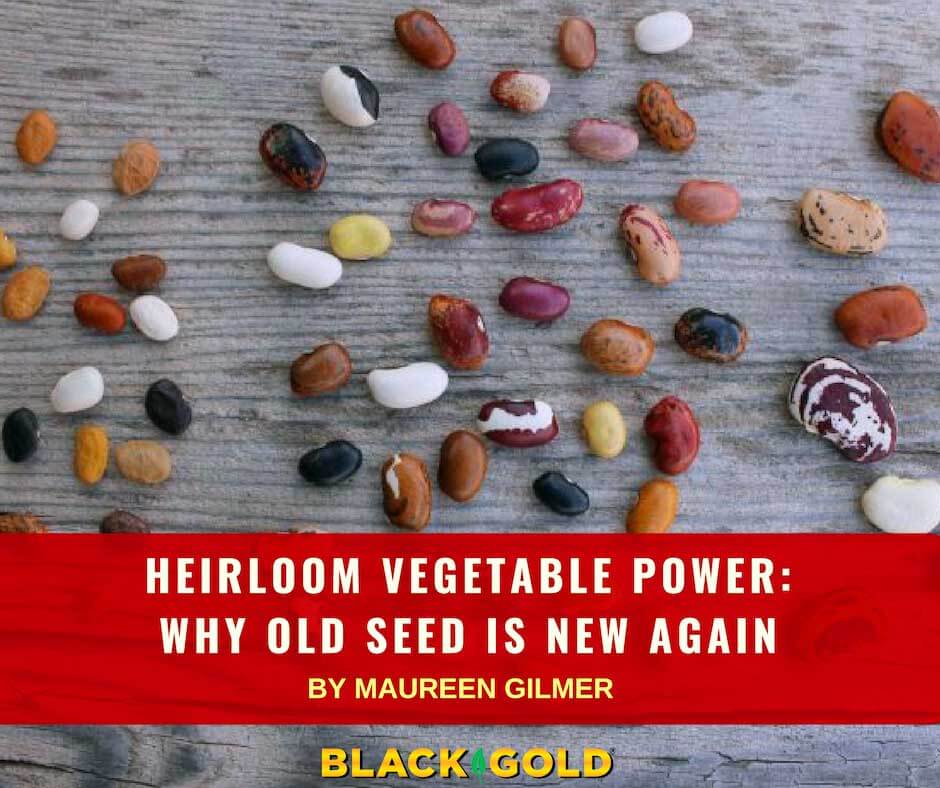 Every seed has a story.  When it comes to heirloom vegetable seeds, those with great stories have been nurtured for hundreds and thousands of years by diverse peoples worldwide. Many heirlooms have been lost in time, but some have been preserved, bringing with them wonderful traits that tell us something about the people who grew them and the environments where they were grown.
For millennia, farmers across the globe developed their own local crop varieties—selecting for flavor, production, and resilience. These became the foundation of modern breeding, but many old varieties were lost when modern breeding took hold. Thankfully, some old crops cultivated in harsh climates using ancient agricultural methods have remained in continuous cultivation. These are being collected and assessed for their adaptability to a changing climate. The potential for increased genetic adaptability of these ancient crops may help future farmers (and gardeners).
Native American Heirlooms
In the Southwest, for example, the selection of agricultural varieties was done by many Pueblo tribes who farmed the desert in innovative ways.  Waffle gardens and the Three Sisters methods of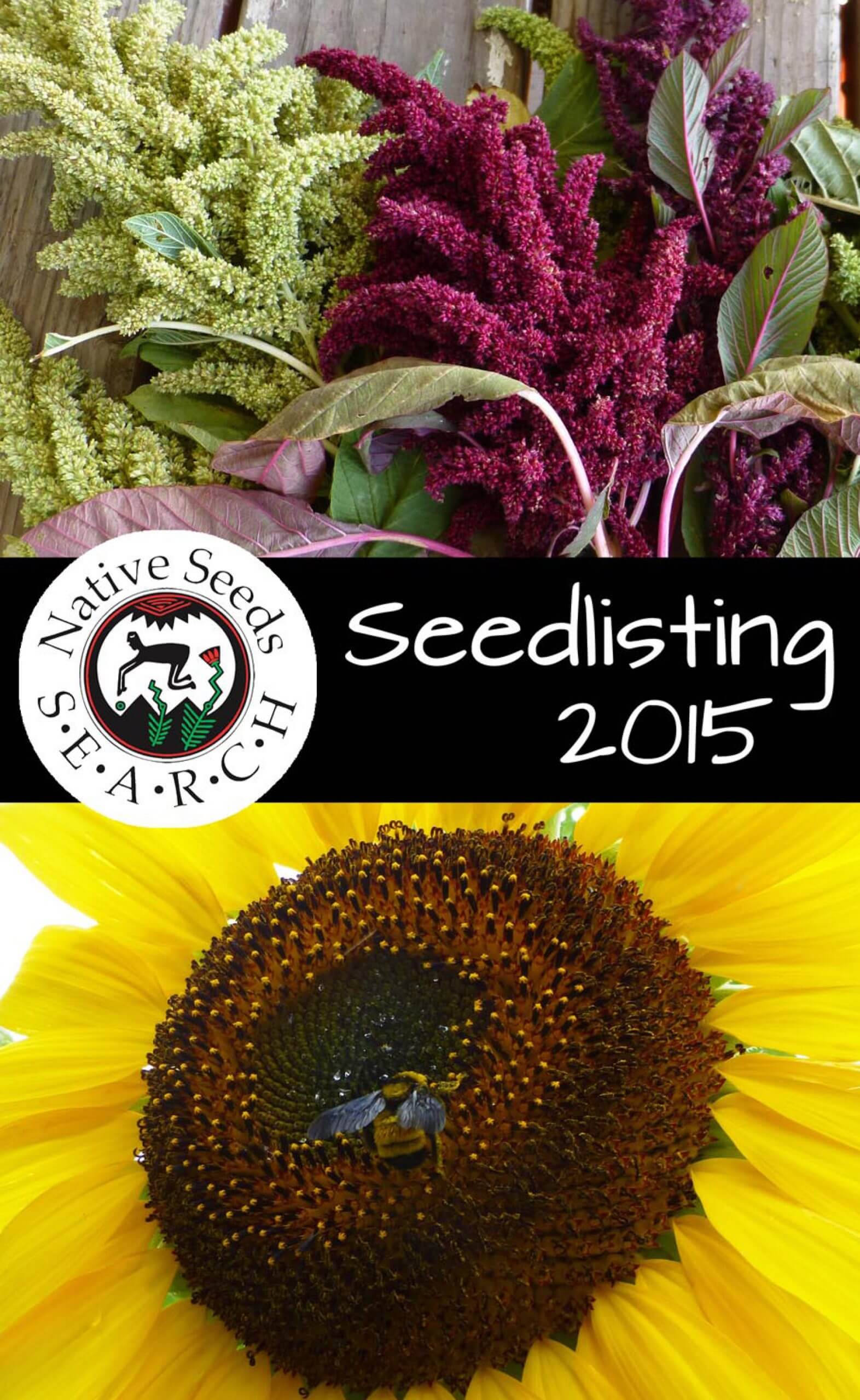 planting were both used.  Corn, beans, squash, and sunflowers were the favored crops, but others were also grown. The seed strains chosen were selected over thousands of years to become the original diet of the tribes.
After losing many indigenous heirloom seeds over the 20th century, Native Seed/Search, was formed. This nonprofit organization in Tucson, Arizona is dedicated to preserving desert vegetable varieties.  Not only do they sell the seeds abroad, but they also make them available to local tribes for their farms and gardens. This keeps crops in perpetual cultivation and helps local tribespeople maintain healthy diets and combat diabetes. Groups like Native Seed/Search protect heirloom strains and their ancient genetics for the future.  By purchasing and saving these, gardeners also help maintain them for future generations.
Heirloom Seed Sources
Other heirloom seed sources offer crops from across the globe, but gardeners in the arid or hot regions should opt for those collected from places with significant heat and drought. Israeli growers have many named varieties developed for their dry climate.  Similarly, many heirloom tomatoes made it out of Iraq early on and are offered by seed catalogs.  Italian varieties and Greek heirlooms are also heated loving and easy to find.  With a little geography, you can match origins to your local conditions to create the perfect marriage of adaptability to flavor and yield. Just be sure to check when choosing an heirloom variety from your favorite seed catalog.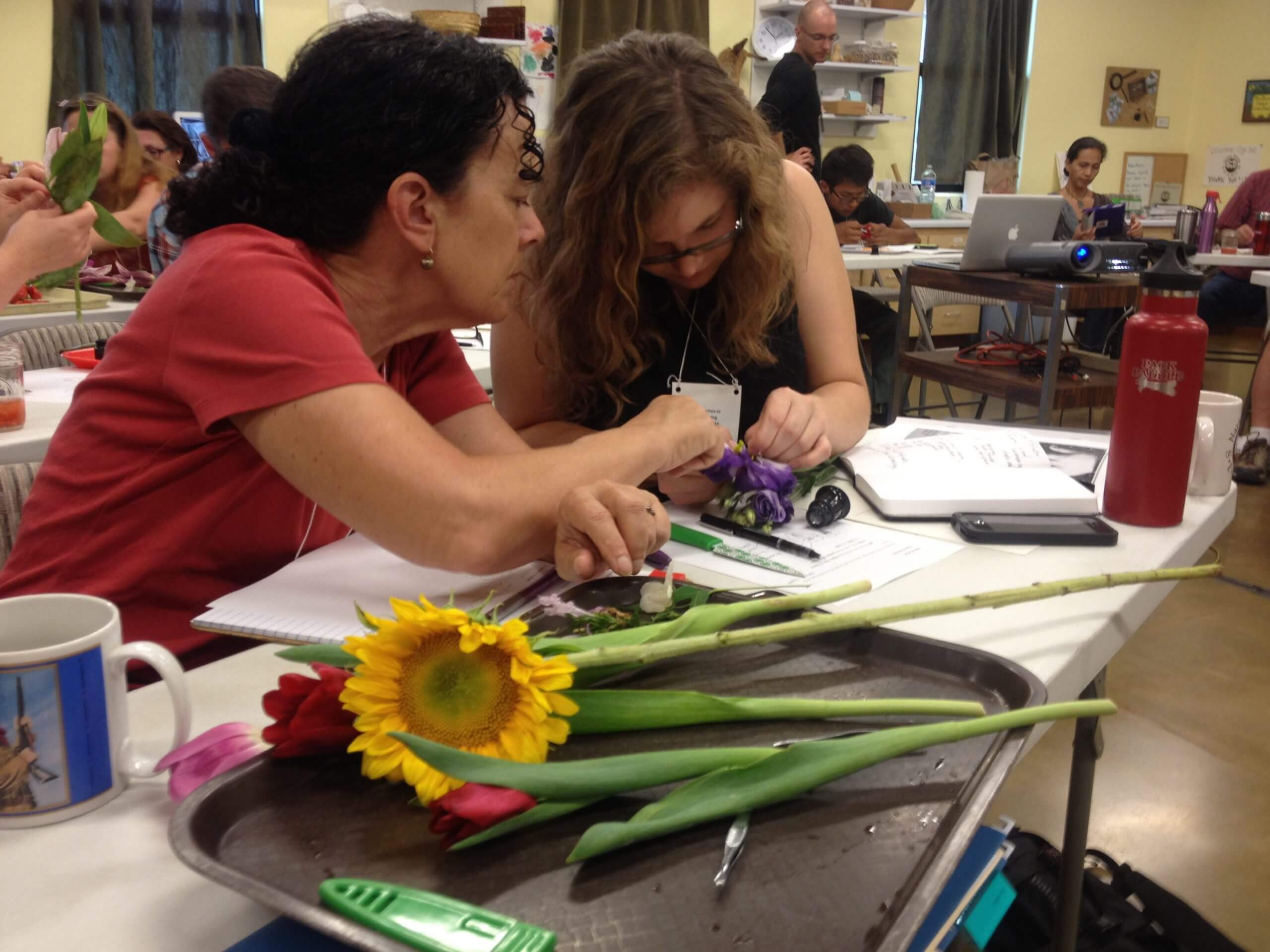 The slow perusal of seed catalogs as the snow flies is a time-honored gardener's ritual of winter. Though you must await delivery, studying heavily illustrated seed catalogs in January and February allows you to make your list leisurely, then order online. Keep in mind that not all seed is an heirloom, so check before ordering. In addition to Native Seed/Search, we recommend Baker Creek Heirloom Seeds, Heirloom Seeds, Seeds of Italy, Seed Savers Exchange, and Victory Seeds as reliable heirloom seed sources. Those needing seed in a pinch might also find racks of heirlooms and boutique seed at garden centers.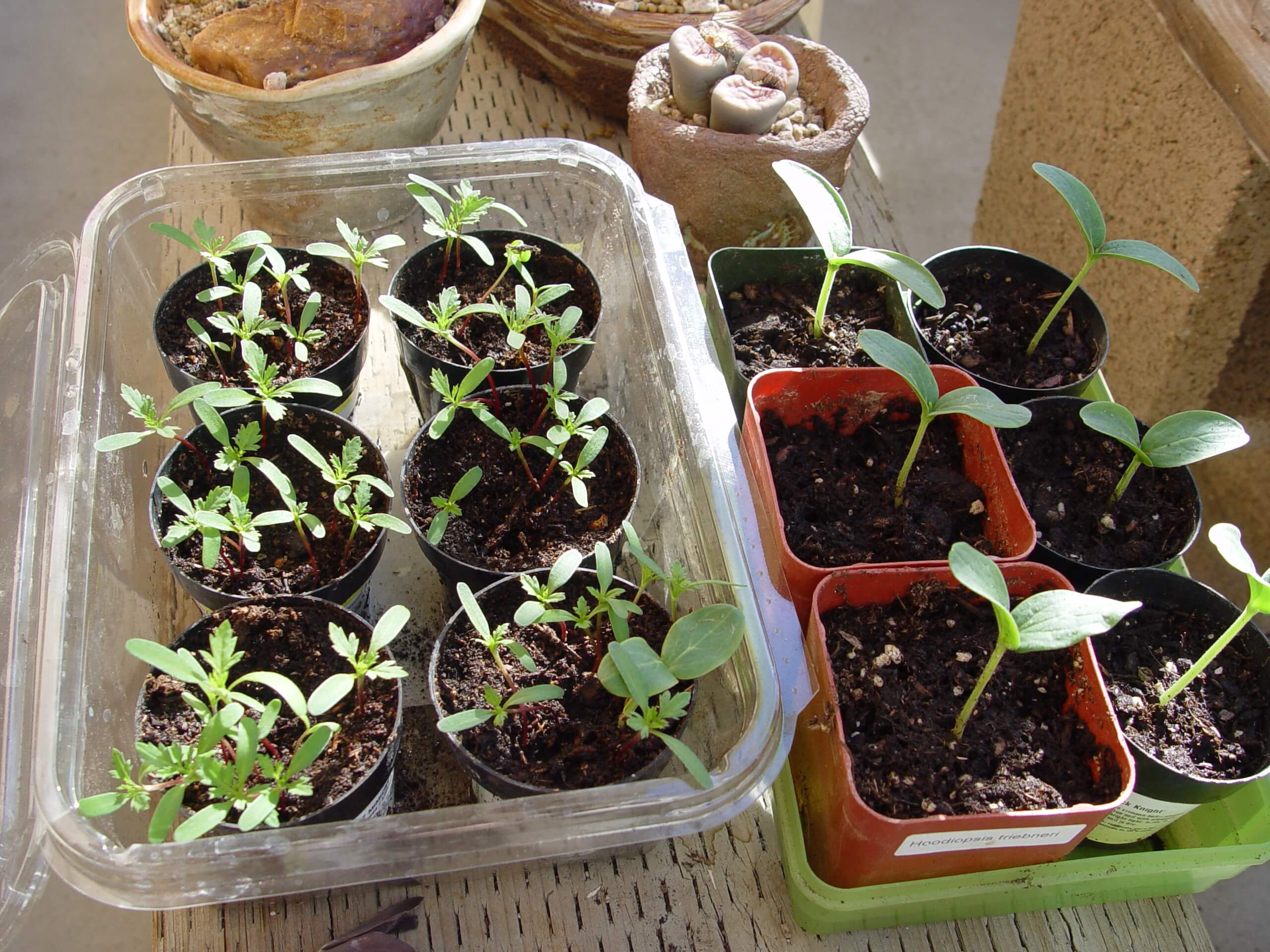 Heirlooms are open-pollinated and true to the parent. This means the seed is non-hybridized, field-collected, and will yield plants that are genetically similar to the parent plants. It also means that you can save your own heirloom seed. Think of each packet you buy as the start of a long, and hopefully fruitful relationship.  After you grow it the first year, save the seed to plant next year. Over time, a gardener can grow lots of different heirlooms and accumulate a nice seed collection of old standbys and new discoveries with each spring garden.  (Check out our heirloom tomato seed-saving video to learn an easy technique to harvest your own seed for the future. There are also seed-saving workshops and other resources at Seed Savers Exchange.)
Potting Heirloom Seeds
Once you place your seed order, the next step is to start saving salad boxes for sprouting seeds.  They hold in moisture helping your heirlooms to sprout safe and sound in protected conditions. You'll need a bag of Black Gold Seedling Mix to fill the boxes! (Click here for my full step-by-step guide to seed starting.)
Next, organize your small pots from last year to hold the little sprouts after they transplant from the seed box. Wash the pots well, then dip them in a 10% bleach solution and air dry.  If you don't save pots, newly purchased seedling flats do nicely as do small peat pots.  (Just remember to peel the peat off when planting peat pots because it can impede the speed of root growth into natural soil.)  When transplanting in the ground, supplement the planting area with OMRI Listed Black Gold Waterhold Cocoblend Potting Mix to help your seedlings develop large root systems fast.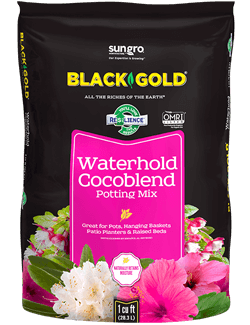 Whether a great heirloom vegetable was cultivated a state away or on the other side of the world, growing and saving heirloom vegetables brings all of humanity together. By growing and saving your own heirloom seeds, you carry on a time-honored tradition and become a link in the chain of sustainability.