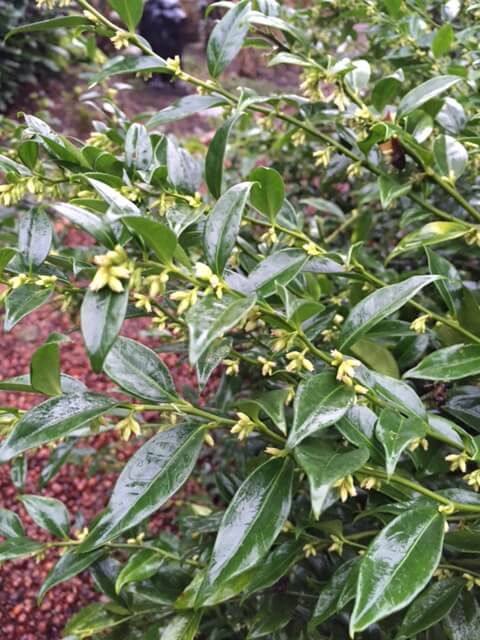 In the summer of 2015, the Pacific Northwest experienced one of the longest periods of no measurable rainfall as well as some of the highest temperatures ever recorded. It started in July, then August, then September and continued into October. Gardeners were struggling to maintain their gardens with the unseasonable dry periods and temperatures in the 90s. A huge challenge for gardeners were their container plantings. By mid to late summer, many plants in containers, having grown all summer, had filled the pot with roots and thus needed a daily watering. Sometimes once a day was not enough. Plants were wilting, leaves were scorching and some plants, especially those that were newly planted, did not survive. So it was not only the plants that were stressed, but the gardeners as well.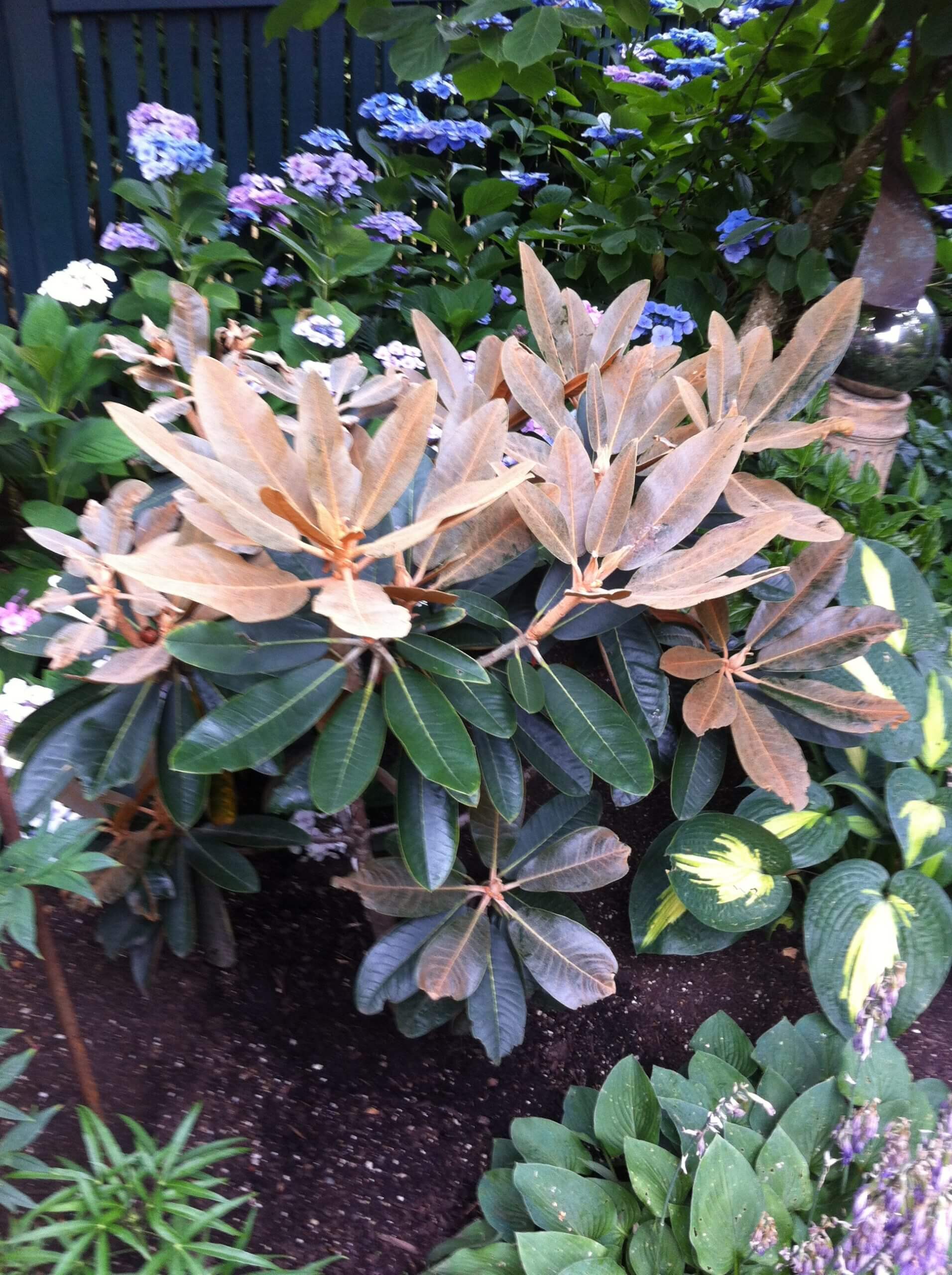 Fortunately for me, and the many containers in my garden and on my deck, I had used Black Gold Natural & Organic Potting Soil with RESiLIENCE®in most of them and Black Gold Waterhold Cocoblend Potting Soil with RESiLIENCE®in others. But plants established in the ground were another matter. What could I do to help them survive and thrive next summer should similar circumstances arise?
Susceptible Broadleaf Evergreens
Broadleaf evergreen plants like rhododendrons, azaleas and kalmia were hit particularly hard. These are plants that are accustomed to a cooler environment and enjoy some protection from the hot afternoon sun even in a "normal" summer season. In my garden some of these plants, even in a partially shaded section of the garden, would have very wilted leaves by late afternoon in spite of being irrigated earlier in the day. In most gardens broadleaf evergreens like these are established plants in the ground, not in containers, and so amending the soil in the root zone is not possible. .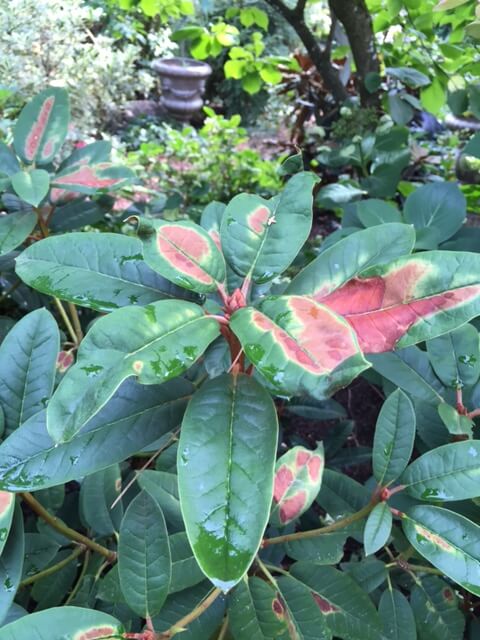 Since the weather is a great unknown, I am going to do some preparation to prevent this kind of damage just in case there is a repeat summer of heat and dry like last year. One thing that we can all do is to walk through our garden at this time of year and take a good look at the plants that suffered last summer. Perhaps they are not in the best location and would perform and thrive much better if they were moved. Since we have had rather predictable summers during the previous years, I think that many of us, including myself, have stretched the "zone" where some of these shade-loving plants are planted. If something does need transplanting, this is an ideal time to plant many evergreen plants.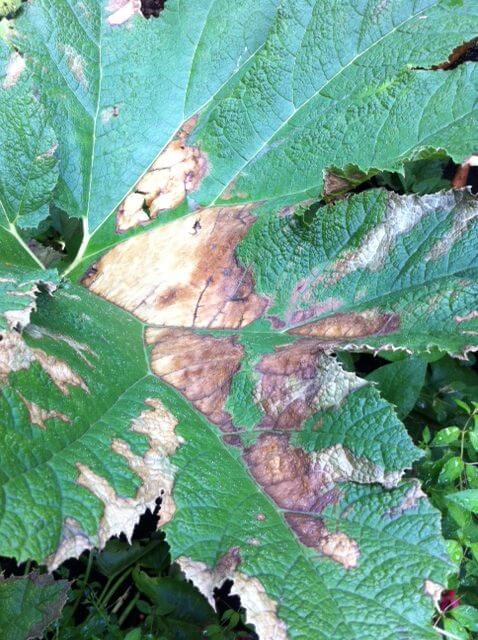 Relocating Broadleaf Evergreens
If a decision is made to transplant some of these broadleaf evergreens, now is your perfect opportunity to amend the soil in the new location. My favorite soil amendment is Black Gold Garden Compost Blend as this can be worked into the soil around where the new plant will be placed. This will then help to hold moisture in the soil and can help alleviate some of the drying that can occur with lack of water. On other existing plants that are not going to be transplanted, try working into the top 1-2 inches of soil some Black Gold Just Coir. That has wonderful water-holding capabilities.
Don't wait until summer arrives to do these chores. By being a step ahead, it is possible to keep your plants in an overall healthier condition. And even if the upcoming summer is not a scorcher, your plants will thank you for the extra care you gave given them.