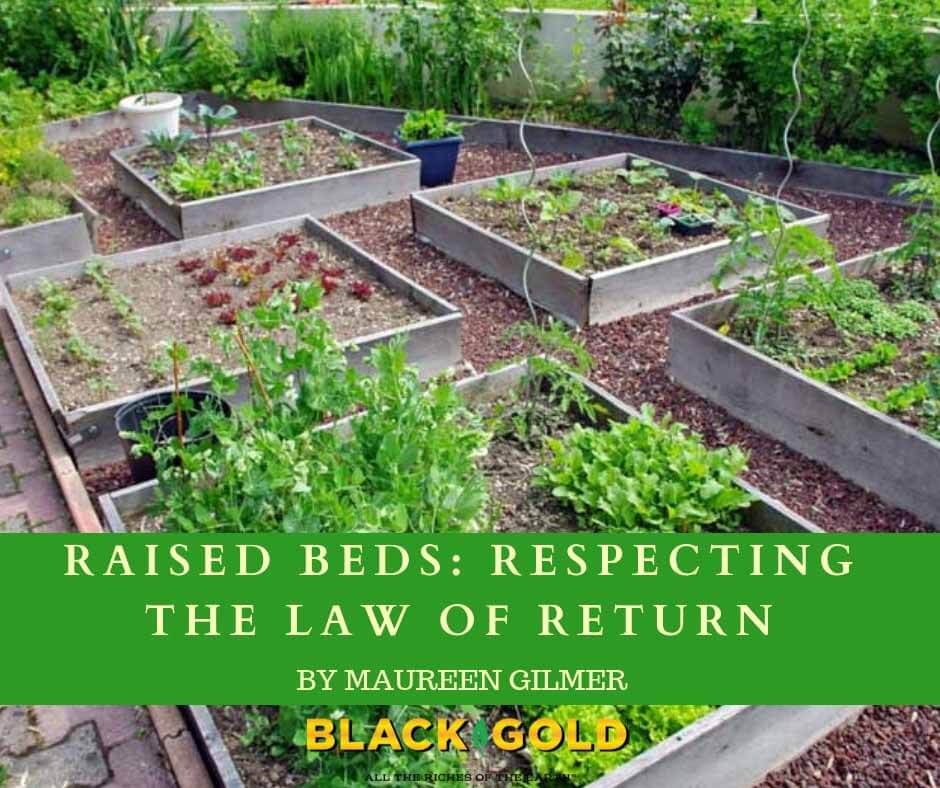 If you're growing vegetables in raised beds, you must respect the Law of Return.  This law states that nutrients extracted from the soil by growing plants must be compensated for by tilling their dead remnants back into the soil or fertility loss will result.  Because plants are often grown more densely in small or raised beds, proportionately more nutrition is drawn from the soil each year than in in-ground gardens.  The chances of running a deficit are very real, and your plants will show it, but by then it's too late.
The challenge of raised beds is that there's no room for adding gobs of compost to the box because it was filled to the top in the first place.  The fertility of all raised beds will decline each year unless you return it with fertilizer to compensate for these losses.
Add Organic Matter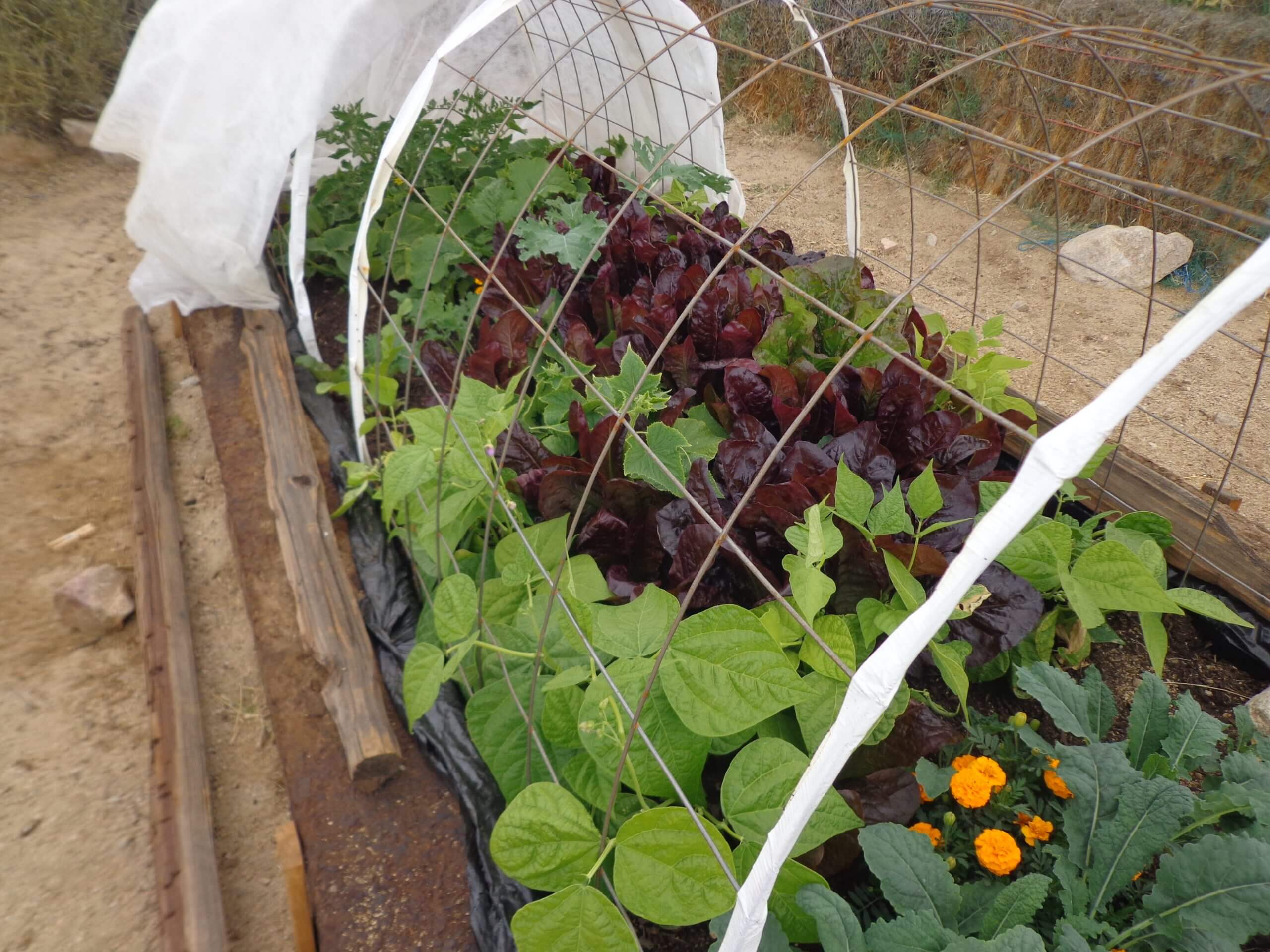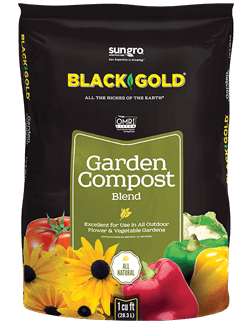 To keep microbe populations high, organic matter is needed.  If your potting soil is decomposing so the soil level has dropped, can you refill it with any of the Black Gold potting soils with RESiLIENCE® or just use Black Gold Garden Compost and work it into the old stuff.  But if your soil mass is maxed out, use fertilizers that provide higher levels of nutrition without much volume. Older soilless mixes can also acidify, which will inhibit plants from taking in needed nutrients while reducing soil microbes and overall soil health. A simple soil pH test should be conducted to determine soil acidity/alkalinity. To return acid soils to a  neutral ph is ideal, a liming agent is required.
Fertilize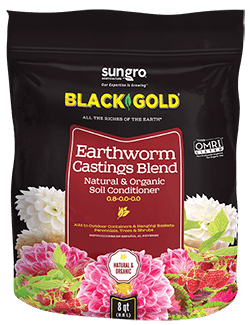 Organic fertilizers are slower to become available to plants than synthetics, so preparing your raised bed soil well in advance of planting time.  Fall is ideal, but early spring works just as well.  This allows time for the various raw materials to decompose, interact and create the synergy between plants, microbes, and earth to give your garden everything it needs, naturally.
For gardens where there's little space, two organic fertilizers offer everything needed to fuel this year's vegetable crops.  They're like ordering a la carte or choosing a combination plate at a Mexican restaurant. The combination is a tomato & vegetable fertilizer with added alfalfa meal.
An organic tomato & vegetable fertilizer, with a balanced ratio of nitrogen, phosphorus, and potassium should be added.  Estimate at least one bag of fertilizer for each 4′ by 8′ raised bed to calculate how much you need.
Rose growers have always been keen on using alfalfa Meal a la carte, which contains about 3% nitrogen plus other benefits.  What makes it doubly valuable is that alfalfa is a legume, a nitrogen-fixing plant, so all of its remnants from baled hay to this byproduct of milling also contain vestiges of the mycorrhizae, unique fungi that live symbiotically within these plants.
To apply these fertilizers, spade up your raised bed with a fork to open it up a foot or so deep, then sprinkle the fertilizers evenly over the soil.  Let them filter down into the nooks and crannies, then spade over each bed again to help the soil tighten around the fertilizer.  Once thoroughly blended, rake the surface smooth so it's ready to plant.  Water deeply, if there has not been sufficient rain.
The Law of Return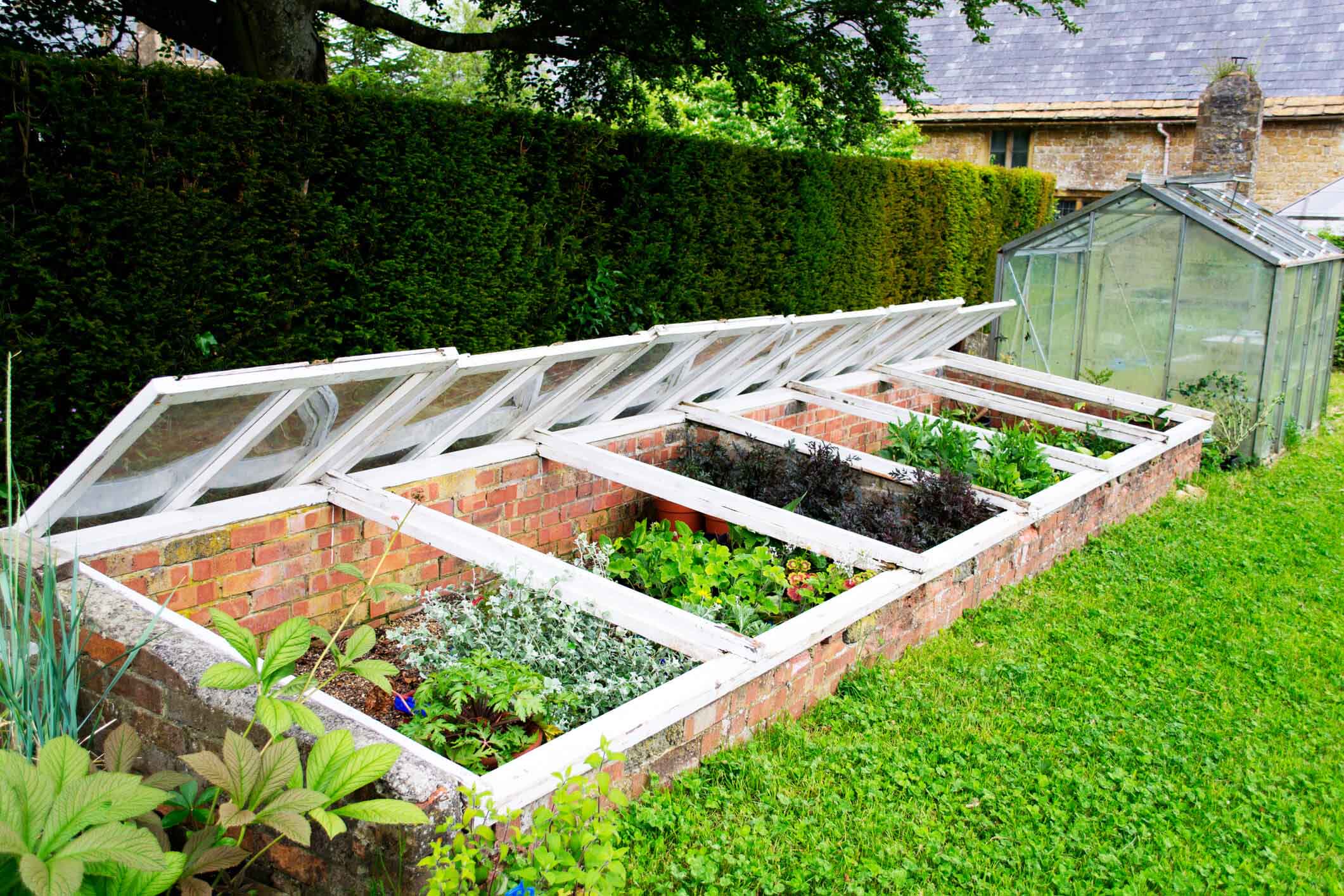 The longer the garden sits after you've returned nutrients to the soil, the more fertile it becomes.  As temperatures warm, microbes activate and enrich the soil further.  So when it's time to plant your peas in March, and anything else after that, complying with the Law Of Return will guarantee you vegetables show their appreciation with the most generous harvests you can imagine.