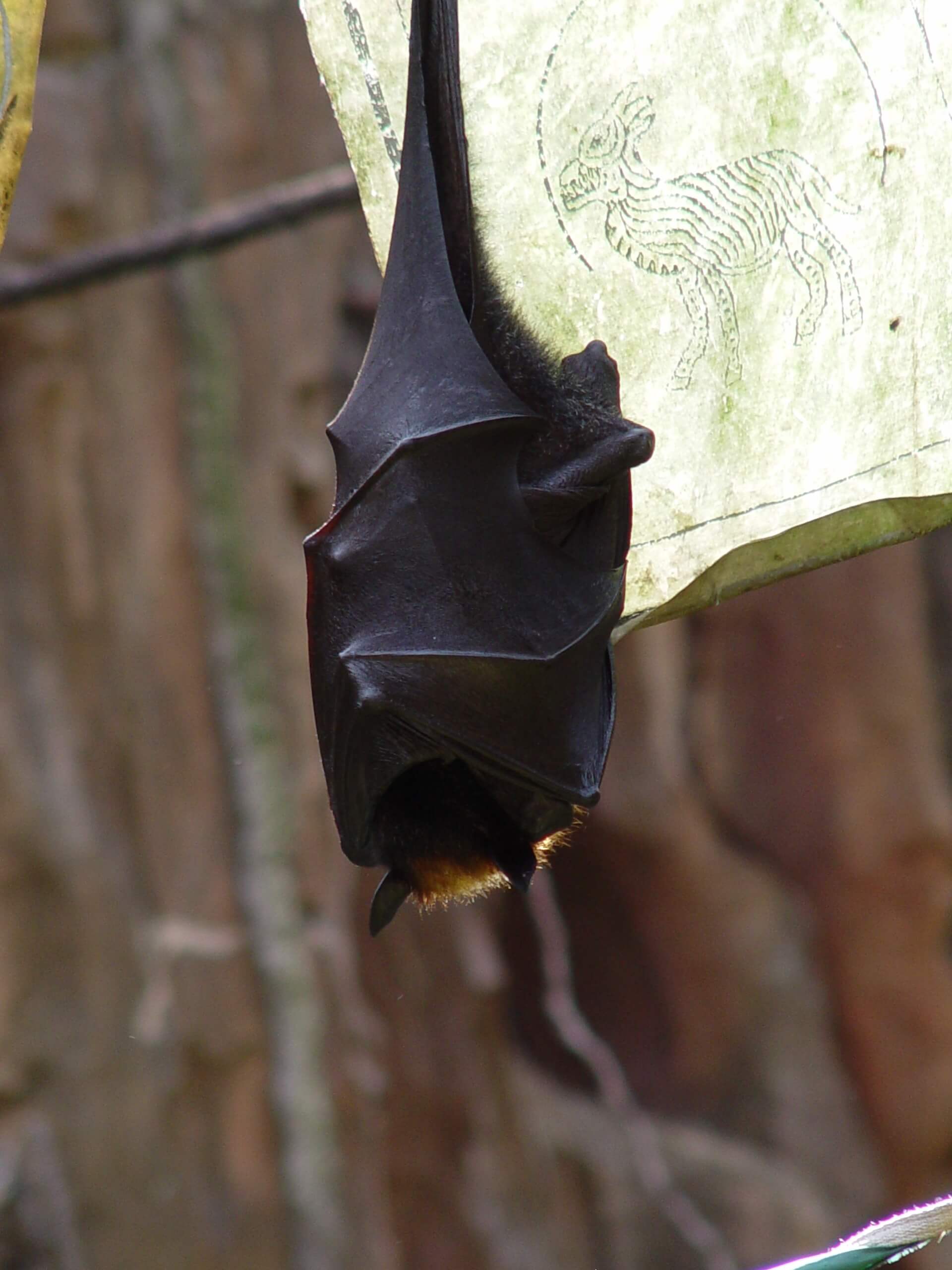 "I have a large amount of bat dung in our barn and have heard that it is an excellent fertilizer for flowers. Is that true?" Question from Catherine of White Cloud, Michigan
Answer: Bat guano makes an excellent plant fertilizer once it has been composted. Fresh bat guano is rich in nutrients, particularly nitrogen, but it needs to be broken down and mellowed before use. This is the same for any manure (cow, horse, etc.) that you may want to add to the garden.
To compost it, pile up the guano, layering in grass clippings, dry leaves, vegetable waste, and/or straw as you go. The higher the pile, the better. Do this in a composter, if you have one, or in a convenient spot outside of your barn. Once the pile is complete, moisten it, and allow it to naturally compost/decompose for a couple of months. In this time, the pile will heat up in the center. Turn it with a spade or garden fork every two weeks and keep it moist to ensure that the whole pile gets composted. Once it is ready to use, it will be cool in the center and very crumbly and soil-like.
To reduce its high nutritional punch, consider cutting your composted guano with standard compost, such as Black Gold Garden Compost Blend, before use. Because guano is high in nitrogen, which encourages foliage growth rather than flower development, mix in a granular fertilizer formulated for flowering plants before adding it to your beds.
Keep gathering and using your guano! It's good stuff for the garden.
Happy gardening,
Jessie Keith
Black Gold Horticulturist