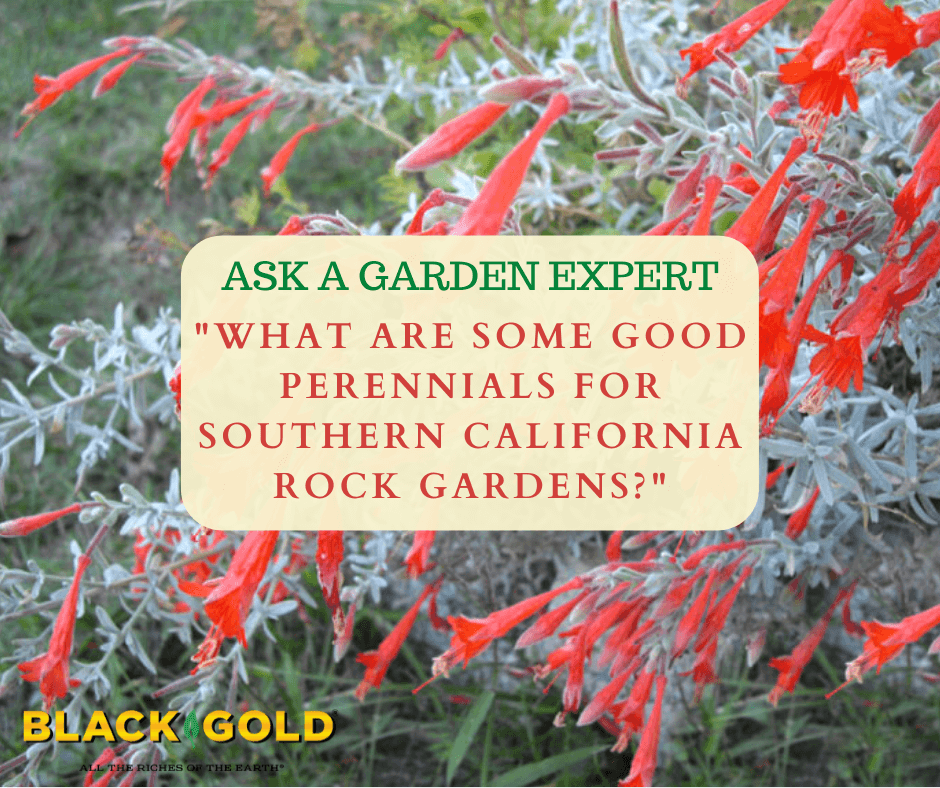 "I've looked into a lot of options and have decided that Aubrieta / Rockcress is best for our needs. I have not finalized a choice as far as variety. I found it difficult to buy potted plants (even for ones on sale for 2021). I'm going to go ahead and get seeds. *BUT* … as I've been reading I've run into 2 or 3 sites that say – they will bloom in their second season in the year after planting them (and then every year after that). Is that true? I've done my very best to search for an answer…and I've come up with nothing more than when I started… I was hoping someone could let me know what the deal is? And/or If there is a way to jumpstart the progress – so I wouldn't have to wait a year for them to bloom? I forget what number zone I'm in – but if it makes any difference at all… I live in West LA (zip = 90064). I'm also wondering if I can mix some type of Phlox seed with whatever variety of Aubrieta / Rockcress I choose? Is that doable? Or would I need to carefully separate which area I put 1 variety of seed and keep it separate (being careful not to mix) the phlox seed in? I so appreciate your time in this and would very much be thankful for some guidance." Thank you! Jess of Los Angeles, California
Answer: Sadly, your 10b USDA Hardiness Zone is too warm for rockcress (Aubrieta spp.). The alpine plant requires survives in Zones 4-9, which means that it needs more winter cold to survive from year to year. With that said, there are many other evergreen, flowering, low-growing, rock garden plants that will perform well in your Los Angeles garden. I've opted for native options that are as tough as nails. Here are five from which to choose.
Flowering Perennial Groundcovers for Southern California
I hope that some of the options interest you. All are so pretty and should grow beautifully where you live.
Happy gardening,
Jessie Keith
Black Gold Horticulturist