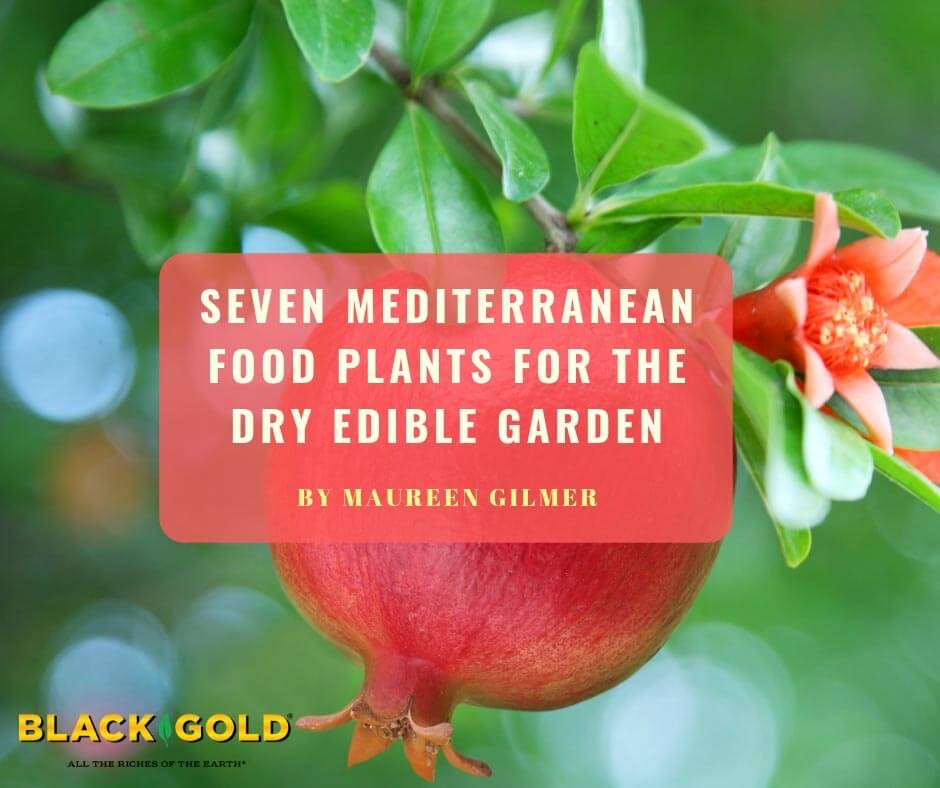 The dry edible garden is rooted in classical civilizations around the Mediterranean Sea. The Greeks, Romans, and Carthaginians shared their ancient local food crops throughout the western world. Some of the best are grapes, pomegranates, date palms, rosemary, artichokes, cardoons, and figs. All are still vital to contemporary agriculture in deserts and dry places around the world and make great choices for arid-zone gardens.
Growing Mediterranean Edibles
Because most of these Mediterranean edibles are not very cold hardy, you need to know their tolerances before trying to grow any outdoors. Further north, grow dwarf varieties in containers that can be brought indoors for the winter. Water-holding, Black Gold Moisture Supreme potting soil is an ideal mix for contained arid food plants.
One potential problem is that some of these plants, such as date palms, need long-term high heat for their fruit to ripen properly. Though fruits might appear in cooler temps, they aren't nearly as sweet or just won't fully ripen.
If you live where they are hardy, grapes, pomegranates, date palms, rosemary, artichokes, cardoons, and figs make outstanding landscape plants that thrive despite limited water and high heat. Keep in mind that sufficient irrigation is required, particularly in porous, fast draining soils, if they are to produce quality fruit. Here are additional tips for growing each.
1. 2. Artichokes and Cardoons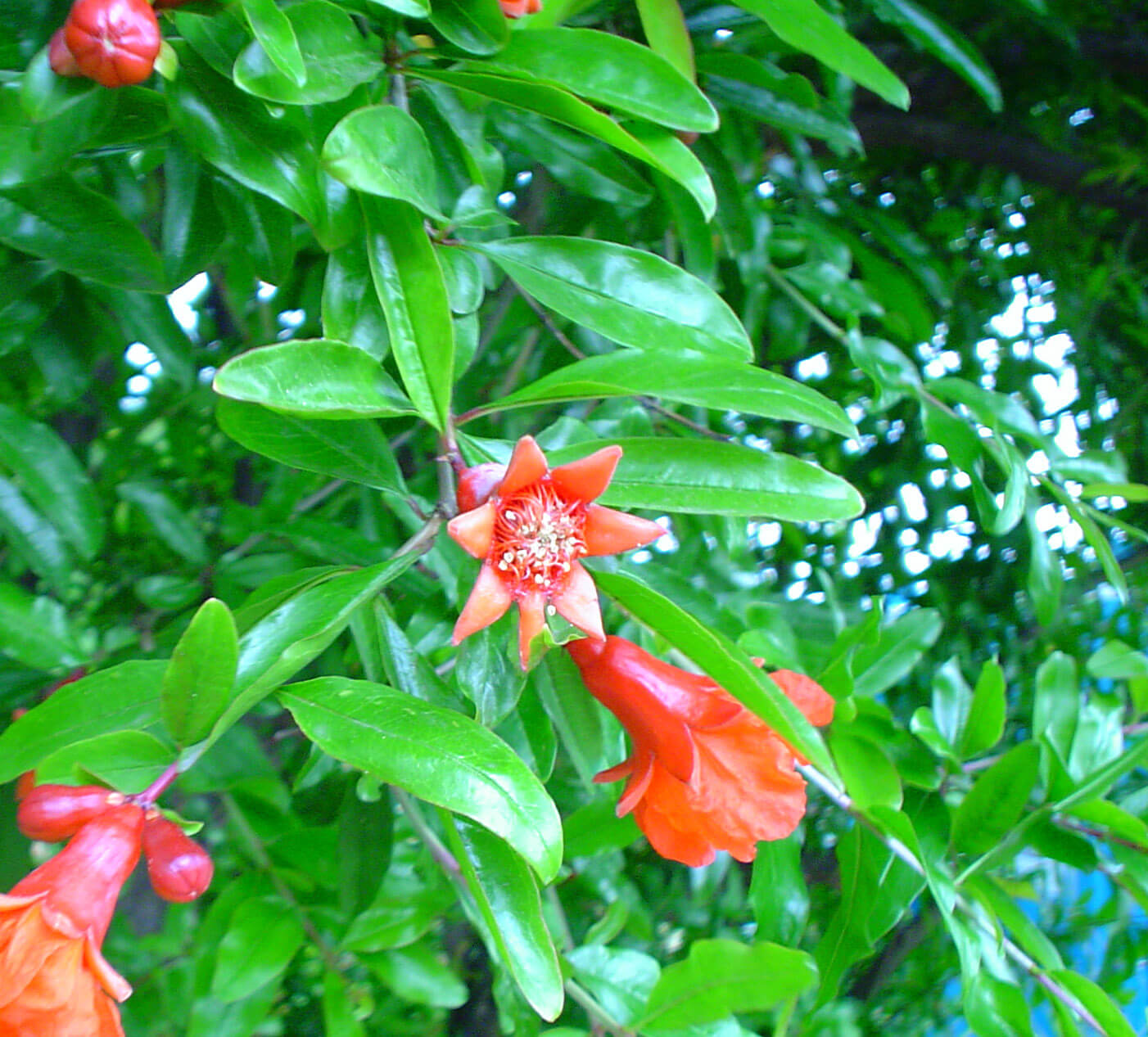 Out in the garden, the easiest arid vegetables to start with are artichokes and their close relative, cardoon. Both act as ornamental and edible perennials. The artichoke we eat is the flower bud, which should be harvested when buds are full-sized with tight bracts. For a big floral show, leave the buds to mature into huge, purple thistle-like blooms. This plant also bears fabulous lobed grayish foliage that's exceptional for gray gardens. [Click here to learn more about growing artichokes.]
Cardoons have flavorful stems that can be blanched and eaten. The bold silvery leaves also look great when planted in arid flower gardens, and are followed by large, purplish, thistle-like flowers.
3. Date Palms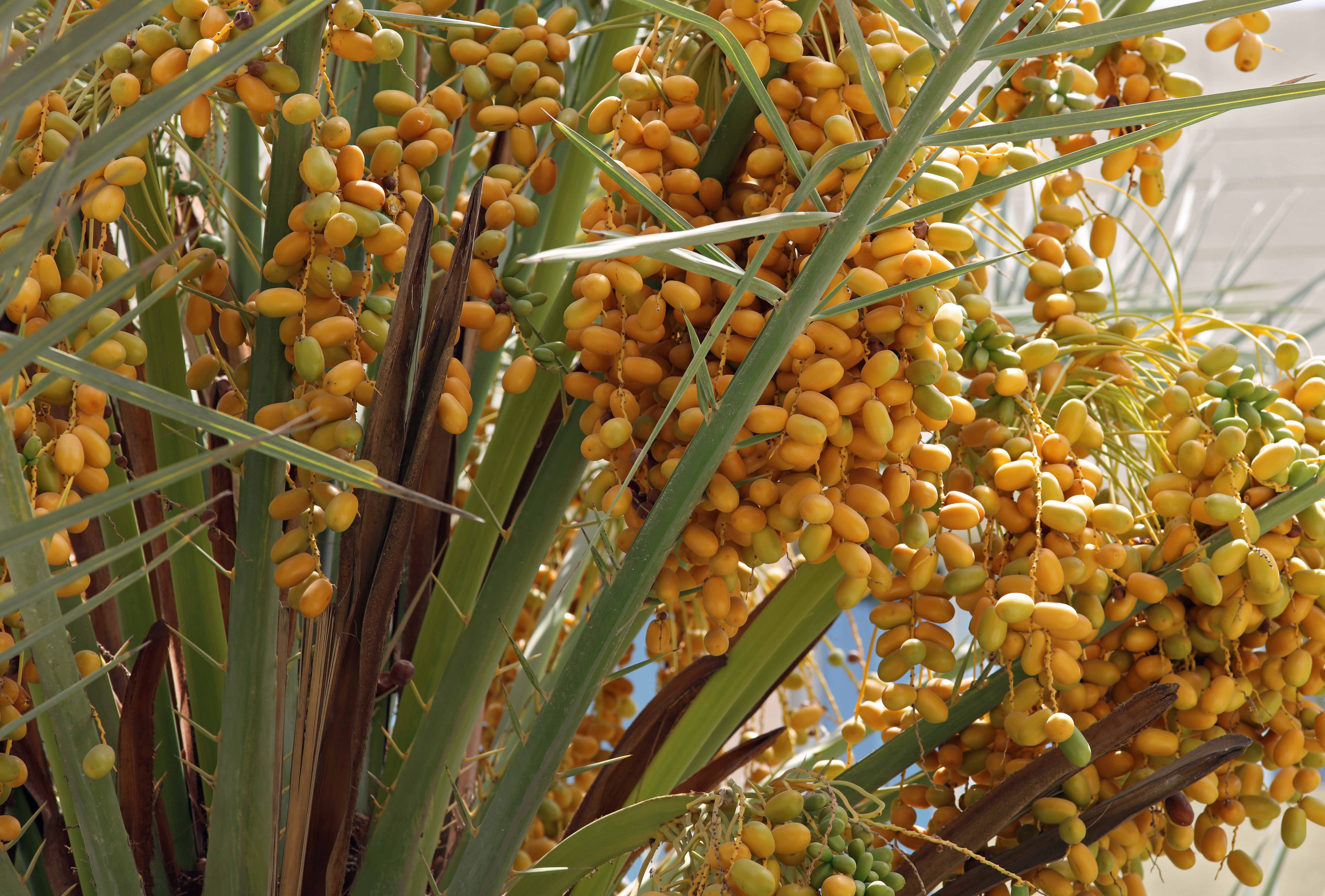 Mediterranean date palms (Phoenix dactylifera) reach up to 100-feet and like heat and drought. They are hardy to USDA Zones 8b – 11, so they can only be grown in the hot and dry American landscapes of Arizona, California, Nevada, Texas, and Florida. Full sun and well-drained dry soil are required for good growth. Male and female flowers exist on separate plants, so at least one male and female plant are needed for cross-pollination and fruit set.
(Editor's Note: If space is limited, try growing the Southeast Asian pygmy date palm (Phoenix roebelenii), which reaches 8-10 feet, can be container grown, and is hardy to USDA Hardiness Zones 9 to 11. Its dark purplish fruits are thin-skinned but edible.)

4. Figs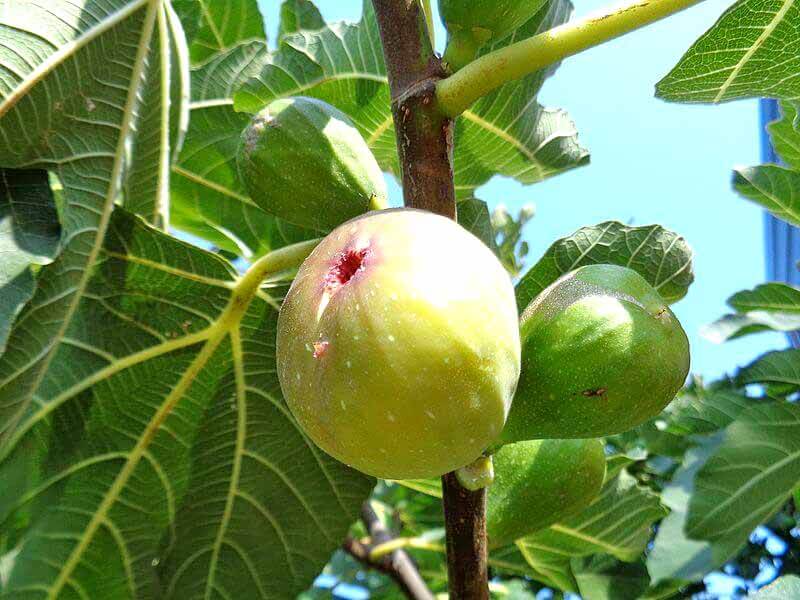 Dwarf forms of fig (Ficus carica) are specially bred for small-space areas. They grow well in containers that are fit for small city gardens or high-density neighborhoods in hot climates. Hardiness depends on the variety. Some are hardy to USDA Zone 6, as is the case with 'Chicago Hardy', while most others are hardy to USDA Zones 8-11. Here too, learn if their fruit cycle works locally by checking with your local garden center. You want the plant to thrive in a large patio container during summer, then plan for winter protection strategies. You may need wheels or a good dolly to bring pots indoors.
5. Grapes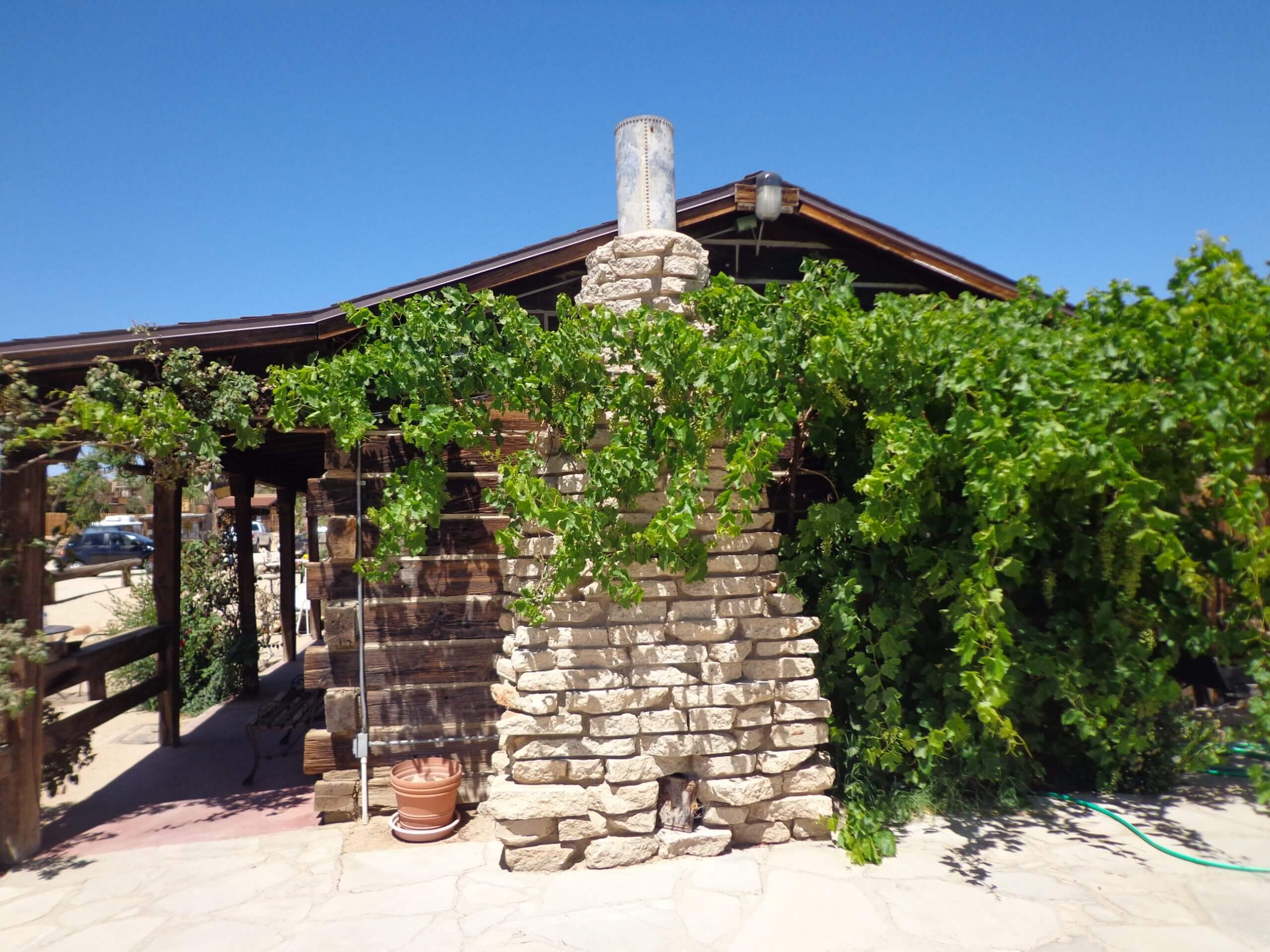 Common grapes (Vitis vinifera) are amazing vines that provide both extensive shade and an annual crop of fruit grown for fresh eating or winemaking. Grapevine covered ramadas were landscape fixtures in early California and served as the first true "outdoor rooms" in the region.
The beauty of grapes is that they have one stem per plant, making irrigation of single plants easy. Drip irrigation helps sustain vines that survive an average of 30-40 years and become enormous over time, even with pruning. Grapes offer more than fruit; the young leaves are easily canned for homemade stuffed grape leaves (dolmas) from scratch.
6. Pomegranates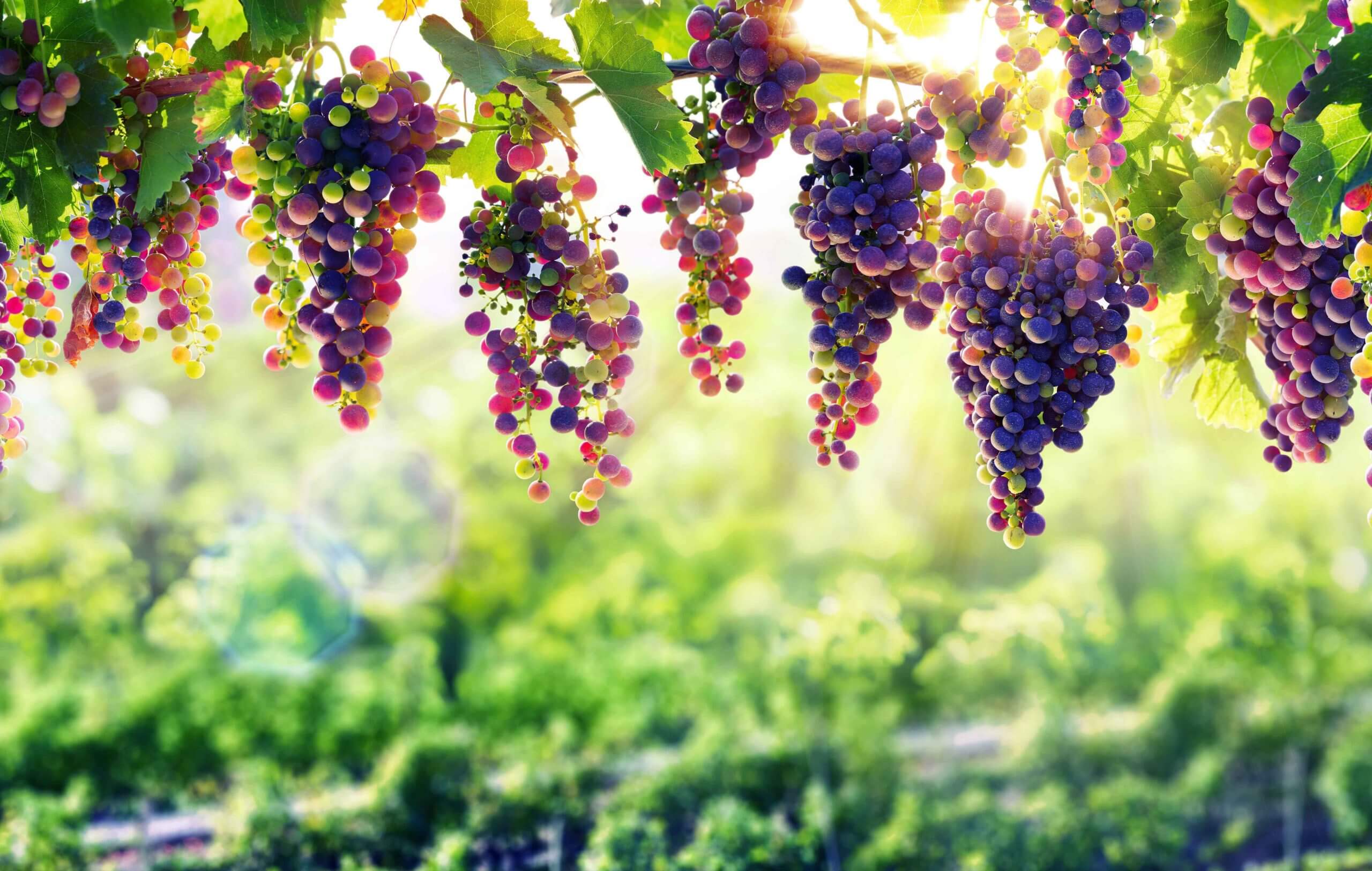 Today's pomegranate (Punica granatum) trees come in a huge range of sizes, with smaller trees for city yards or larger trees for orchards or spacious landscape plantings.  So long as the local climate is within the cold tolerance range (USDA Hardiness Zones 8-11) and summers are not humid and rainy, pomegranates should thrive.
They grow well in poor, dry, rocky soils, but benefit from soils fortified with organic matter. (Commercial growers know that to achieve the largest juiciest fruits regular moisture and nutrition are needed.)  If the soil drains well, a pomegranate will appreciate added soil amendment.  The best choice is to blend Black Gold Garden Compost into the soil at planting time.  This helps young potted trees transition from potting soil to native soil. [Click here to learn more about growing pomegranates.]
7. Rosemary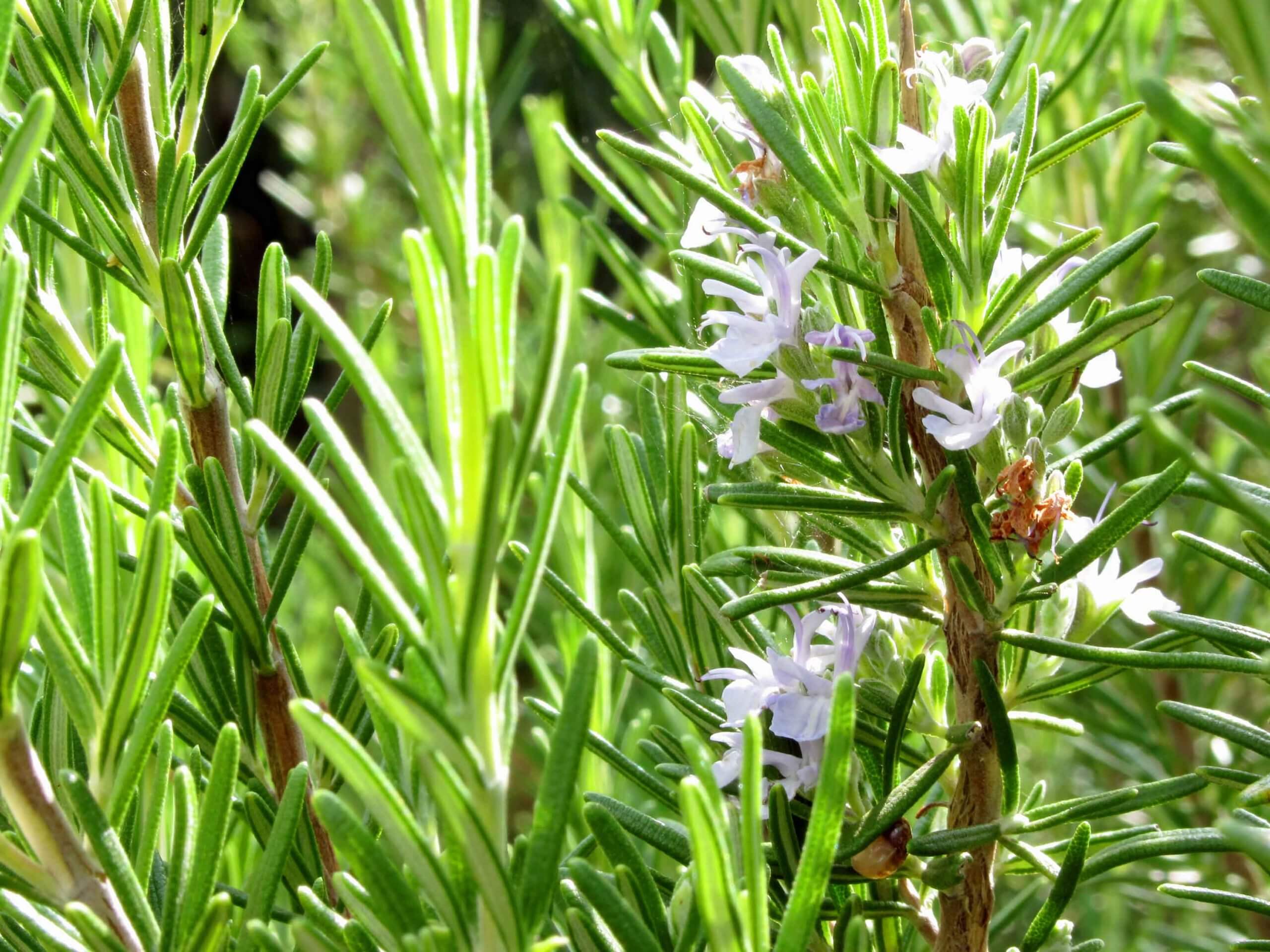 The herb rosemary (Rosmarinus officinalis) is a large evergreen shrub that grows well in arid regions and tolerates intense sun.  It has many uses. Enjoy it as a culinary herb, cut flower, and or essential oil scent. The fresh stems also make great flavored kebob sticks and/or barbecue brushes. Plant potted rosemary in Black Gold potting soil and place on a sunny, west-facing patio or deck.
Quality potting soils with high water-holding capacity are the best choice for growing edible plants with fewer irrigation demands. Good mixes rich in organics hold more water for longer than low-grade potting mixes. That means you can grow more with less water, and harvest fruit and veggies at a fraction of the price of shipped fruit from grocery stores.