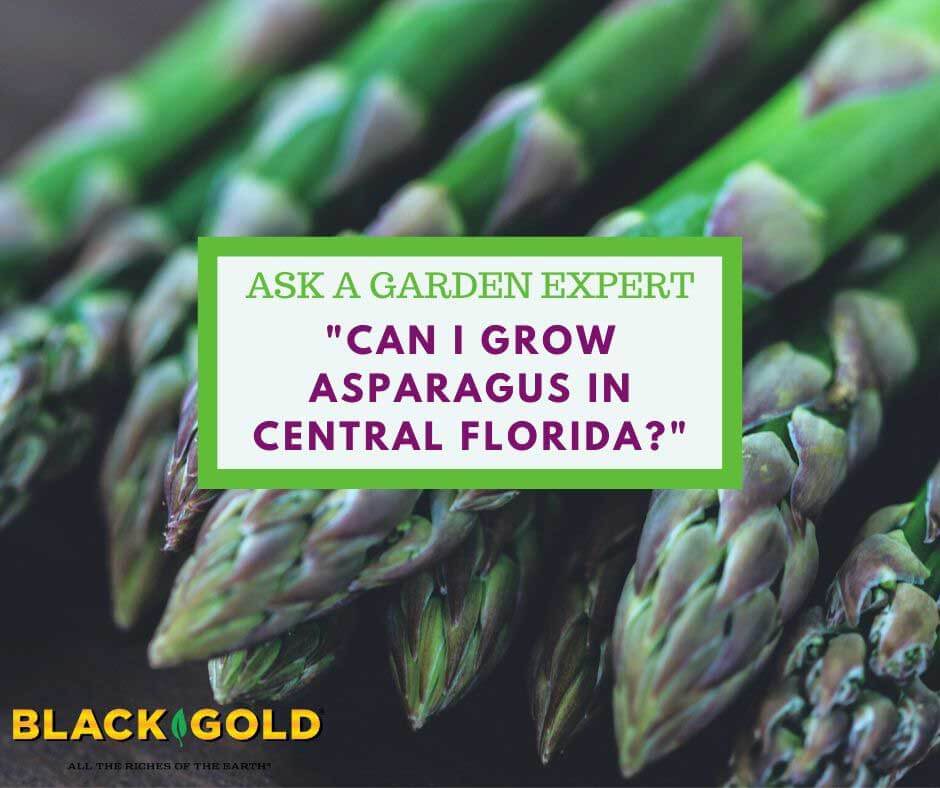 "What kind of fertilizer should I use in my asparagus patch? What can I use to control the weeds in my patch?" Question from Linda of New Providence, Iowa
Answer: Asparagus is one of those spring vegetables that I think everyone should grow if they have the garden space. It's so easy and so delicious. Here are some tips for easy weeding and care.
Asparagus Weed Control
When it comes to weed control, I always started by placing a wide cage around each asparagus clump to keep them upright through summer for easy weeding below. Staking and tying are two other options. Any caging or staking system will keep the rows looking good and make them more accessible for weeding. Then I add a layer of newspaper, wetted thin cardboard, or burlap mulch cloth along the sides of the asparagus rows and top it off with a thick layer of seed-free straw, leaf mulch, or grass clippings (sometimes all three). This step makes harvest less muddy, especially in moist springs, and keeps surrounding weeds down. Finally, I hand weed around my emerging spears. The use of a garden knife, or Hori Hori, will allow for effective precision weeding among clumps. If you don't have a garden knife, it's a good investment. Just be sure to keep Hori Horis out of reach from children because they are very sharp. I also recommend wearing strong gloves when working with one.
Asparagus Fertilization
When it comes to fertilization, asparagus plants prefer balanced, low-nitrogen fertilizers (5-10-10), according to Stark Brothers, a good source for asparagus. I always used OMRI Listed fertilizer formulated for vegetables, which always worked well for me. I also like to occasionally add a layer of Black Gold Garden Compost Blend around the crown to act as a mulch and provide added organic matter.
I hope that these tips help!
Happy asparagus growing,
Jessie Keith
Black Gold Horticulturist