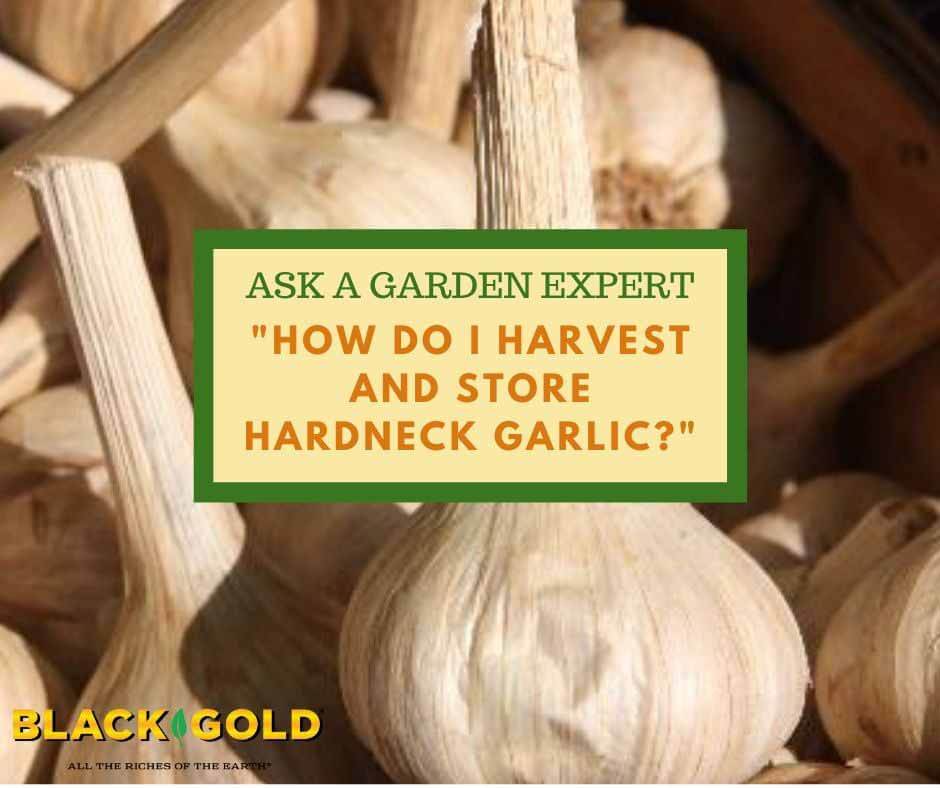 "I planted garlic bulbs for the first time and chose the hardneck variety 'Music'. I understand that they will be fully mature around the first of August. Where is a good place to cure the bulbs for the duration? I live in a USDA Hardiness Zone 6 area." Question from Belinda of Fort Wayne, Indiana
Answer: I have actually grown 'Music' garlic with great success. It's a hardneck garlic, which means it has hard "necks" above the bulbs that keep them from being braided, unlike softneck garlic. Hardnecks are also more cold hardy and have fewer, larger cloves than softnecks. 'Music' is also a porcelain garlic, which means thin, white, satiny skins surround the extra-large cloves.
Time to maturity depends on the garlic variety and growing location. 'Music' is an early to midseason variety. In Indiana, I would expect it to be ready for harvest sometime in July.
In spring, your garlic plants will emerge and leaf up. By summer, each will have tall, upright, oniony leaves and produce a heron-shaped stem and bud; remove the stems and bulbs as they appear, or they'll deplete the cloves below of energy. But, don't throw them the stems away. They taste great stir-fried or sautéed.
Dig up the garlic bulbs when the leaves have declined significantly and start to turn brown. Wipe the bulbs clean of dirt, and hang them to dry for a week or two. 'Music' is an unusually good keeper for a hardneck. Count on its bulbs to keep for up to several months, if properly stored in a cool, dark place. (Click here for more tips on how to grow garlic.)
Enjoy your fresh garlic next season!
Jessie Keith
Black Gold Horticulturist