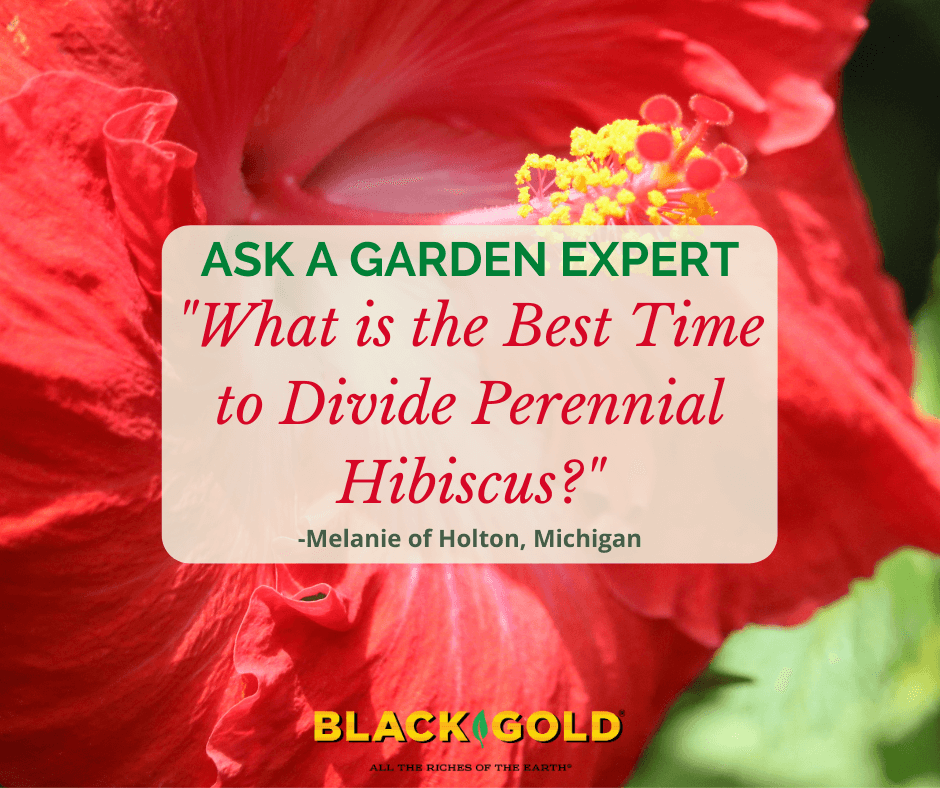 "When is the best time to divide Hibiscus?" Question from Melanie of Holton, Michigan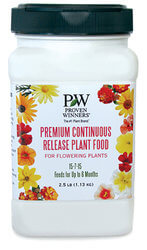 Answer: Mid-spring is the best time to divide perennial Hibiscus (Hibiscus moscheutos and hybrids, USDA Hardiness Zone 5-9), especially when you live further north. Remember that this hibiscus requires warmth to sprout from the ground, so it is one of the last perennials to emerge in late spring. First, only divide clumps that are 8 to 10 inches across. Anything smaller is too small to create a big show in the coming summer. Then, using a sharp spade, cut down the center of the clump to split it in half. Amend the soil with quality organic matter, such as Canadian Sphagnum Peat Moss or Garden Compost Blend, before planting. A Continuous Release Fertilizer formulated for flowering perennials is also recommended.
I hope that this helps!
Happy gardening,
Jessie Keith
Black Gold Horticulturist