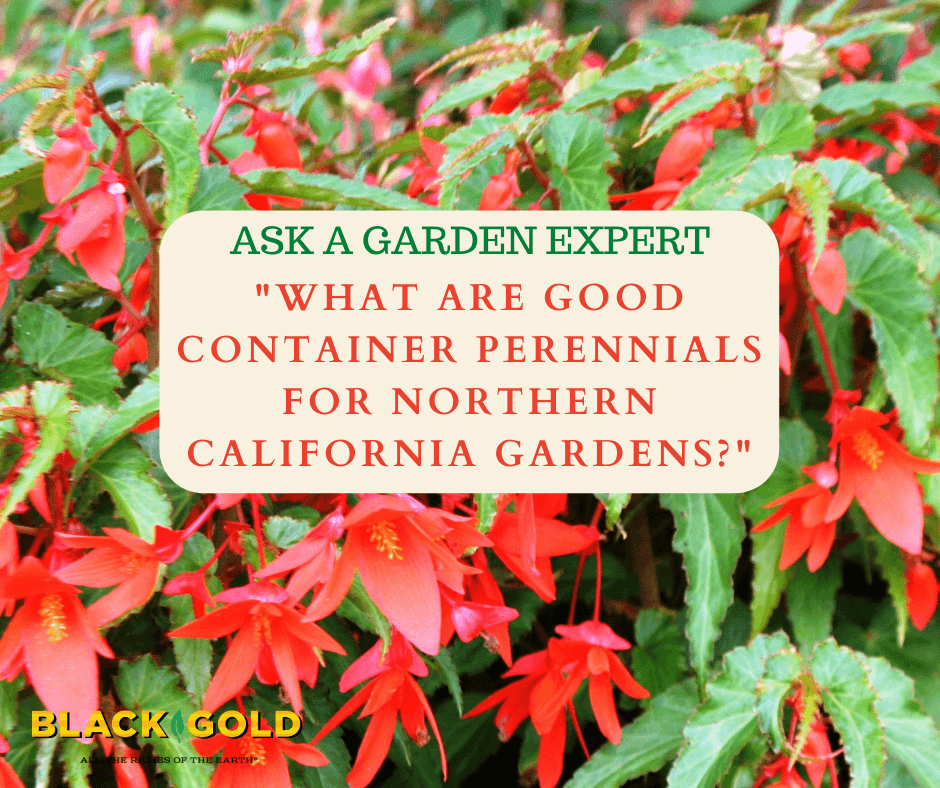 "I rent my house but I have always wanted to grow a flower garden. What's the best way to grow flowers in containers that are movable and what kind of flowers grow best in containers?" Question from Jenna of Magalia, California
Answer: Container gardening is certainly the best option for renters. If you really want to create a movable garden, start with quality pots that will be easy to transport in a move. Choose large containers for vegetables or multiple flowers. The larger the pot, the more plants you can grow in it. Thick, glazed ceramic containers resist weathering and retain water well.
I determined that you have warm, dry, mostly clear summers and cold, wet, partly cloudy winters with temperatures that range from 33°F to 88°F–rarely dipping below 25°F or above 96°F. Considering your drier summers and cool, wet winters, here are five drought-tolerant container perennials that should grow well for you in pots.
A
nnie's Annuals
, which is based in Richmond, California is one of the coolest mailorder flower nurseries around, and they sell loads of flowers suited to your climate. I recommend visiting to get ideas.
Planting Flower Containers
Choose plants that you like and pair them according to color, size, height, and texture. A good potting mix for drier climates is Black Gold Waterhold Cocoblend, which has excellent porosity, water-holding ability, and is OMRI Listed for organic gardening. Keep in mind, containers need regular water, even if you plant drought-tolerant plants, so plan to water your containers daily or once every couple of days. Feed them with plant food for flowers, such as Proven Winners® Premium Water Soluble Plant Food for Flowering Plants. Once hard cold hits, trim back any dead or dying stems to keep your pots tidy through winter.
I hope that this helps.
Happy gardening,
Jessie Keith
Black Gold Horticulturist