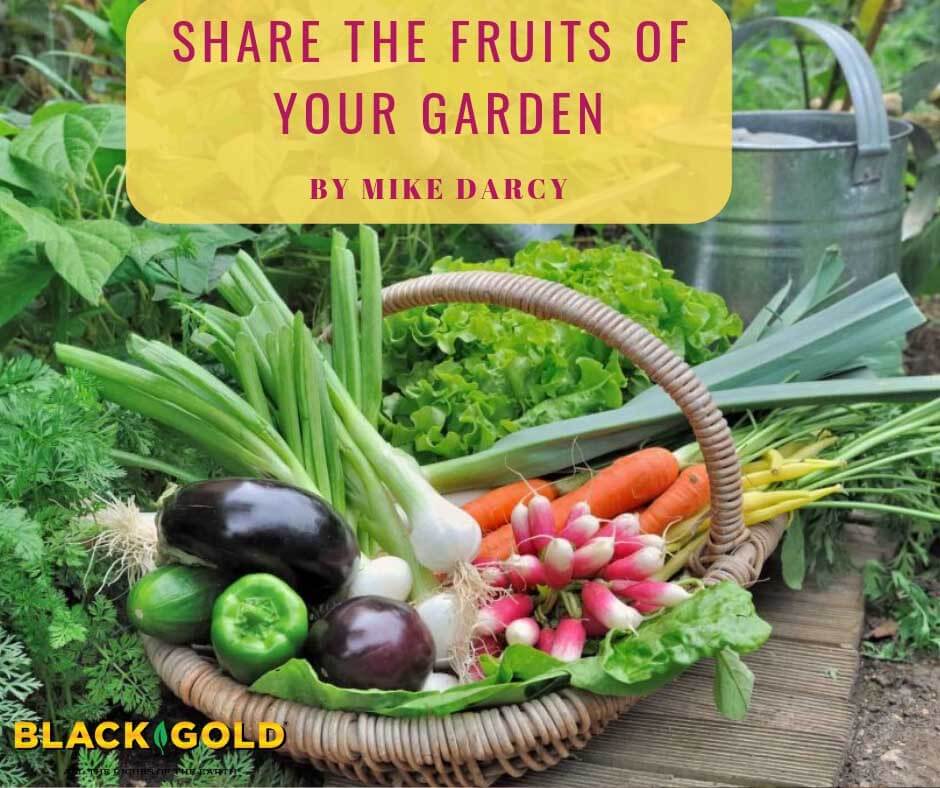 This is the time of year when home vegetable gardens reach their peak with summer produce ready for picking. Just walking around my neighborhood, I see that the tomatoes are turning color, a sure sign that the harvest season is upon us. Once summer vegetables begin maturing, they continue at a rapid pace, often too rapidly. Many home gardeners simply plant more than they can eat fresh, with much going to waste. It can be overwhelming. Of course, preserving food by canning or freezing is an option, but sharing one's vegetable garden abundance is another alternative that has the added benefit of feeding the community.
Share Vegetables with Neighbors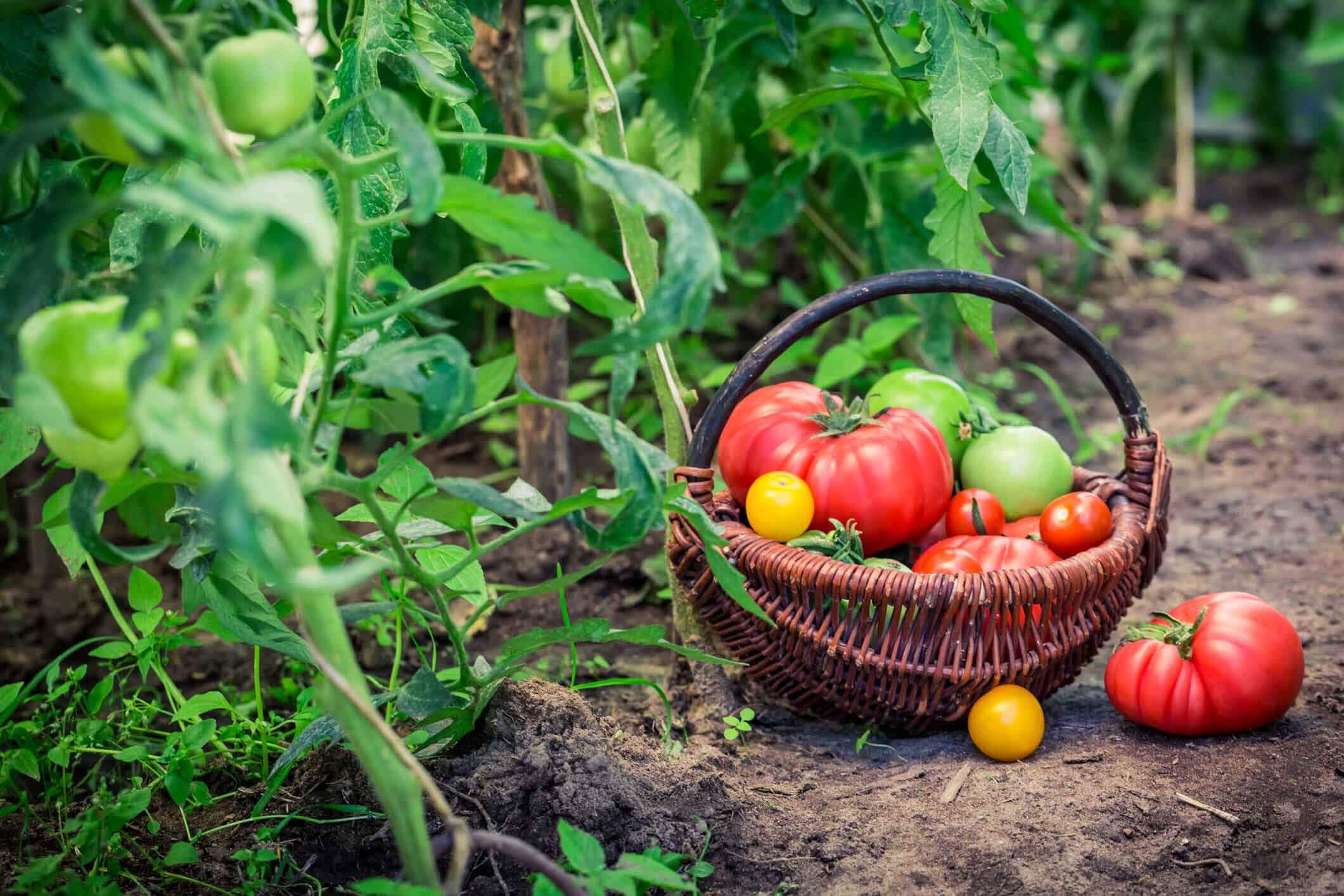 Prolific tomatoes, beans, zucchini, summer squash, and cucumbers are always welcomed by neighbors that don't garden. In my neighborhood, sharing the fruits and vegetables of the summer season is a common practice, and it has proved to be a wonderful way for neighbors to connect. Once the tomato season starts, I do not think that anyone around us needs to buy a tomato from the store. And, it is fun to listen to neighbors conversing with each other about their favorite tomato.
If you are not sure who to give your veggies to in your neighborhood, try placing a vegetable sharing stand in front of your home. Once your community finds you have fresh veggies to share, they will check your stand regularly, and your vegetables will naturally reach the hands of appreciative takers.
Share Vegetables with Food Banks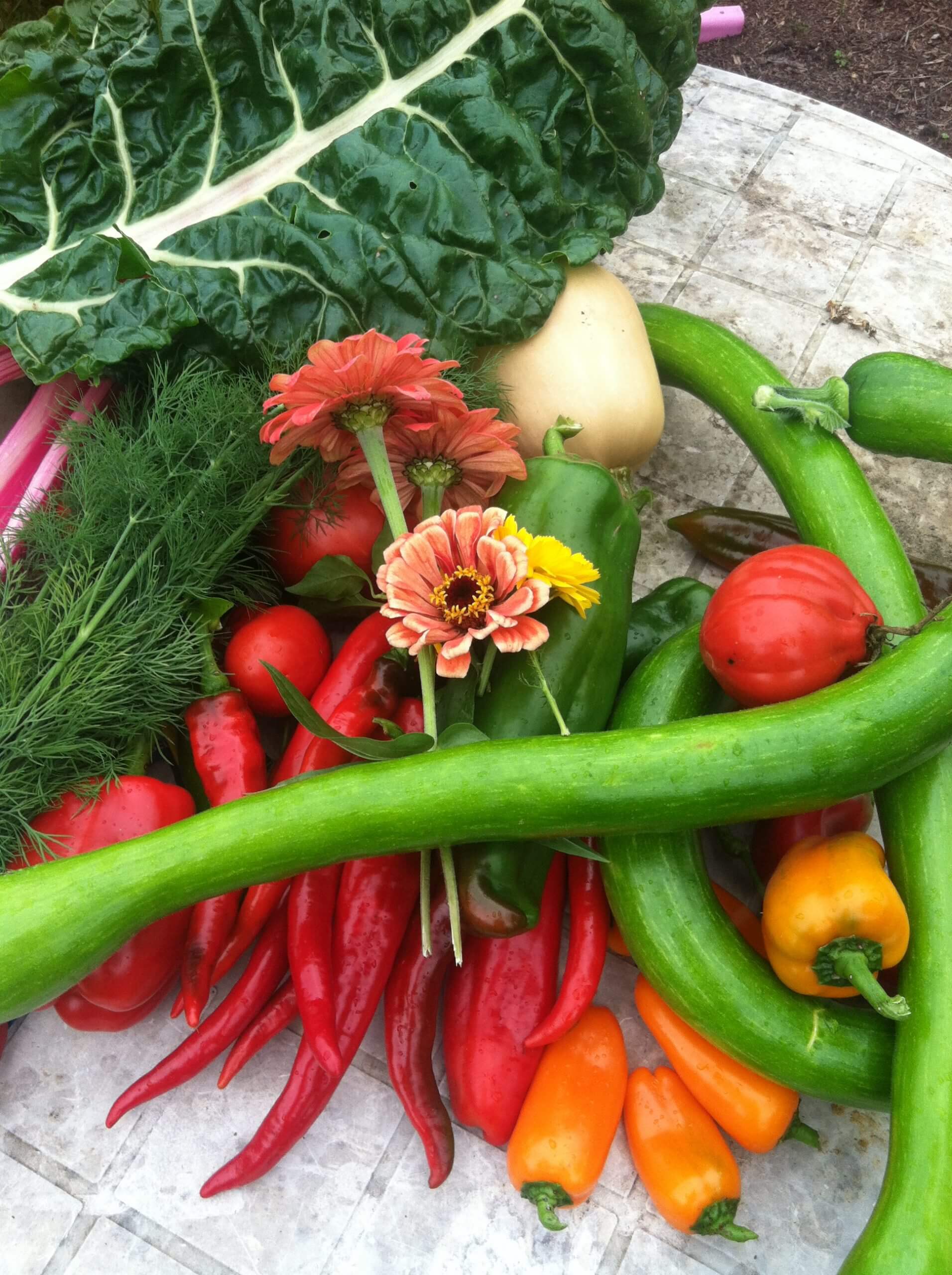 Fresh produce is expensive, which is why many communities offer other options for sharing garden abundance. For example, local food banks always need fresh produce. (Click here to find your closest local food bank.) Many other community service organizations also operate food-sharing services, which may be in closer proximity than a food bank. Local towns and cities often have drop-off places where fresh produce can be deposited, and some garden centers have specific days when they will accept produce.
There are even non-profit organizations geared towards helping home gardeners share their harvest with the hungry. Ample Harvest is a non-profit that helps home gardeners find local produce-sharing outlets, and Feeding America has a Produce Donation Portal that let's produce donors connect with Feeding America network members.
If you are personally going to deliver to a food bank, it presents a wonderful teaching opportunity for young people. Children need to realize that not everyone has the benefit of having fresh fruits and vegetables in their diet every day. By taking vegetables from their garden and then delivering them to a food bank, children learn the benefits of both sharing and caring. Too often in our world today we are not really connected physically with others, especially those in need. Delivering produce to a food drop off center where people are present will provide a lasting impression.
Plant a Row for the Hungry
Gardeners can even start the season with the intention to share their produce with others! In 1955, The Association of Garden Communicators (GWA), began a program called Plant A Row for the Hungry (PAR). It encourages gardeners to plant an extra row of produce to donate to local food banks, soup kitchens, or other service organizations that might welcome fresh produce. Since its founding, the PAR campaign has donated over 20 million pounds of produce to those in need. There is no government subsidy, no red tape, just people helping people.
Gardening organizations and companies are also encouraged to get involved. Sun Gro Horticulture, the makers of Black Gold, have supported Plant a Row for the Hungry for years by providing donations of row markers, media, and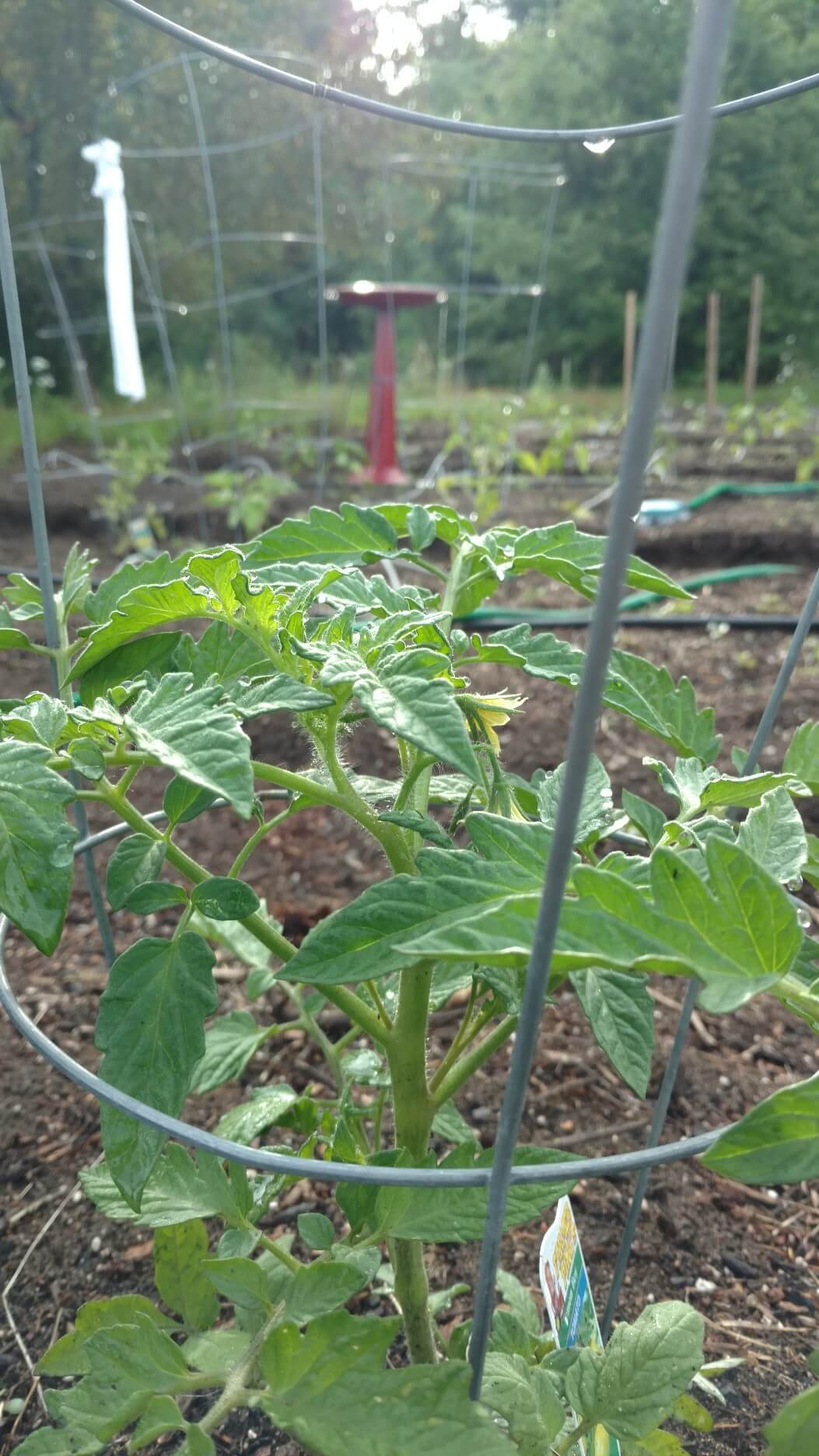 other fundraising materials to other PAR gardens. The company has even maintained its own PAR garden at its headquarters in Agawam, MA for the past 17 years. In fact, in their best year they weighed in nearly 450 pounds of fresh produce, thanks to the high performance of Black Gold products! (Read the story of Sun Gro's PAR garden here.)
With all of the resources that we have in this country, there is no excuse for a child, or anyone, to be deprived of an adequate meal with fresh food. One way to help is by sharing the wealth of your own home garden. Whether you give to your neighbors or to the larger community, you can make a difference in someone's life by giving fresh, healthy produce.