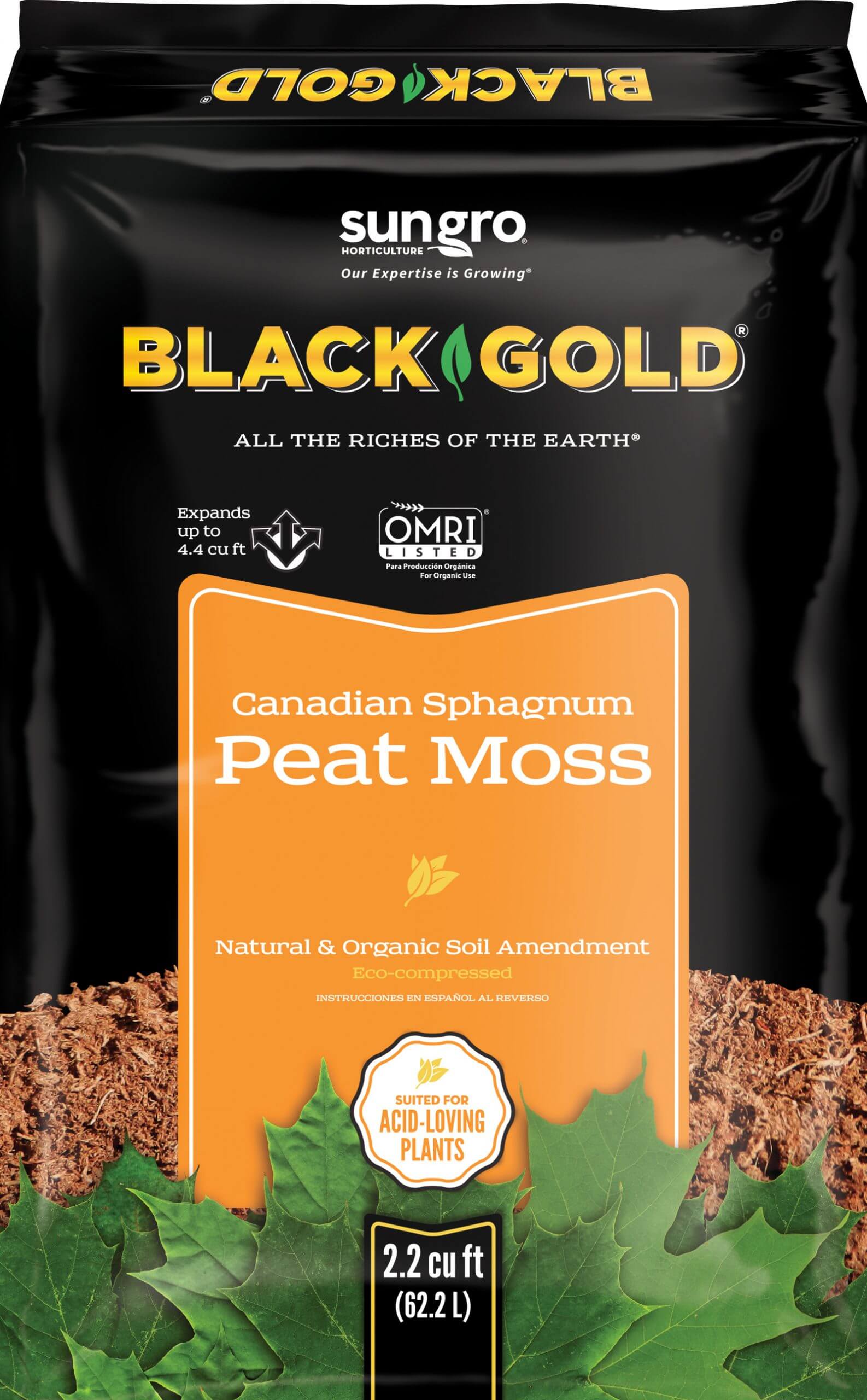 Sun Gro, the makers of Black Gold®, is North America's largest producer of horticultural-grade peat and the largest distributor of peat moss and peat and bark-based growing mixes. We are also the leader in ensuring the sustainability of this important natural resource. We help ensure sustainable peat moss products reach consumers.
We endorse the Canadian Sphagnum Peat Moss Association's definition of sustainable peatland management as the "balanced stewardship of the environmental, social and economic values of Canada's renewable peatland resource."
Just like other sustainable natural resources, peatlands are resources subject to governmental management practices and regulations. There are more than 270 million acres of peatlands in Canada.
Continue reading "Sun Gro, the Leader in Sustainable Peat Moss"