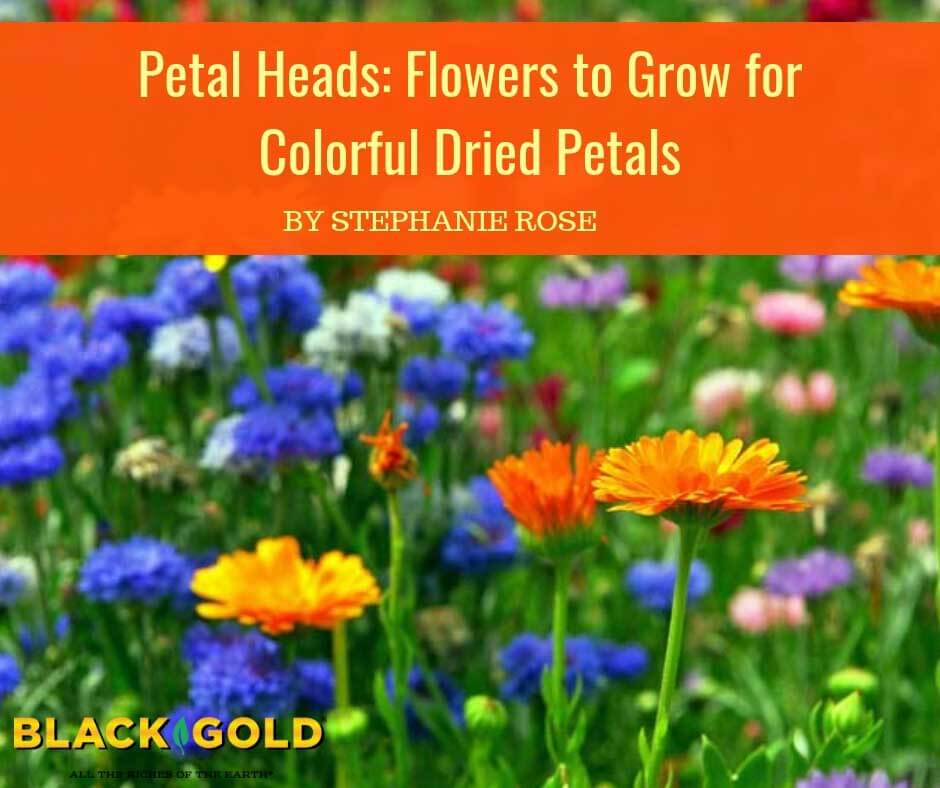 Flowers are gorgeous in the garden and freshly cut for indoor arrangments, but their benefits go beyond the beauty of the fresh bloom. Dried petals are a wonderful material to have on hand for craft projects and homemade skincare recipes.
I keep a whole collection of jars of different dried petals on hand in my home apothecary to use throughout the year. You can use them to make pretty greeting cards, frame them to create wall art, sew them into fragrant sachets, mix edible petals into herbal teas for a custom blend, or—my favorite thing to do—add them to your own natural skincare recipes! They bring gorgeous color and healing properties to bath salts, bombs, or infuse the oil to add beauty, and sometimes fragrance, to recipes.
How to Dry Petals
For all petals used for craft projects, especially in skincare recipes and teas, be sure that the flowers come from an organic source and have not been sprayed. Many florist's blooms are heavily chemically treated, so you are much better off growing and harvesting flowers from your home garden or buying them from an organic flower farmer at the local market.
For petals used for paper-crafting purposes, press them between the pages of a large book or in a wooden flower press. If phone books are still being distributed in your town, pressing flower petals is a perfect way to reuse them. You can fit quite a few petals between the pages, and then top them with some heavy books to press.
When you don't need the petals to be flat, you can spread them out on a large flat screen like a window screen. Space the petals out so they are not piled up on top of each other and have good air circulation. Leave them in a dry area away from direct sunlight. It can be tempting to dry them in the sun, but this will cause their color to fade and leave you with a less-than-impressive end product. When they are completely dry (they will feel crispy), store them in an airtight container away from direct sunlight.
Which Petals to Dry
Pot Marigold (Calendula officinalis)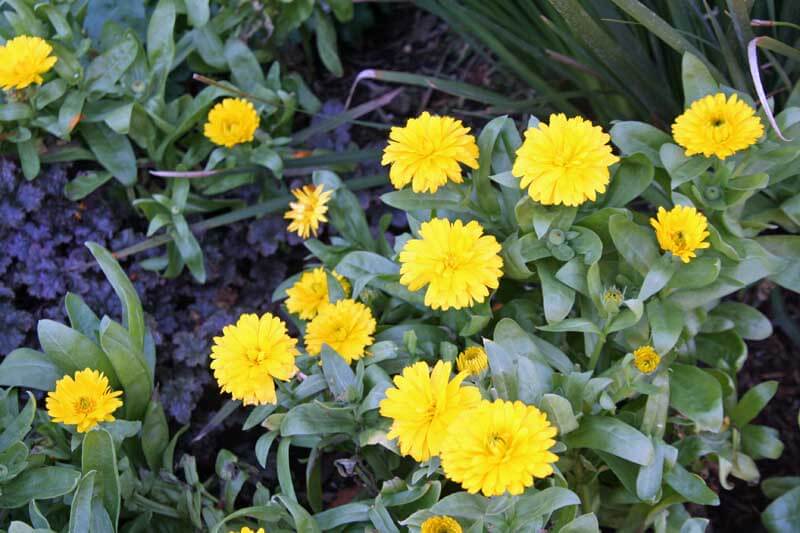 These flowers with their striking orange, yellow, or deep golden petals are more than just a pretty face; they have also been prized for centuries for their healing properties. I love to add the petals straight into my favorite summer lotion bars, infuse the oil with calendula petals, and use it to make healing salves and balms for minor cuts, scrapes, and bruises.
Roses (Rosa spp.)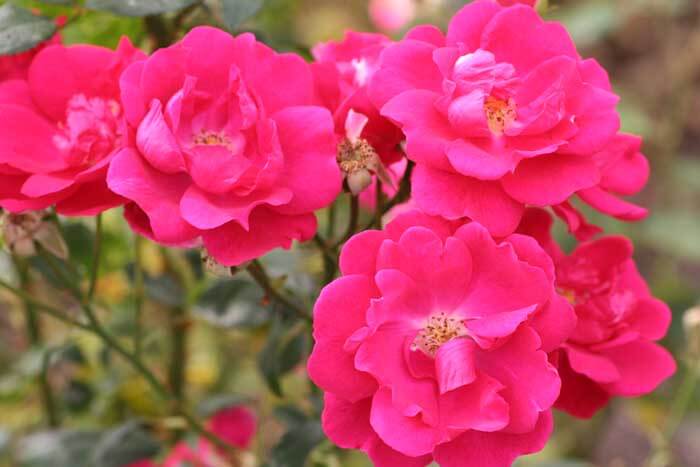 Deep-colored rose petals look beautiful when added to craft projects or floating in a bathtub. I choose red, pink, and coral petals to dry because the pale lavender, white, and yellow ones fade and brown too much. Also, look for fragrant varieties as they will impart scent in the projects. The petals are wonderful in tea, bath salts, and bath bombs where they are presented dried and used submerged in water. Rose petals will not hold color in soap projects but they can be used to decorate the top of soaps. (Click here to learn how to make your own fragrant rose water.)
Cornflower (Centaurea cyanus)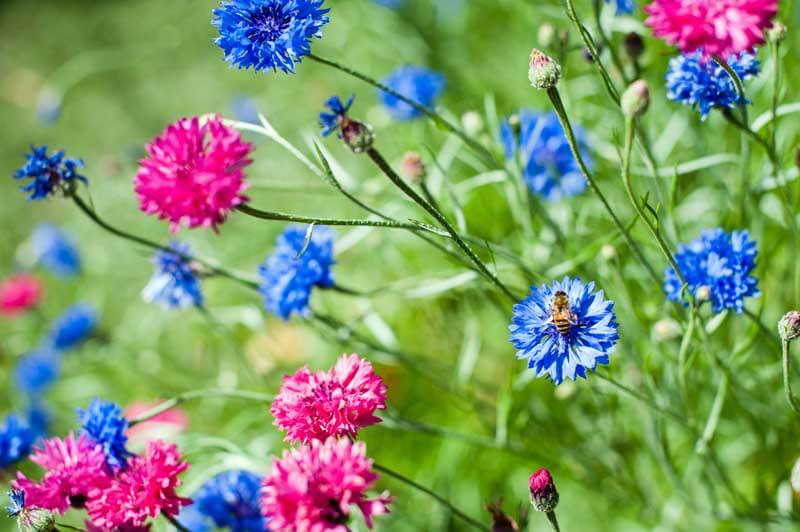 Cornflower petals hold their bright blue, pink, and purple colors beautifully and have a lovely delicate shape. I like to add them to bottles of homemade perfume to give them a pretty botanical look. My favorite mix to grow is the Classic Artists' Mix (which can be seen in the Garden Therapy's Natural Beauty Seed Collection). With a seed blend, you get a huge variety of colorful petals that range from deep tones to pastels in blue, purple, and pink.
Goldy Double Sunflower (Helianthus annuus 'Goldy')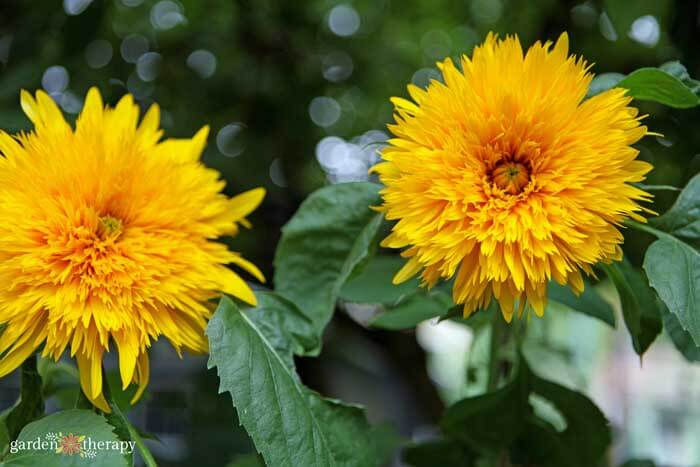 Sunflower petals are just gorgeous in rich yellow, gold, or russet colors that remind me of the late summer sun. They smell faintly of sunflower seeds, but their value is mostly in their bright hues. Use them for adding natural color to bath salts, adorn homemade bath bombs, or soap. Add them to anything that needs a pop of color. Look for those varieties with fully double blooms for the most petals. I love to grow 'Goldy Double' or 'Teddy Bear' double varieties.
Scarlet Beebalm (Monarda didyma)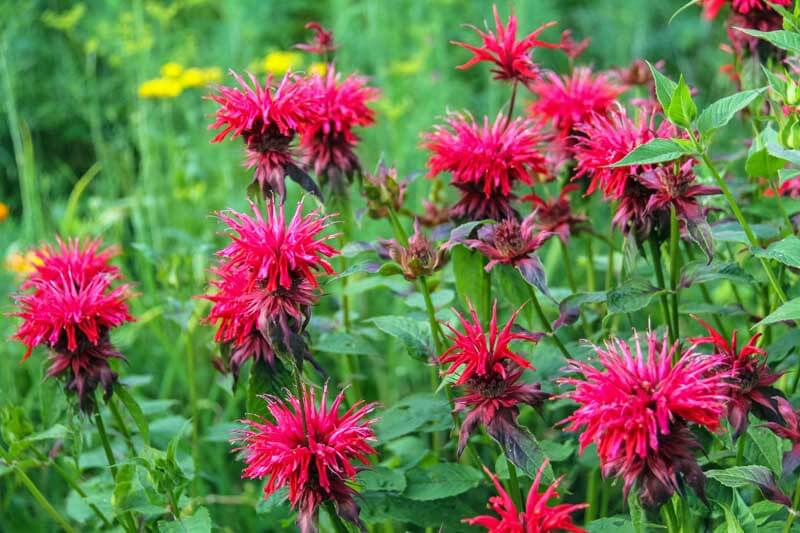 Grow and harvest scarlet beebalm for the bees, but also leave plenty of bright-red petals to harvest and dry for craft projects. The petals have an almost minty fragrance (the plants are in the mint family) and hold their color well when dried, although they become quite small and thread-like. They look wonderful in a mix of other dried mints for homemade tea blends, bath salts, and a fragrant, relaxing foot soak.
Peonies (Paeonia spp.)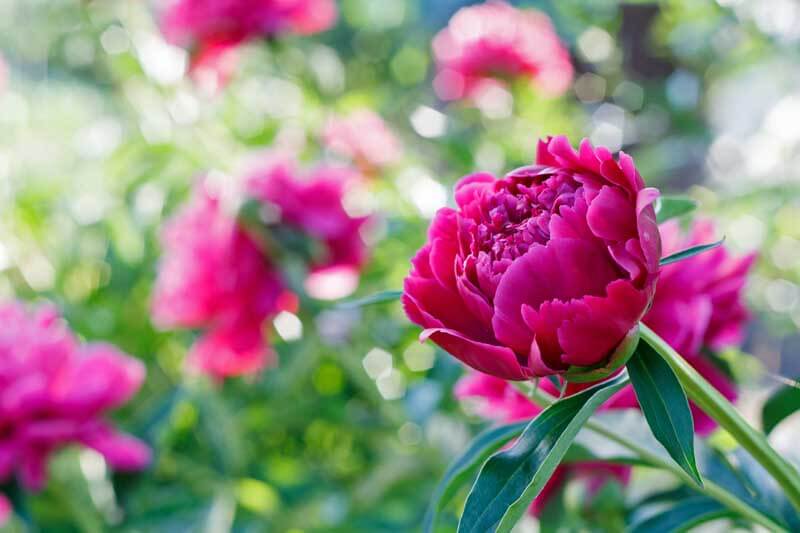 The large, colorful petals of peonies are perfect for making wreaths, wall art, greeting cards, and other pretty crafts. Collect and dry them from the flowers just as they are falling to the ground but before they start to turn brown. You will get to enjoy the bloom in the garden and save the mess that they create. Darker flowers yield prettier dried petals. Dried peony petals set in a dish make for a fragrant and decorative air freshener.
Pansies and Violets (Viola spp.)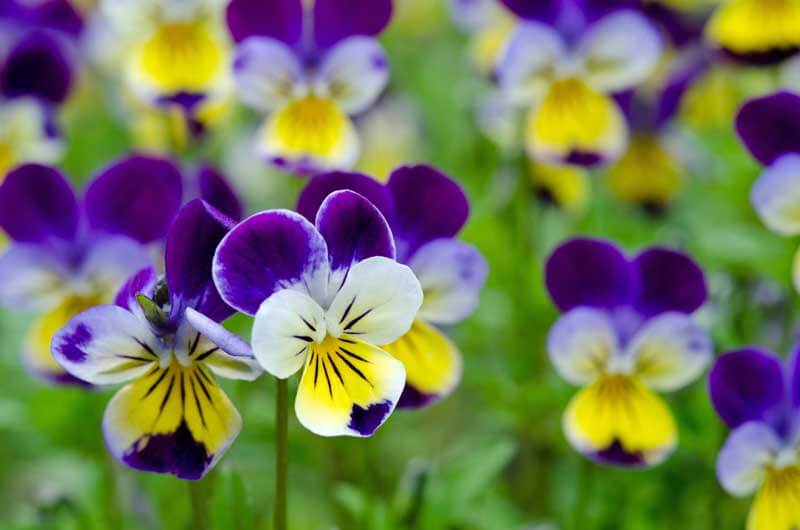 These sweet little flowers are best preserved by pressing. Try to keep the whole flower intact by keeping a bit of the stem in place. When they are completely dry, they will hold their colors well for many years. They look lovely adorning homemade greeting cards or pressed into bath bombs as decoration.
Lavenders (Lavandula spp.)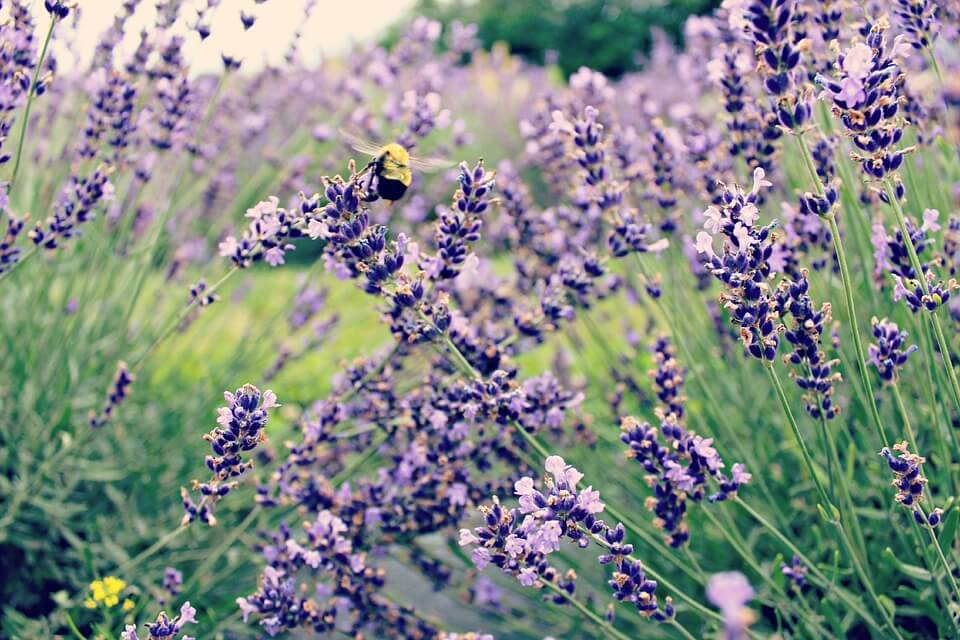 One of the easiest and popular flowers to dry, lavender has the most heavenly scent that lasts long after it is dried. Make lavender sachets to keep linens fresh. The scent will also help to promote a night of relaxing sleep. The floral stems can be made into wreaths, dried flower arrangements, or used to decorate homemade candles. If you want your lavender buds to retain their purple color when dry, choose a dark-colored variety like Lavendula angustifolia 'Thumbelina Leigh',  which keeps the deep purple buds many years after harvest. Harvest the stems when the buds have formed but before the flowers have opened. Bundle the stems and hang them in a dry, cool location.
All of these flowers need fertile to average soil with good drainage. Black Gold®Garden Soil is high in organic matter for increased fertility and has the added bonus of fertilizer to ensure good establishment. Fortify your petal garden soil, and your flowers will shine!
(Want to learn more about the best edible garden flowers? Watch this video!)