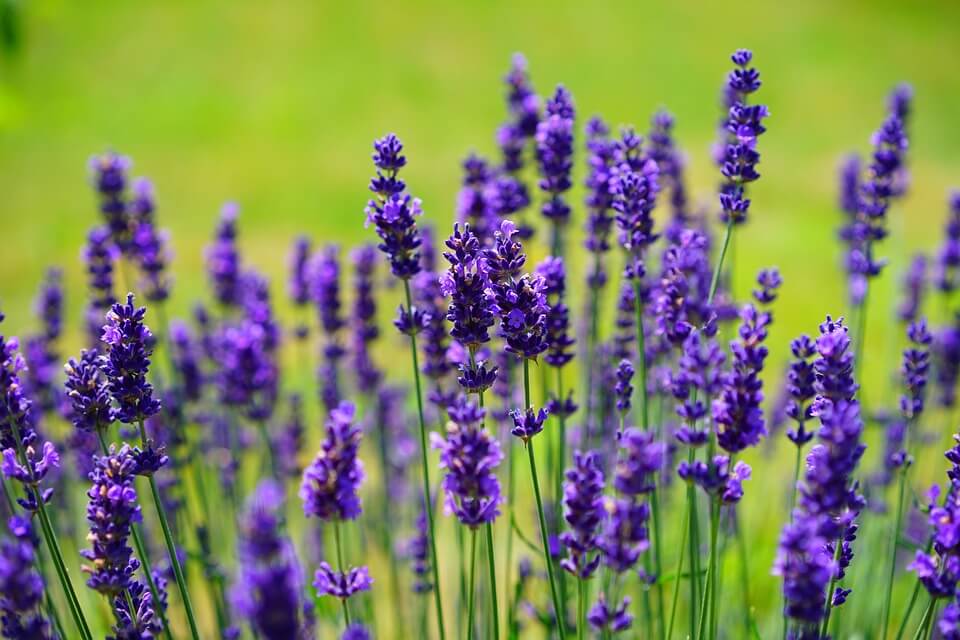 "When is the best time to plant Lavender in southeastern Wisconsin?" Question by Janet of Elkhorn, Wisconsin.
Answer: There are several lavenders that will survive winters in USDA Hardiness Zone 5, which is your local hardiness zone. The hardiest lavender for your climate is English lavender (Lavandula angustifolia). I suggest the varieties 'Munstead', which is quite compact, and 'Hidcote', a taller variety with deep lavender-blue flowers. The new lavender 'Phenomenal' is also remarkably hardy, vigorous and beautiful.
Plant your lavender in perfectly drained ground in spring, as soon as the threat of frost has past. This will give them a full season to set deep roots, which will help them survive your winters. If you can plant them in a sunny, protected spot, their chance of survival will increase even further.
Click here to learn more about lavender growing!
Happy Gardening!