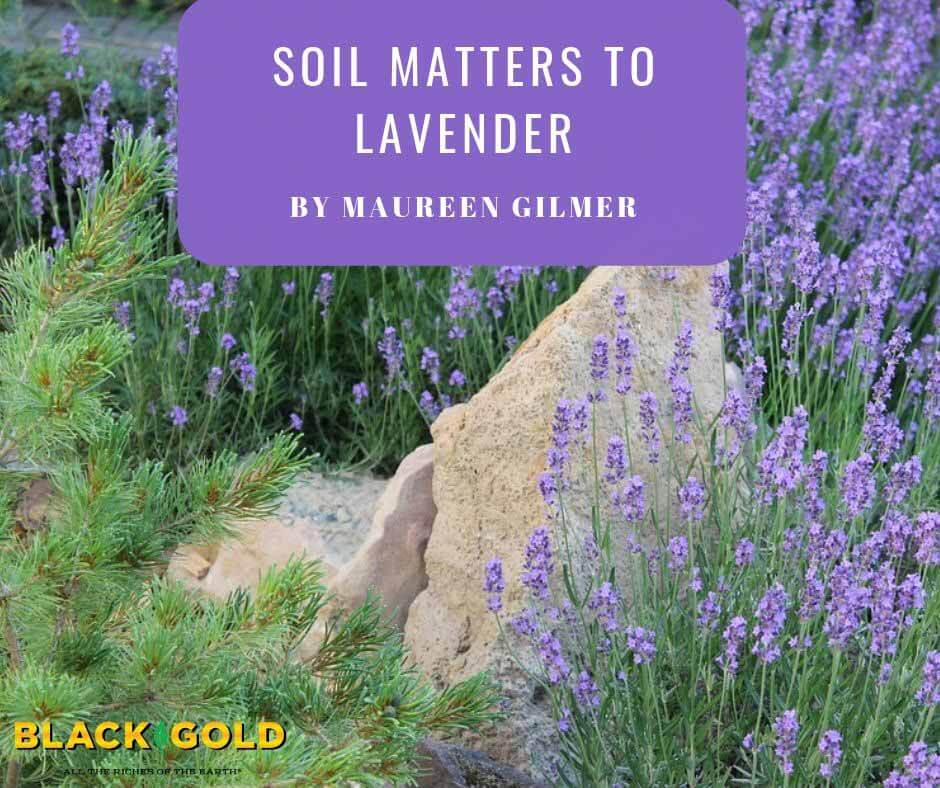 "What's the best way to keep slugs from eating strawberries?" Question from Mary of Lincoln, Nebraska
Answer: There are several things that you can do to ensure that slugs don't damage your strawberries. Here are six methods.
FOUR WAYS TO STOP SLUGS FROM EATING STRAWBERRIES
Clean your vegetable beds up completely in fall, and till lightly in spring. This will remove any overwintering eggs.
In spring, apply a layer of quality compost as a surface mulch to stop weeds and create an open, weed-free layer to keep slugs away.
Apply diatomaceous earth at the base of your strawberry plants to deter slugs.
Use Sluggo, a good slug killer that is approved for organic gardening.
I hope that these tips help.
Happy gardening!
Jessie Keith
Black Gold Horticulturist