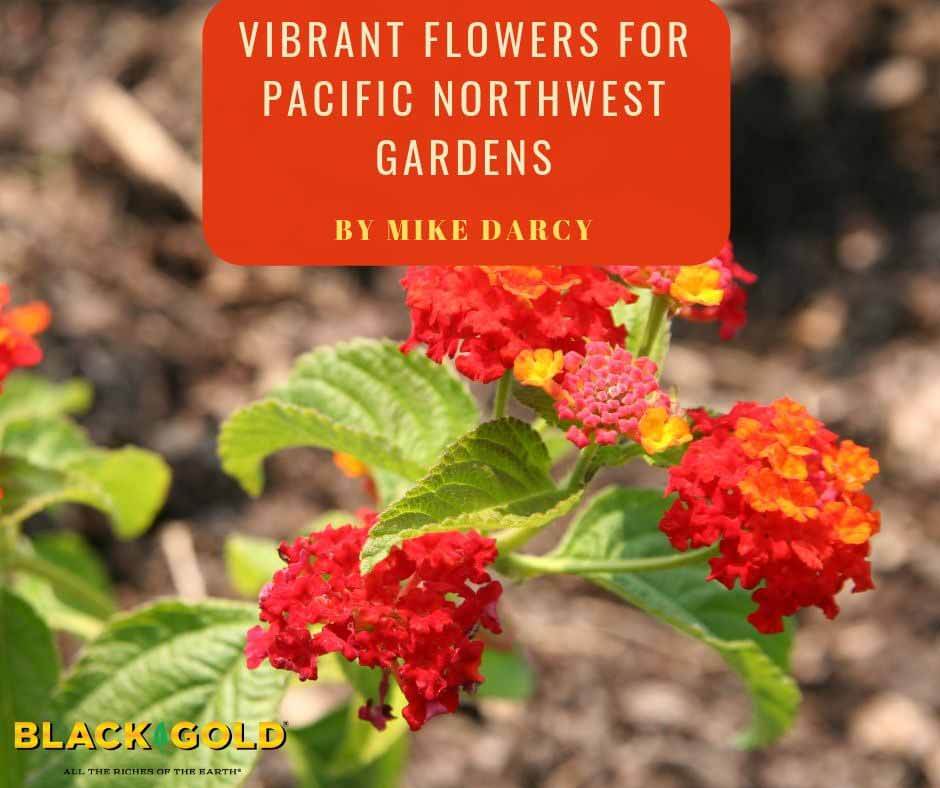 It is hard to believe that it is already March and soon spring will be official.  We've had a relatively mild winter and I cannot remember when we've had so few frosts.  Like many other gardeners, I always have some tender perennial container plants that need winter protection, and I haul them in and out of my garage depending on the temperatures.  This winter they have been out more than they have been in, and in February they were out for the entire month!
I have recently been growing more tender perennials, or actually plants that are technically perennial but need to be treated as annual where winters are cold.  More and more of these are becoming available at local garden centers, and it is fun to try growing something new.  I have found that some are equally as prolific in flowering as many well-known annuals.
Potting Tender Perennials
I grow many of these tender perennials in pots, and I always like to give them a good start when I am planting, whether in a container or in the ground.  This is the one chance to get the soil mix right and to add some organic fertilizer into the root zone.  My favorite for mixing into the ground is Black Gold Garden Compost Blend.  For my containers, I use Black Gold Natural & Organic Potting Soil, and I add an organic fertilizer at the time of planting.  My usual choice is blood meal, which is high in nitrogen,  mixed with cotton seed meal, which is a more balanced natural fertilizer.
My Five Favorite Tender Perennials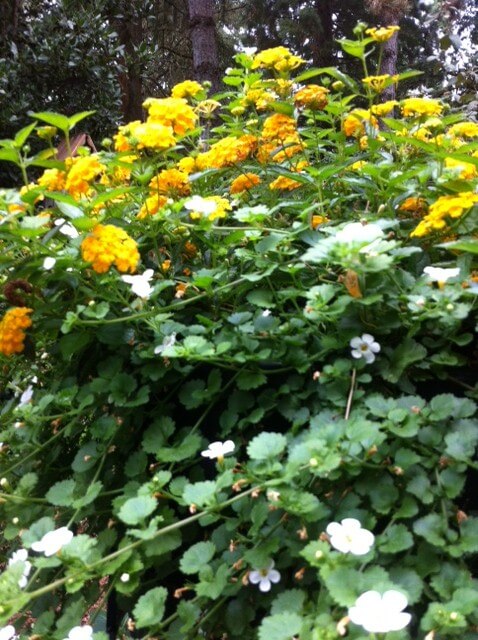 Here are five of my favorite tender perennials to plant in a sunny location for continuous summer bloom.  Iochroma 'Royal Queen' is a very reliable summer bloomer.  I have planted it for three years, in a very hot sunny location, and it thrives.  The flowers are tubular and really attract hummingbirds.  It can get quite tall, so don't be afraid to keep it pruned.  Lantana comes in a variety of color combinations, and the more sun it receives, the more it will bloom.  Most plants will stay fairly compact but don't hesitate to prune them, as needed.  Lantana is very good at attracting butterflies.  Last summer I had a combination of yellow Lantana and white Bacopa and they thrived in full sun.  For a prolific bloomer in hot sun, try Cuphea.  It is a good attractant for hummingbirds, and I like to grow it in pots on our deck.  Leonotis (Lion's Tail) is a unique plant to have because the orange flowers appear in whorls, and it usually does not bloom until late summer.  With a mild winter and a layer of Black Gold Soil Conditioner, it will often overwinter and appear the next spring
Try some of these tender perennials. You might be surprised at the amount of color they provide.  I am always scouting for a new plant, and even though it might be a tender perennial, I try to mentally think of it as an annual.  Then if it dies in the winter, I am not upset, but if it survives, then I look upon it as a pleasant surprise.   The simple joys of gardening!