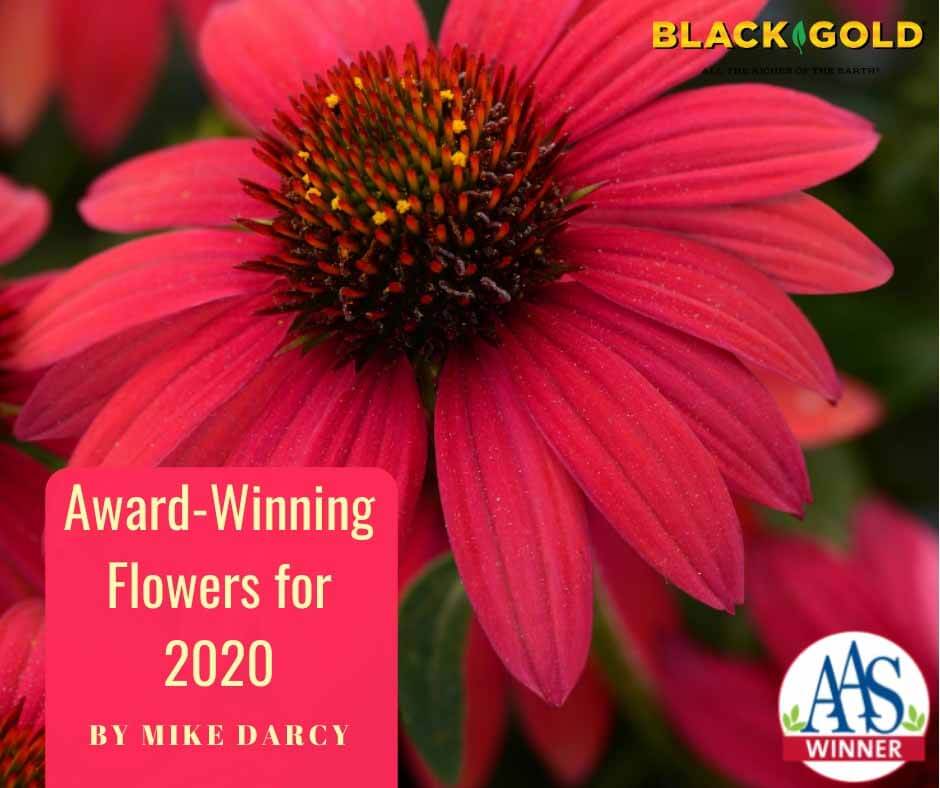 The beginning of the year is always filled with award shows to highlight the best-of-the-best. In the entertainment industry, there are the Oscars, Grammys, Emmys, and Tony Awards. In the horticultural world, there are All-America Selections, Fleuroselect, RHS Award of Garden Merit (UK), and other more regional awards for the best-of-the-best garden plants. Plant introductions that receive awards are marketed as having better flowers, stronger stems, disease resistance, unique foliage, and different growth habits. Overall, they are somehow improved or different relative to what is already on the market. Growers and garden centers then sell winning plants to lucky gardeners.  The following is a small fraction of new or notable plants that have received some kind of award for 2020.
All-America Selections Winners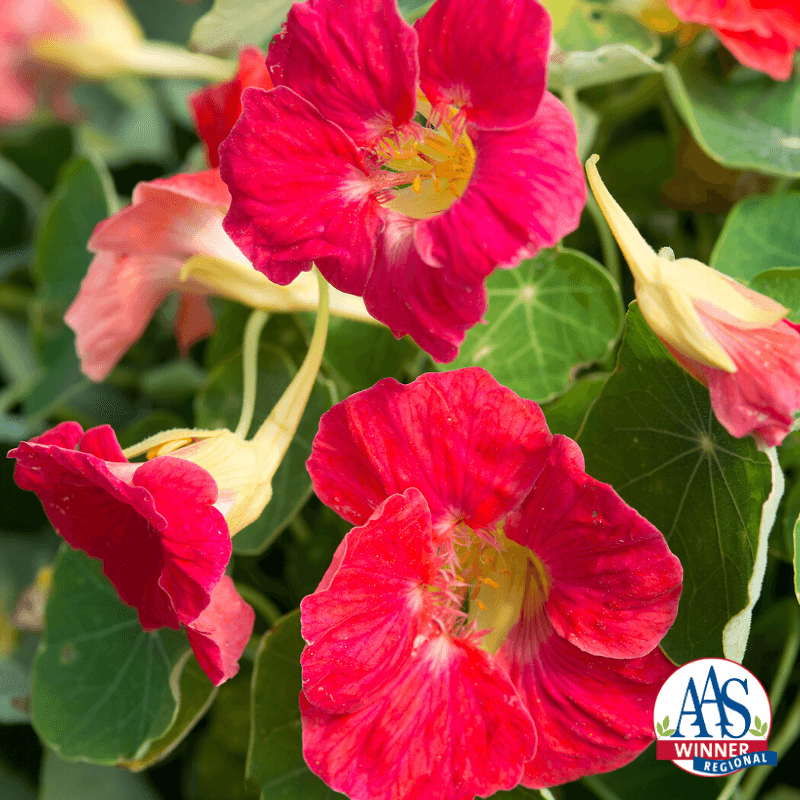 One of the most active organizations for plant trials and awards is the All-America Selections (AAS). Founded in 1932, it has introduced award-winning annuals, perennials, and vegetables ever since. Its mission statement is, "To promote new garden varieties with superior garden performance judged in impartial trials in North America." The AAS has about 200 display gardens coast to coast, which include those in public botanical gardens, arboreta, retail garden centers, university gardens, and municipalities.  Where I live in Oregon, there are AAS display gardens at Clackamas Community College in Oregon City, Oregon State University Extension Service in Redmond, and Territorial Seed Company in Cottage Grove. Most states have comparableble publically accessible AAS trial gardens.
Thus far, 2020 has given us three new AAS award-winning flowers. These are Sombrero® Baja Burgundy coneflower (Echinacea Sombrero® Baja Burgundy), Tip Top Rose nasturtium (Tropaeolum minus 'Tip Tip Rose'), and American Gold Rush black-eyed-Susan (Rudbeckia 'American Gold Rush'). (Tip Top Rose nasturtium also happens to be a 2019 Fleuroselect winner.)
Sombrero® Baja Burgundy coneflower has deep violet-red blossoms and makes an excellent cut flower. It was trialed over three tough winters, and the AAS Judges noted that was a standout for hardiness, heavy flowering, and showed very sturdy branching. All coneflowers (Echinacea spp.) are good wildlife plants that attract many pollinators and seed-eating birds.
Tip Top Rose nasturtium, another AAS winner, is a compact, bushy bedding plant with rose-colored flowers that rise above the green foliage. The flowers do not fade as they age, and the strong, uniform plant continues to flower well through the season. Nasturtiums are also excellent choices for pollinator gardens, and both the leaves and flowers are edible. (Click here to discover more edible flowers).
Fleuroselect Winners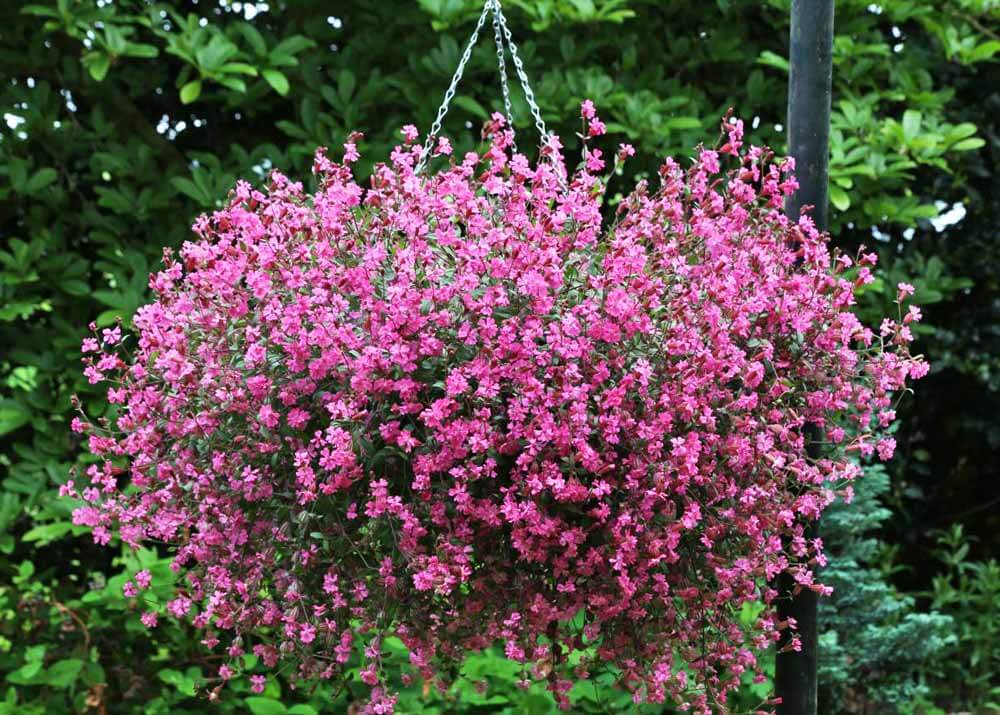 Fleuroselect is another plant trial and award organization that is international but based in Europe. The current membership is comprised of about 75 bedding-plant breeders, producers, and distributors with a goal of evaluating new bedding plants and contributing to the development and advancement of the industry as a whole. Two promising Fleuroselect Gold Medal Winners for 2020 are Shasta daisy Madonna (Leucanthemum x superbum 'Madonna') and nodding catchfly Sibella Carmine (Silene pendula 'Sibella Carmine').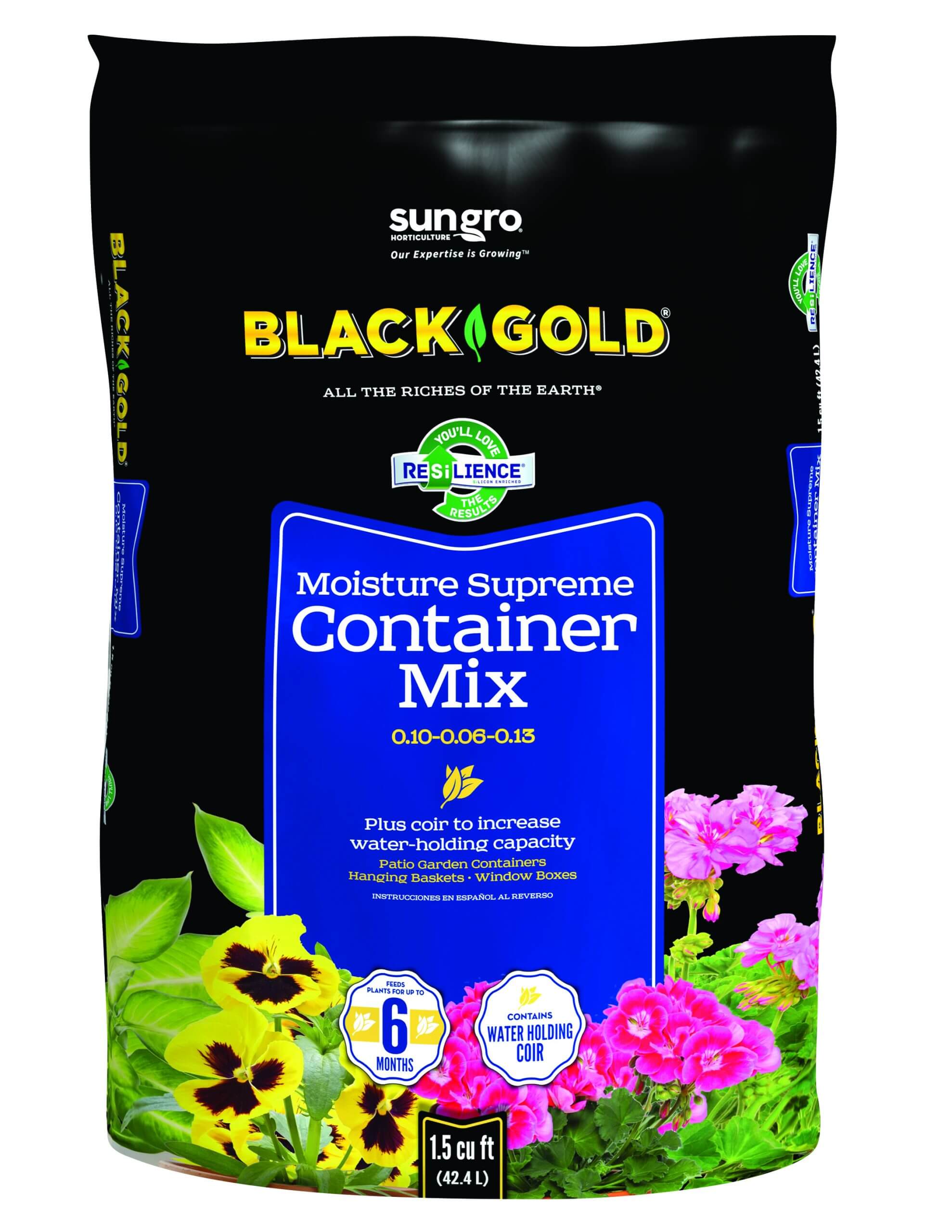 Fleuroselect refers to 'Madonna' one as the next Shasta daisy star. Unlike most other Shastas, it reblooms. The easy-care perennial forms new flowers over the fading ones and blooms from summer to early autumn. It looks good in pots and containers as well as beds and landscape areas.
When spilling from a hanging basket or pot, 'Sibella Carmine' looks spectacular. It bears loads of reddish-purple, semi-double flowers that bloom all season and don't require deadheading. This is one that will most certainly become a common sight at garden centers across the country. It requires regular moisture to perform to its fullest, so I recommend planting it in Black Gold® Moisture Supreme Container Mix for best success.
Oregon Association of Nurseries' Winners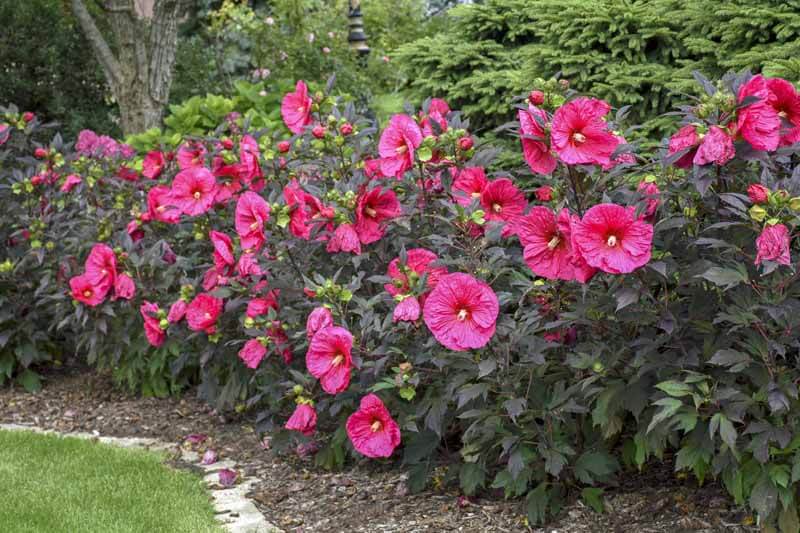 On a more local level where I live, the Oregon Association of Nurseries (OAN) has its list of winners. Every August, the OAN has a large grower-oriented trade show called the Farwest Show, which Black Gold attends every year. Within the show, there is a section called New Varieties Showcase where growers feature some of their best new plant introductions. This is one of my favorite areas to visit at the show, and I always learn about new plants on the market. Show attendees vote on their favorites, and winners are selected and given an Award of Merit.
Last year, one of my favorite plants from this display was the hardy hibiscus Summerific® Evening Rose (Hibiscus moscheutos Summerific® Evening Rose), which won an Award of Merit. This hardy hibiscus has bright rose flowers and near-black foliage. Hardy hibiscus is becoming more popular in our area, and I now often see it in gardens. They are easy to grow, prefer full sun, and bloom late in the season, giving the late-summer and autumn garden a splash of color.
All of the plants mentioned should be available at garden centers this spring. Many will have special tags to let potential buyers know that this plant has been selected for an award. Award-winners are a safe choice for gardeners looking for something sure to perform beautifully. I always like to try new plants in my garden each year and with offerings like this, my list for 2020 continues to grow.
Click here to read more about award-winning annuals that you can grow from seed.