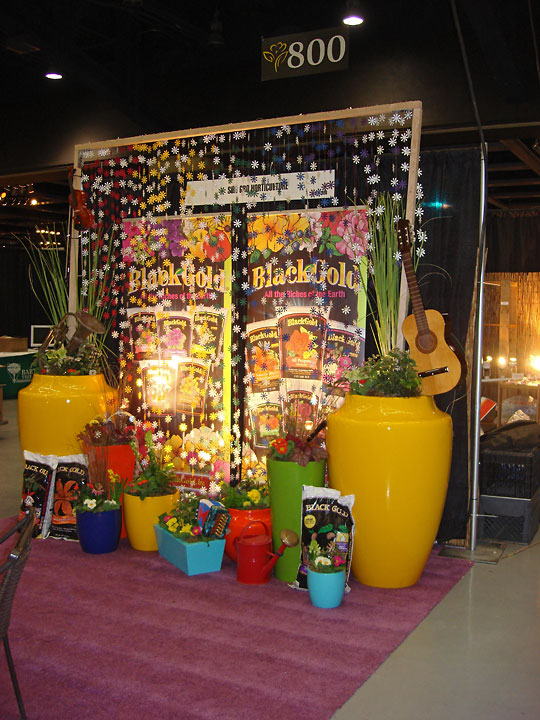 Thanks to all who joined us February 17th – 19th, 2012 at the Oregon Convention Center in Portland for this year's Yard, Garden & Patio Show.
Show Hours
Friday & Saturday: 10am – 7:30pm
Sunday: 10am – 5pm
For more details, be sure to visit the show's official website.
It felt like spring as we were preparing for the big upcoming gardening shows in Portland and Seattle!

Theme this year was "A Floral Symphony". Shannon's booth idea turned out great (see pictures) and we had a lot of fun (and work of course) constructing and planting up. Thanks to everyone that helped out as we prepare for the show and to all of you that will be attending! See you in Portland!
Thanks, we hope everyone enjoyed the show! The gardens were spectacular this year!