Black Gold®, manufacturer of potting soils, amendments and fertilizers, is accustomed to helping gardeners of all kinds plant herbs and veggies, but they also help others plant hope. Recently, a large donation was made to Portland Rescue Mission, a Portland-based non-profit organization that provides assistance to local homeless men, women and children. The donation, consisting of over 3 pallets of soil and fertilizer with a value of over $2,300, will be used at the Portland Rescue Mission women's shelter, Shepherd's Door, to allow for the development of a new community garden.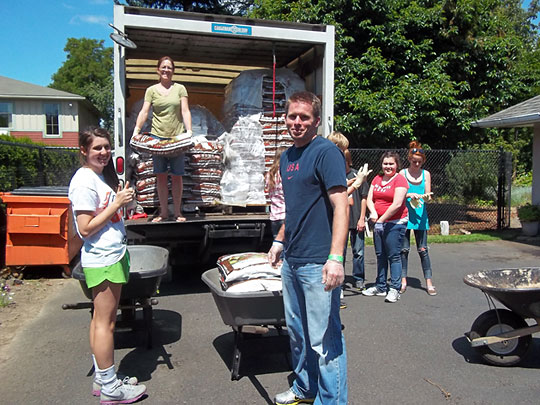 The women residents will maintain a raised garden where they will have the opportunity to learn gardening skills, supply food for the kitchen, and heal. "We believe in anything that is therapeutic for the women, and this will give them therapy and fulfillment," says Jan Marshall, Director of Shepherd's Door. "And it's beautiful! It's the perfect timing. They were all so happy to receive this donation." Shepherd's Door is a shelter where women who have experienced violence and abuse can receive housing, nutrition, counseling and training. Unlike other women's shelters, Shepherd's Door residents can care for and live with their children while they engage in recovery for 12-18 months.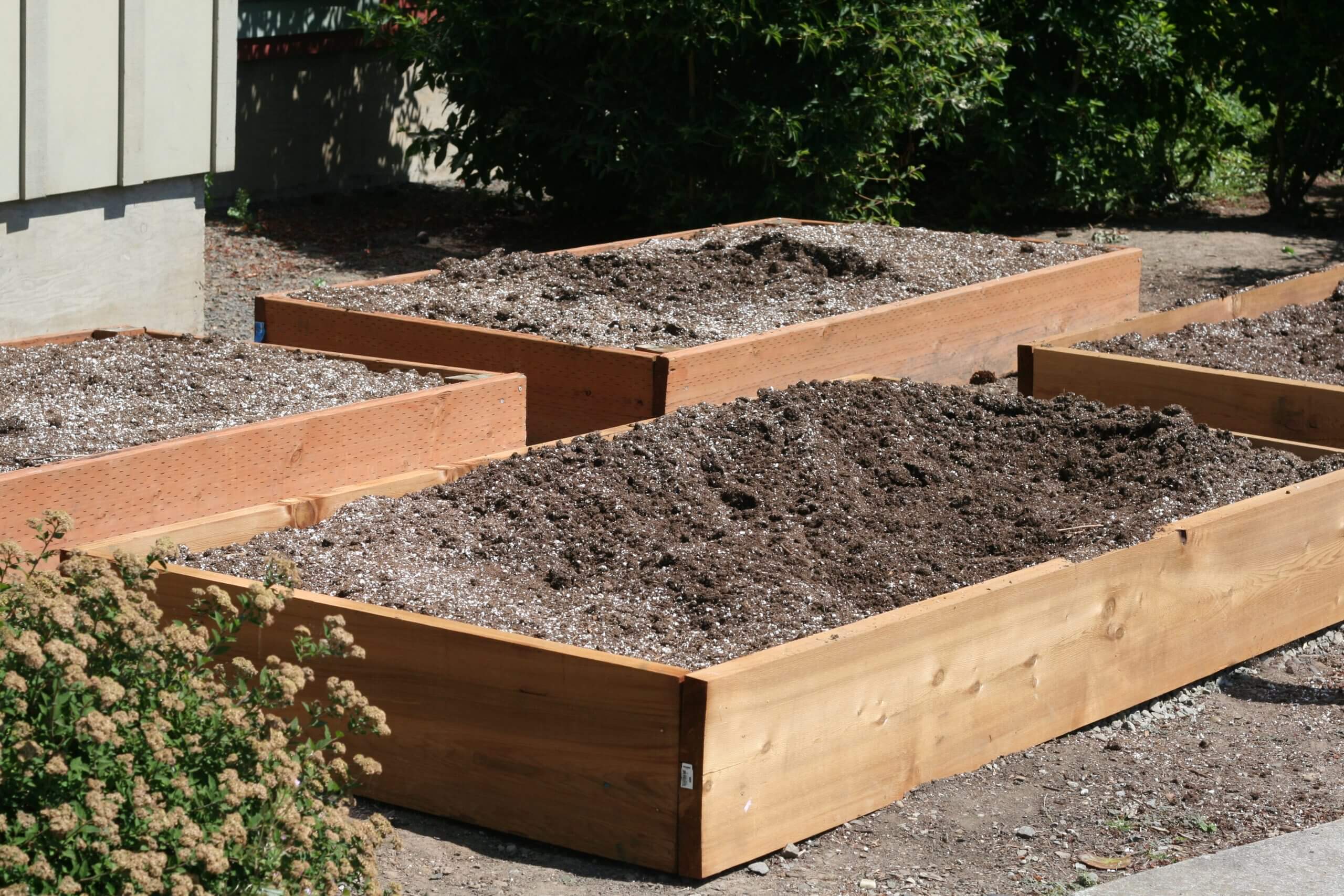 While Black Gold® product lines are being launched nationally in 2012, they make it a priority to help locally whenever possible. Portland Rescue Mission is a frequent recipient of Black Gold® generosity as they received large donations for fundraisers and silent auctions numerous times over the last three years.
Company Profile
Since 1983, the Black Gold® product line has been available at many fine garden centers for the gardening delight of their customers. Known as the brand of choice for the gardening enthusiast, the Black Gold® product line is available throughout the United States and Western Canada. Offering a full line of products to meet almost every gardening need, including products listed by the Organic Materials Review Institute, Black Gold® offers one of the most complete selections of mixes, amendments and fertilizers to fit your gardening project.