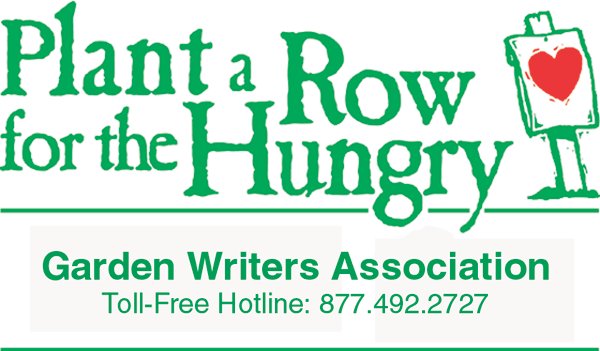 This Saturday at the Clemmons Community Garden Planting Day & Potlock will be held at the Clemmons Community Garden in Clemmons, NC. Black Gold and Sun Gro helped sponsor the event with materials from Plant A Row (PAR). There will be lots of fun for gardeners and the visiting public! Link to learn more about the event.
The Plant A Row (PAR) public service program was created in 1995 through the Garden Writers Association and the GWA Foundation. The program is founded on a smart and effective model. Garden writers and communicators encourage readers/listeners/viewers to plant an extra row of produce on their vegetable gardens for donation to the hungry. The fresh surplus can be used to supplement all sorts of community organizations, such as local food banks, soup kitchens and other service providers. That is why Sun Gro and Black Gold are proud to sponsor PAR.
To learn more about PAR  visit the Plant A Row (PAR) website.