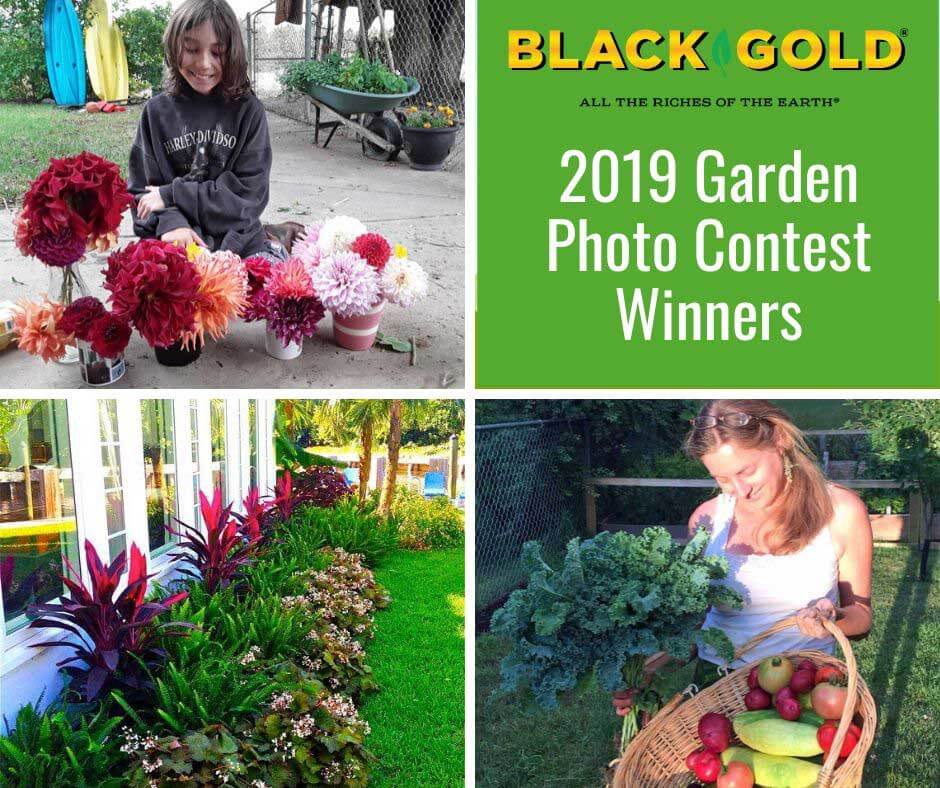 We were excited to have received hundreds of photos for our garden photo contest held in October, 2019. Thank you to everyone who entered. There were so many beautiful, high-quality photos to choose from that it was difficult for our panel of five judges to whittle it down to just three winning shots.
Our winning photos were of good quality and maintained a balance between garden beauty and bounty. Here are our top three picks.
First Place Winner
Dahlias by Christine of Klamath Falls, Oregon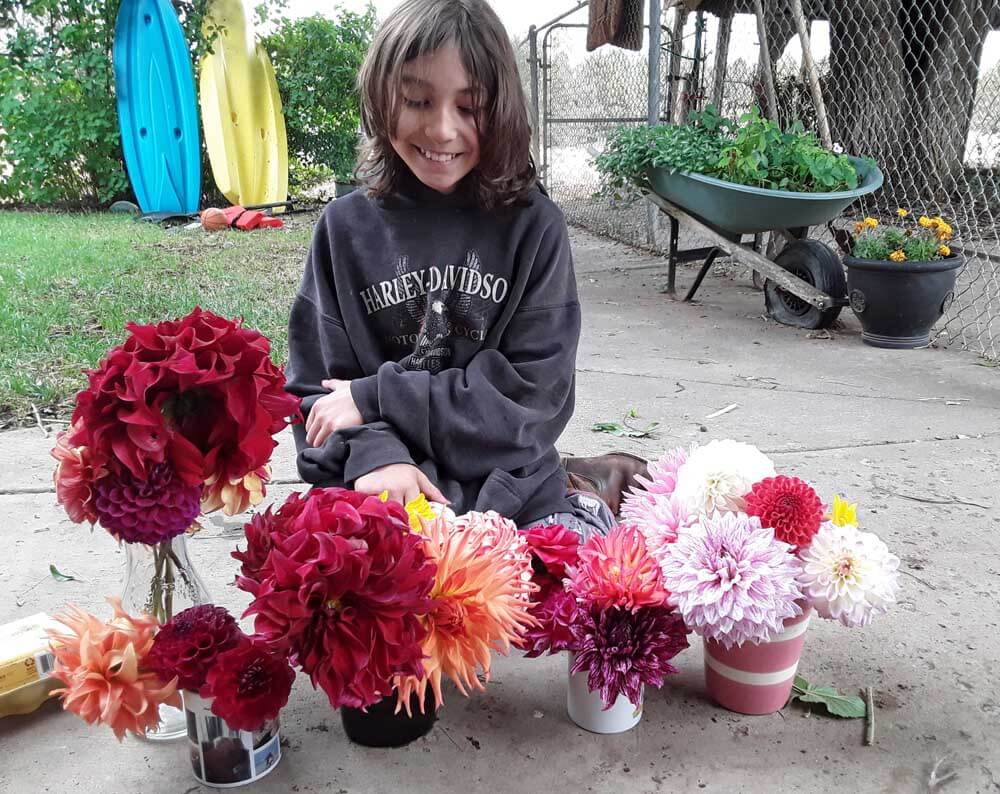 After winning, Chris shared a very special story behind the dahlias shown in this photo. "My son's grandfather planted dahlias for over 50 years. When he passed, we moved his dahlias from Washington to Oregon in over 10 car trips. He was a wonderful human being. I grow and share Grandpa Tony's dahlias every year in his honor." Congratulations Chris! Your lush, diverse dahlias were clearly grown with pride and care.
Second Place Winner
Harvest by Rachel of Raleigh, North Carolina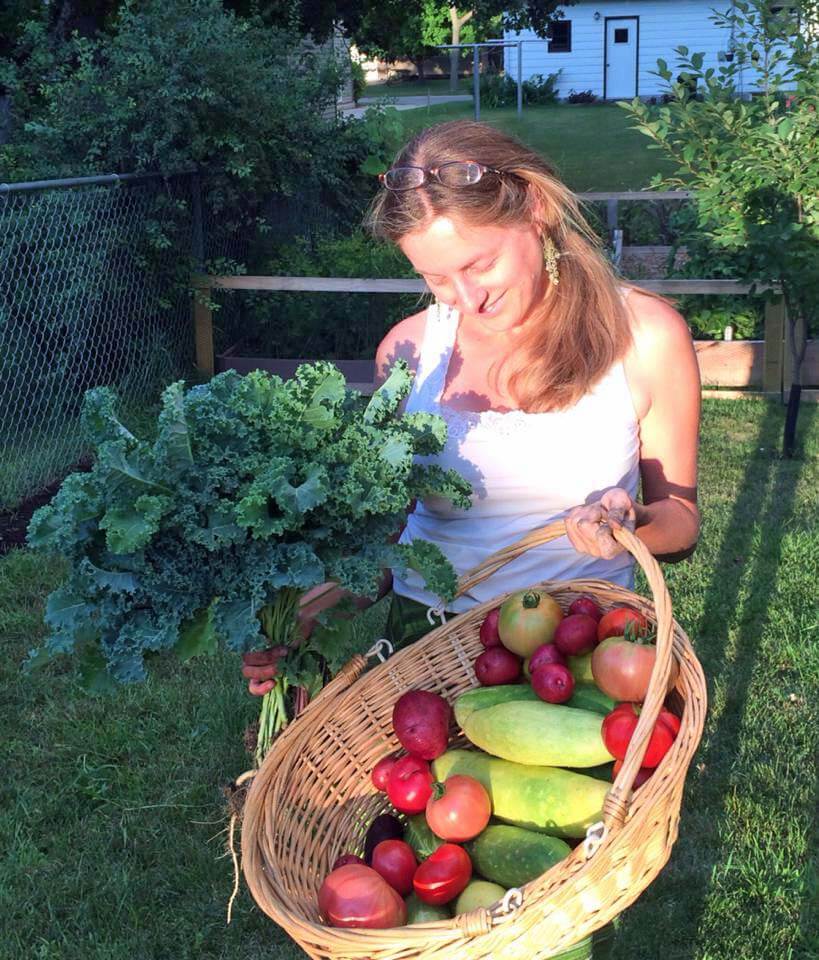 Rachel submitted a photo that showed a late-season harvest from her raised beds in the afternoon sunlight. She told us that gardening is her love and passion. Her photo proves it! Thank you for sharing your photo with us, and congratulations!
Third Place Winner
Colorful Border by Mary of Baton Rouge, Louisiana

What an impressive subtropical border! This well-composed photo shows off Mary's great gardening and design skills. Its colors just pop.
Congratulations to all of our winners!