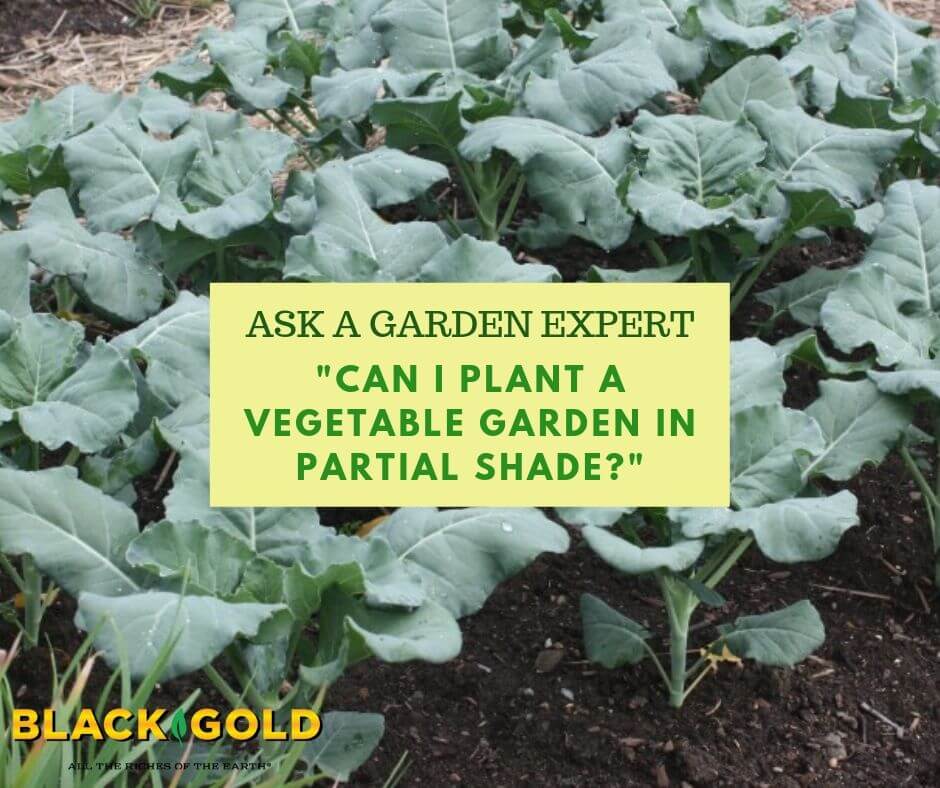 "Please tell me if a slightly shaded location is suitable for a veg garden. It is partially shaded for most of the day. There's a creek running behind my yard's fence where the bed will be. And please guide me to the best articles for starting a garden in my area. Should I soak this hard soil and mix it with (something?)or just put(something?)on the surface. How large to feed one or 2 vegetarians and juicing people?" Question from Jane from Camp Verde, Arizona
Answer: A few vegetables will tolerate partial shade but most will not. Partial-shade tolerant veggies include greens, such as lettuce, arugula, kale, and some herbs, such as lemon balm and sweet woodruff.
In general, you need a bare minimum of 6 hours of strong direct sunlight when growing most other vegetables, especially tomatoes, peppers, squash, corn and others that need lots of sun to produce. More sun is always better. Clearing away some of your larger tree branches might help.
Raise Your Gardens
As far as planting near a lowland creek bed, you probably have to worry about seasonal flooding. If this is ever a problem, consider planting in high raised beds. Trough gardens are also a good option.
Or, you can tackle both your sun and possible flooding problem and grow vegetables in large containers that can be moved into more sunny, upland spots in your yard.
Both raised garden types will prove to be useful for growing deep rooting vegetables. (Click here to learn more about successful vegetable container gardening.)
Feed Your Soil
Almost all vegetables require rich, fertile soil to grow to their fullest. I always recommend mixing native soil with Black Gold Amendments when preparing the soil for raised beds. I also recommend adding irrigation when vegetable gardening out West. Plan to water heavily.
Gardening For Two
Two 4-foot x 6-foot beds should be a good start for just two people. Here are four articles I recommend you read before starting your new raised beds.
How Should I Prepare My Raised Bed? 
High Desert Vegetable Gardening
The Dos and Don'ts of Hand Watering
What Are the Best Raised Bed Plants for High Desert Gardens?
Contact Your Local Extension Agent
For further information about vegetable gardening in your area contact The University of Arizona's Cooperative Extension service. They are there to help gardeners like you grow better.
Happy gardening!
Jessie Keith
Black Gold Horticulturist