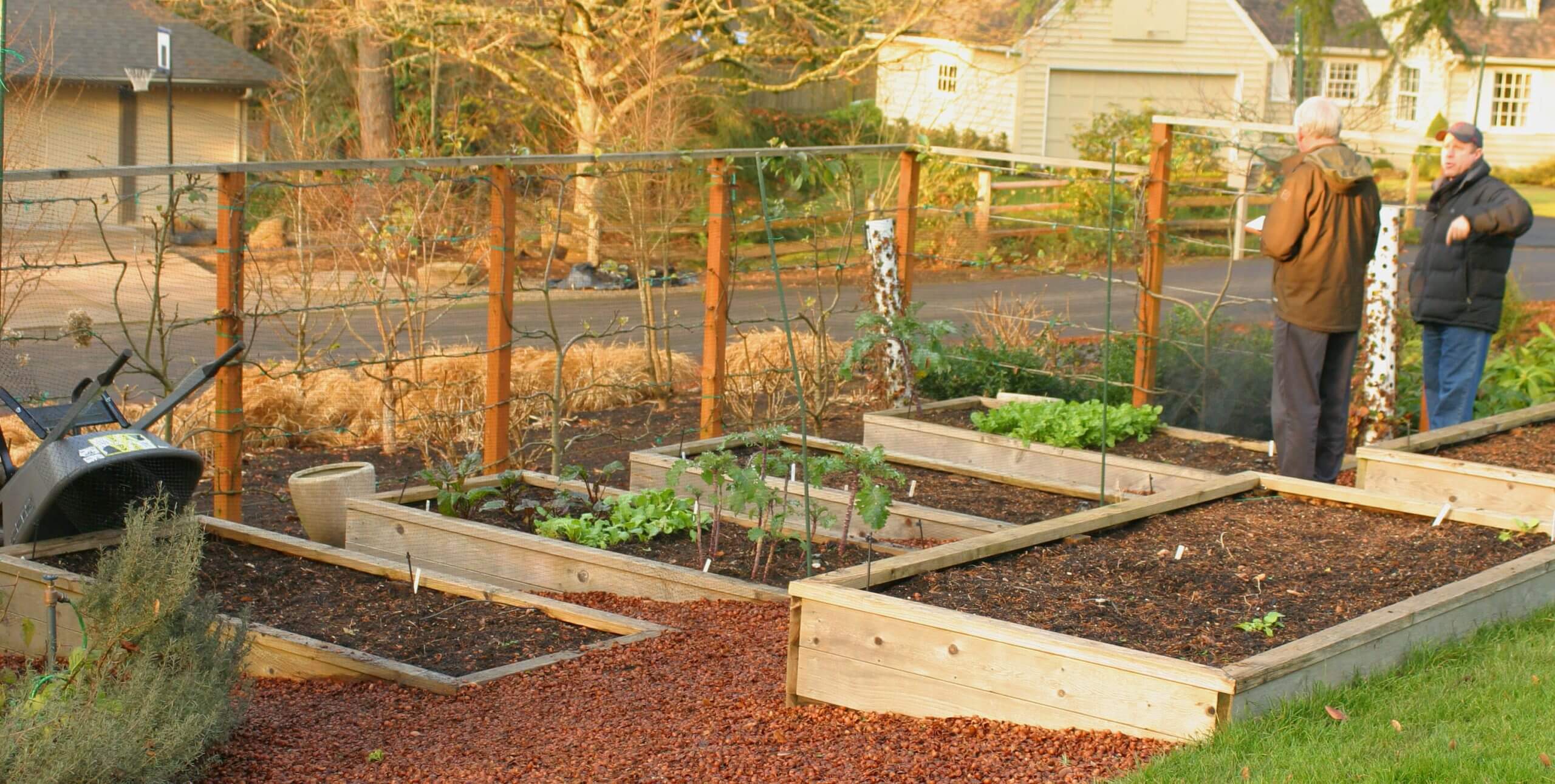 It was not very many years ago when gardeners had distinct areas for vegetables and flowers. There was a vegetable garden and a flower garden and the two did not mix. In addition to those two distinct areas for vegetables and flowers, if a gardener grew roses they had another bed that was exclusively for roses. But this is changing. Now edible gardening can be everywhere!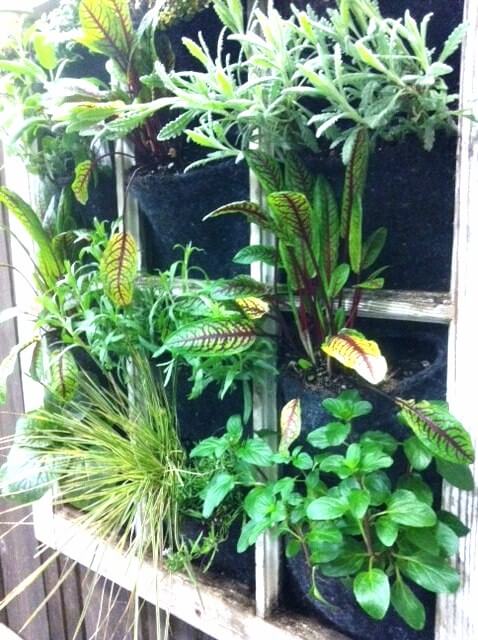 Mixing Ornamentals and Edibles
The times have changed in many ways regarding how people garden, and now it is often more of a mix with vegetables and ornamentals planted together. With home lots becoming smaller, plant breeders have realized they need to change the scope of the plants they release to home gardeners. New edible plants have even been developed especially for container gardening and small space areas. This is exactly what many homeowners need.
When I talk to other gardeners and visit other gardens, I notice a huge increase in the growing of vegetables. People are concerned about pesticides on what they eat and there is also a heightened interest in environmental issues, such as where something was grown and how transportation enters into the picture. Growing local has certainly been a phrase that has new meaning and is now in everyday vocabulary.
In my own neighborhood, gardeners have reduced or even eliminated the space devoted to lawns and have often converted it into vegetable gardens with ornamental plantings as well. My neighbor Ron removed a large section of his front lawn and created a series of raised beds for vegetable gardening.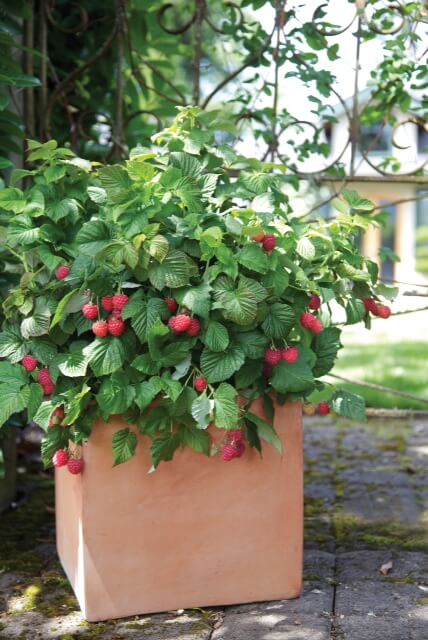 Raised Beds
Raised beds can create an environment in which the homeowner can control the soil for optimum harvest results. Many of us have spaces where the soil is not conducive to vegetable gardening but by amending it in a raised bed, the right growing conditions can be obtained. This can be an easy fix with buying good topsoil and adding Black Gold Garden Compost Blend along with a good fertilizer formulated for vegetables. A new gardening space is thus instantly created. In neighbor Ron's garden, due to an ever present deer problem, he also built a fence around the raised beds and then espaliered apple trees on the fence wires.
Edibles in Containers
There has been a noticeable increase in vegetables and berries for containers. It was not long ago that I had never or rarely seen vegetables or berries growing in containers. Containers were meant for growing flowers! In 2012, with the introduction of BrazelBerries®, all of a sudden there was a series of different berries that were bred specifically for growing in containers. Container gardening reached a new level with the blending of berries and flowers. Raspberry Shortcake™ is a dwarf and thornless raspberry that is ideal for growing in containers. For those with a deck or balcony, they could now grow their own raspberries. Jelly Bean™ is a super dwarf and hardy
blueberry that is also easily grown in a container. It provides almost year round color with the typical white blueberry flowers in spring and the bright green leaves in early spring that become darker shades of greens and reds as the season progresses. The berries are large-sized and appear in mid-summer. Both of these berries would benefit from using Black Gold Natural & Organic Potting Soil in the container.
Gardeners are very innovative and my neighbor, Janet, attached a wooden planter to the railing on her deck and planted lettuce. She said it was a delight to be able to walk out from her kitchen onto the deck and cut lettuce for salad. In another garden that I visited, a vertical garden from an old window frame had been created with landscape fabric used to create pockets in which herbs were planted. Black Gold Natural & Organics Potting Soil would be ideal for both of these conditions.
There are no rules to mixing up berries, vegetables and flowers. Be aware of the environmental conditions as most vegetables need full sun or at least six hours per day. Also, remember that since these plants are in containers, they will tend to dry out on sunny and windy days so be aware of moisture needs.
Check out your local garden center and you might be pleasantly surprised at what is available for even small spaces. You can not only enjoy your plants but in many cases can reap the harvest.