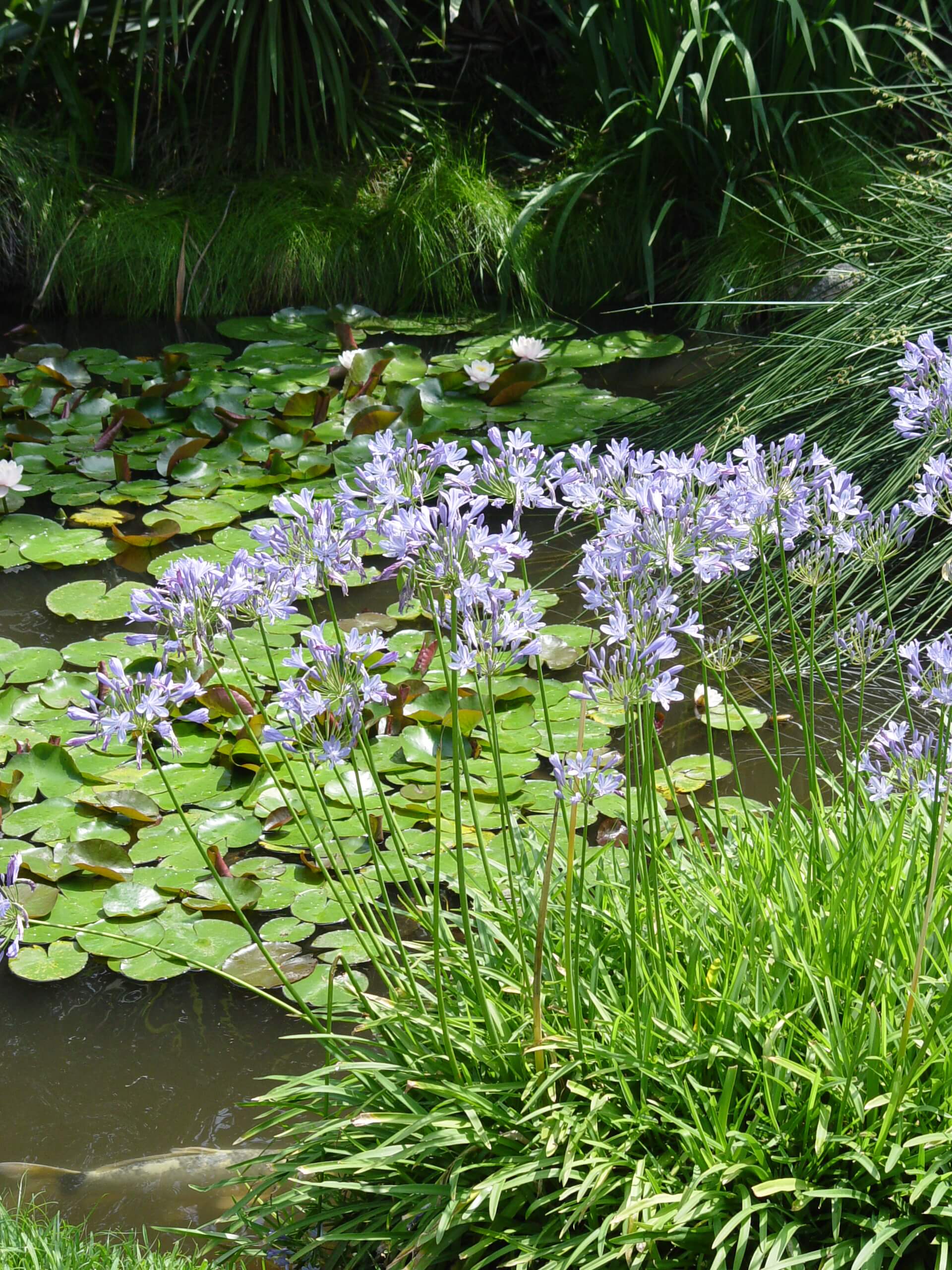 Planting a perennial in spring is a lot like moving from Maine to Florida in May. You'd have to adjust to the heat and humidity at the worst time of year. Bring a Maine resident to Florida in November, and that snowbird will relish every day of welcome sunshine. When you plant spring blooming perennials in early fall, they root actively into the still-warm soil. Roots will form quickly and help it become established before the short days of winter force dormancy.
Top dressing plantings with a little Black Gold Garden Compost Blend also helps with establishment and winter protection. After that perennial's dormancy breaks in spring, it will be well rooted to flourish compared to one newly planted from greenhouse into cold spring soil.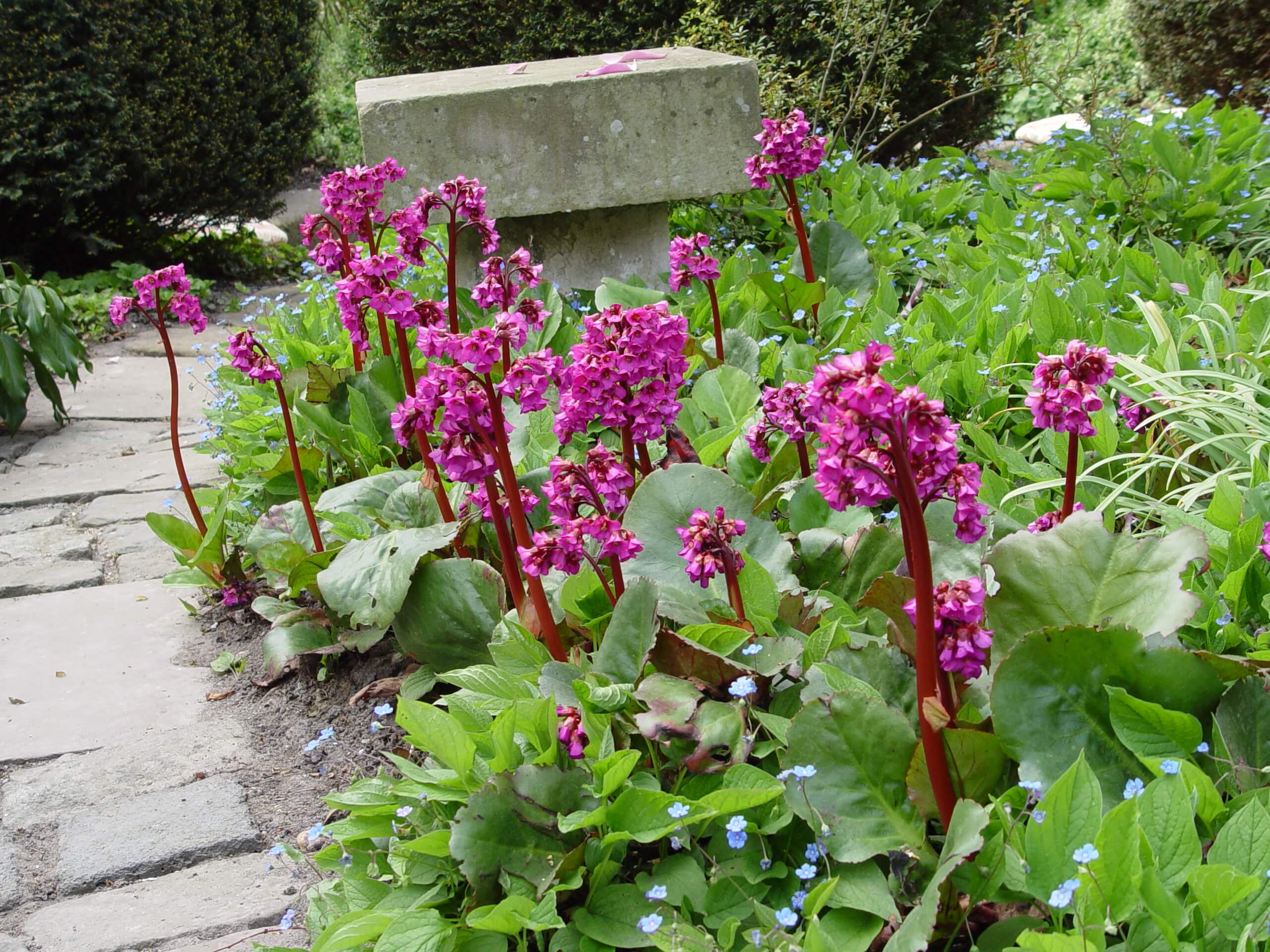 Early Blooming Perennials
Perennials are the workhorses of a fabulous landscape. The early bloomers include bergenia, columbine, heuchera, geum, anemone, primrose and thrift. They flower along with many of our spring bulbs for a beautiful display at winter's end.
Potted Perennials
In fall, container-grown plants will be at their largest for this growing season, so shop to your heart's content, but don't leave the garden center without doing your best to make the soil richer too. Increased fertility enhances the spring show immeasurably. Even the best plant forced into poor soil will fail to thrive at any time of year.
Perennial Beds
To flesh out your beds and borders with perennials for a big spring show, enrich the ground with Black Gold Garden Compost Blend. Both add fine organic matter to worn out soil when distributed evenly, then turned deeply with a spading fork. Go over the area in one direction, then do the same the opposite way to ensure full integration of your amendments into native soil.
When you dig the planting holes, there's another opportunity to give your perennials an extra push in the spring with slow release organic fertilizer. Dig the planting hole a few inches deeper than you would normally. Sprinkle a few tablespoons of fertilizer into the bottom of the hole and work it in. Then cover this with a few inches of your excavated soil and gently press it down. The new perennial goes on top of all this, then backfill and water in deeply. This deep down source of macro and micronutrients from slow-release organic sources offers your plant a boost later on. The roots are rewarded for going deep enough to access the nutrients, which also makes them able to reach moisture deeper underground during the growing season. Deep rooting is the best way to make any plant more drought resistant.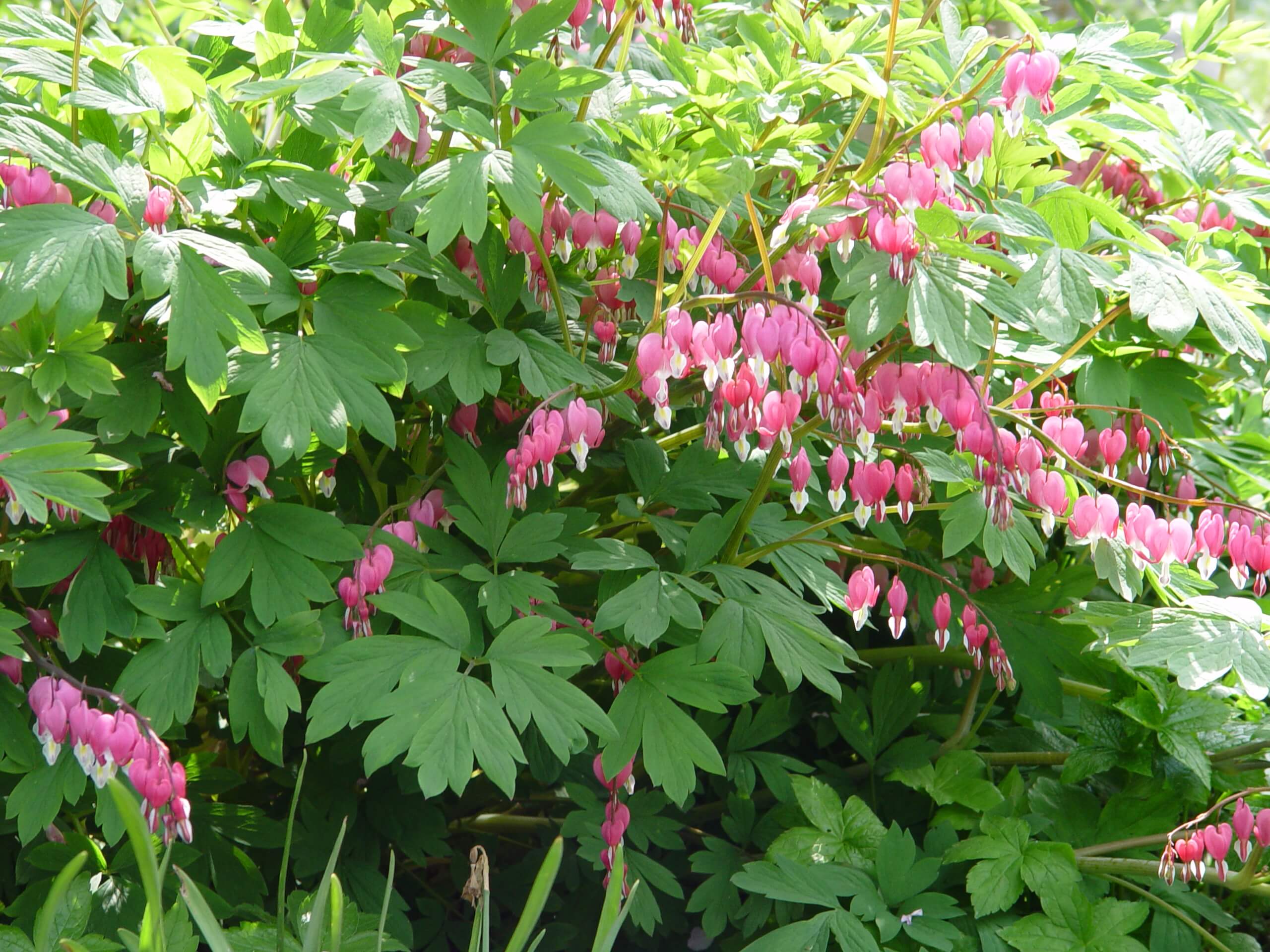 While late fall planting can be problematic in the far north, throughout the south and west it is the best time for most perennials. The dry climate of the West is a big stressor for spring-planted perennials.
Do your homework in the fall, apply the fall perennial strategies mentioned above and your plants won't have to struggle through late spring frosts. They won't face rooting into hard, dense soils either. Best of all, they'll be fully established by spring and well-fed to double in size before the end of season arrives.