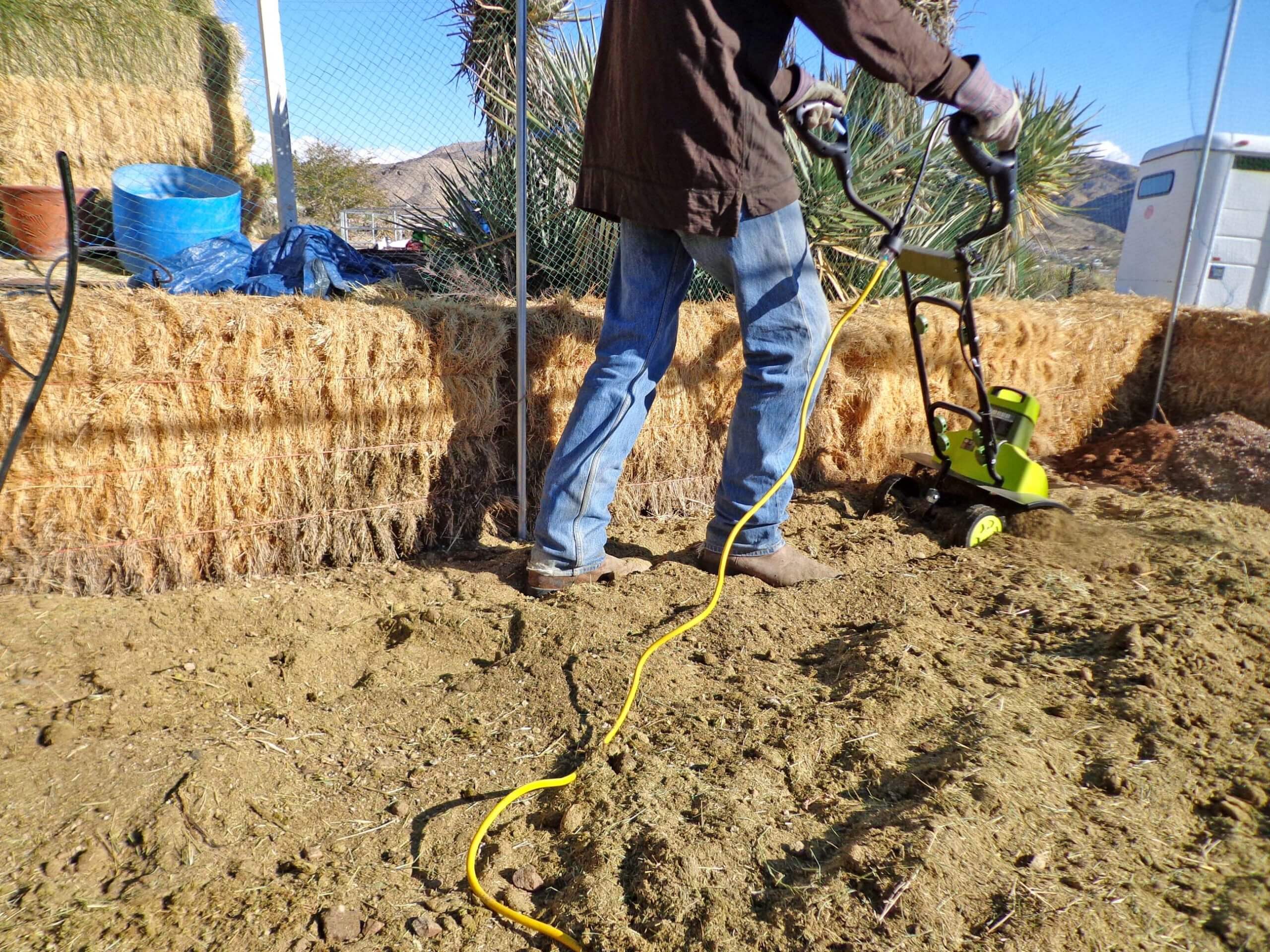 "The soil is not, as many suppose, a dead, inert substance.  It is very much alive and dynamic.  It teems with bacteria, actinomycetes, fungi, molds, yeasts, protozoa, algae and other minute organisms.  This microbial population of the soil is concentrated mainly in the upper four or five inches where the bulk of the organic matter, their food, is to be found." -J.I. Rodale, Pay Dirt, 1945

Over 60 years ago, the father of the organic gardening movement, J.I. Rodale, published Pay Dirt, the most valuable book in my library. Beside it sits Jeff Lowenfels' 2010 edition of Teaming With Microbes, a more advanced approach to soil biology that focuses strictly on these organisms and their roles in plant life. Both books preach the same mantra: Feed the soil, don't feed the plants.
Above all else, organic gardeners should strive to introduce and maintain large populations of microbes in their soil for amazing performance and incredible yields. Because soil microbes are microscopic we rarely see them, so it's easy to forget to encourage their health. For gardens like my desert beds, where there are few microbes at all, the task of introducing new microbes and feeding them properly is paramount.
When preparing your garden soil this year, focus on two things. First focus on tasks that help to introduce new microbes to your soil, so it becomes more diverse to better serve the wide range of vegetables we grow in summer. Secondly, feed your microbes with plenty of fine organic matter, so they are sufficiently fed. When you find amendments that do both, their value literally doubles.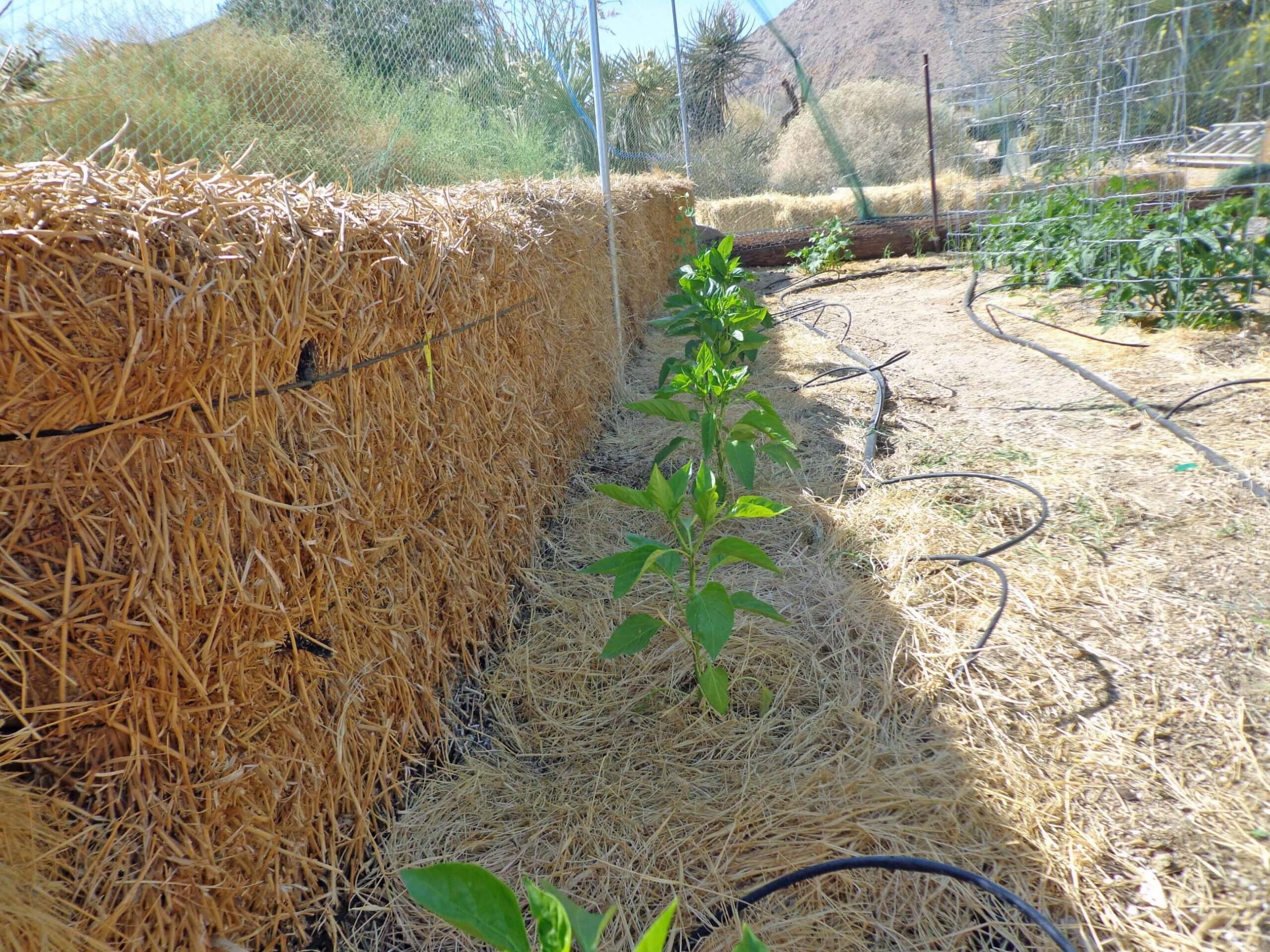 Introducing new microbes is easy if you select the right soil additive. Earthworm castings, a byproduct of earthworm farms, is soil that has passed through the digestive system of the earthworm. Castings are chock full of microbe. That's why Black Gold Earthworm Castings is a good choice for adding new microbes and micro-nutrients to your garden soil. This soil-like amendment can be incorporated into beds directly and tilled in, or one can brew a "tea" from castings to use like fertilizer.
All those microbes, both new and existing, need food to survive and hopefully reproduce. Microbes are voracious feeders, so don't be stingy with high-quality amendments because over the course of a single growing season they can consume a startling amount of organic matter. The key is to select amendments that are ready for microbe consumption.
Black Gold Garden Compost Blend is the best source of aged organic matter to boost your spring garden soil. It's a combination of traditional compost and fine peat moss, which increases water-holding capacity for easier water management.
Always remember it's nearly impossible to overdo your soil preparation efforts in spring. To make a difference, err on the side of too much rather than too little amendment. Till your ground deeply to open it up. Then spread the bagged materials evenly over the entire space and till it in as deeply as you can. Strive for at least six inches, preferably more to increase the depth of this highly fertile organic layer.
Microbes thrive when temperatures are between 70 and 100 degrees, so make spring the season for feeding your soil. Then select amendments that bring new microbes and nutrition to your soil. Your garden will thank you with healthier plants, higher yields and better performance all year round.