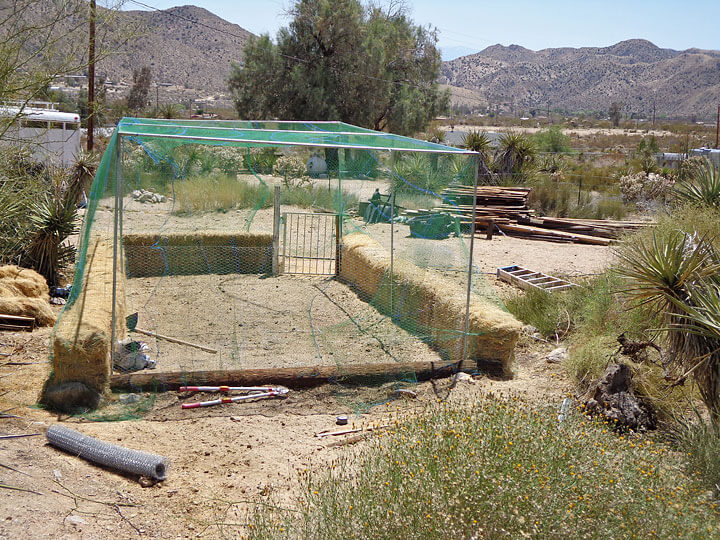 Last year my desert dry wash was nothing but porous sand and decomposed granite. They said I'd never grow organic food there. I had one year to build this ground spring planting season. Here's how I solved the problems and grew this fabulous 10′ by 20′ organic vegetable garden using Black Gold products…
Increased water holding by tilling in organic matter from Just Coir and Garden Compost.
Introduced microbes and nitrogen with Black Gold Earthworm Castings.
Lined each planting hole with Black Gold Waterhold Cocoblend Potting Soil to help the root zone remain moist enough for seedlings to get a good start.
A picture is worth a thousand words. I can't keep up with all the food so it's shared with friends and neighbors. Thank you, Black Gold for turning my desert into an abundant organic garden.