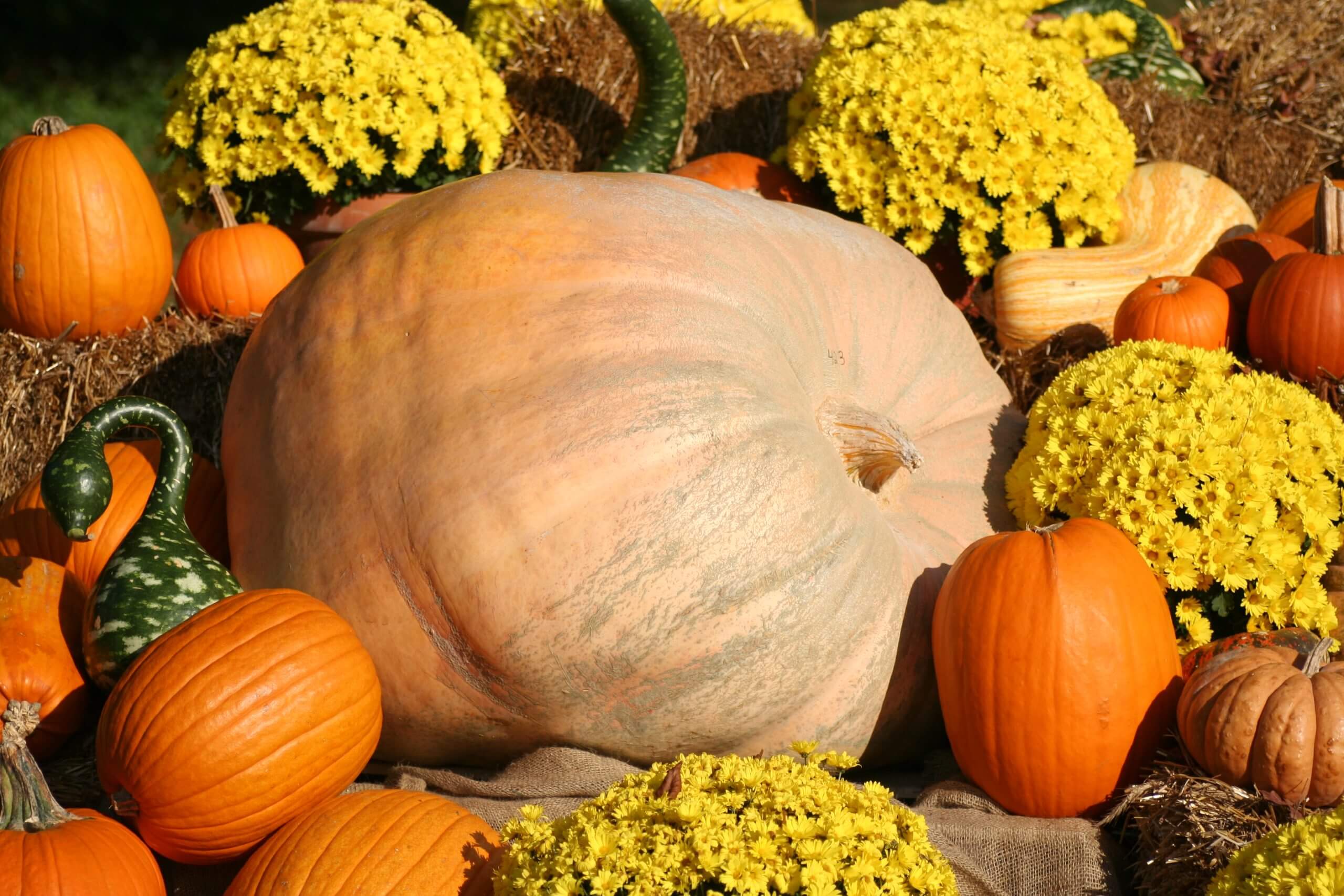 Giant pumpkin growing is a true art. Learn what a smart grower in Utah did to grow a giant, award-winning pumpkin:
Check out the pumpkin I grew this year in a 400 square foot patch!  It was the 4th heaviest in Utah this year at 855 pounds.  This is my 5th year of growing and my previous best was 404 pounds in 2007.
One of the only things I did differently than previous years is add 160 quarts (10 bags) of Black Gold Earthworm Castings into the top 6 inches of soil.  Please don't tell anybody!  Thank you!
Sincerely,
Russ, Utah