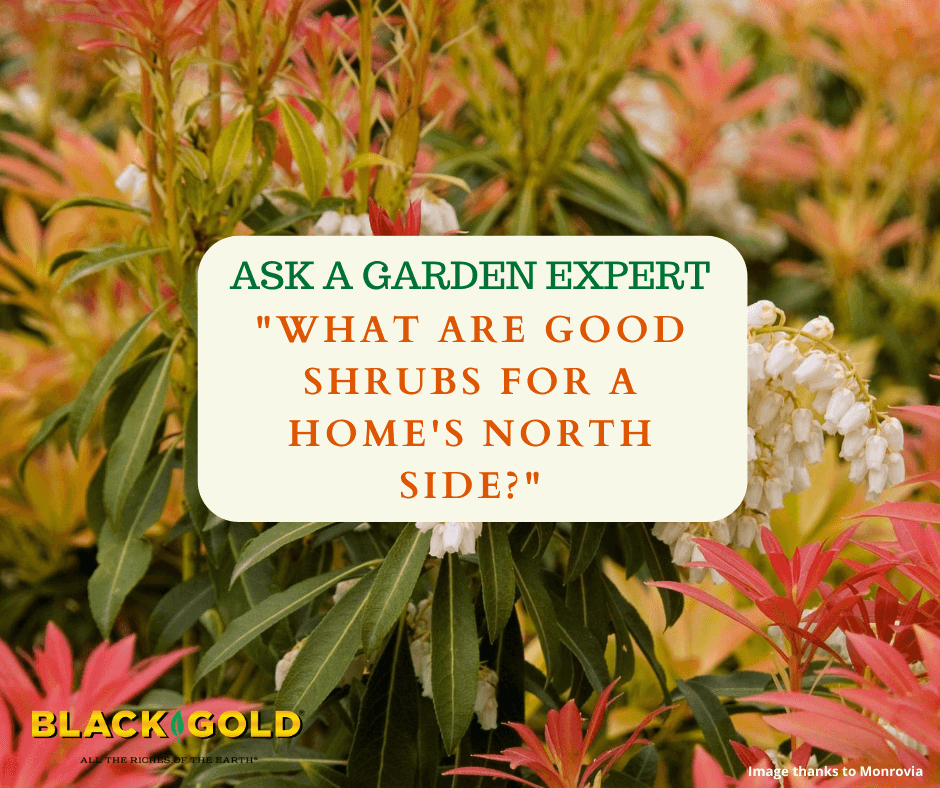 "I am having trouble with roses in the constant north side shade area of my home. Looking for a possible flowering shrub or a better suggestion for this area at the front of our house." Question from Larry of O'Fallon, Missouri
Answer: Roses by default are sun-loving. Just a handful of species roses and cultivated roses will tolerate partial shade. (Click here to read another AGE about shade-tolerant roses.) But, there are loads of flowering shade-tolerant shrubs that will grow beautifully on the north side of a home. Here are some of my favorites. All of them should be hardy where you live in Missouri.
Shade-Loving Shrubs
Reblooming Azaleas (Rhododendron spp.): Encore® and Bloom-A-Thon® Azaleas will rebloom and some are even evergreen. I recommend them if you have slightly acid to acid soils with good drainage.
Smooth Hydrangea varieties (Hydrangea arborescens): Tolerant of sun and shade, smooth hydrangeas are very hardy and native to your region. Some of the new varieties bloom for a long time in summer, and then their flowers remain on the plants and continue to look pretty into fall and winter. I love the many varieties sold by Proven Winners, such as the pink-flowered Invincibelle, among others. (Click here to view them all.)
Yak Rhododendrons (Rhododendron hybrids): There are so many outstanding evergreen Rhododendrons that grow beautifully in shade, and yak forms are extra tidy and compact. 'Grumpy' is an outstanding yellow-and-pink-flowered form that reaches 5 feet at maturity and has dark, evergreen leaves.
Lily of the Valley Shrub (Pieris japonica) is another evergreen that likes growing conditions similar to that of azaleas and rhododendrons. Interstella has pink chains of blooms in spring and only reaches 4 feet at maturity. Larger varieties include the outstanding gold-and-flame-leaved Forest Flame, which reaches 6 to 10 feet and has chains of ivory spring flowers. It's a real showstopper.

Hartlage Wine sweetshrub (Calycanthus x raulstonii 'Hartlage Wine') grows well in partial sun to light shade and has very fragrant maroon-red flowers in late spring. At maturity, it reaches 6 to 8 feet, so give this one some space. In autumn, its leaves turn yellow and orange before falling.
We have an excellent article, by horticulturist Russell Stafford, that details how to properly plant new shrubs in the landscape. Please click here to view it. I hope that some of these shrubs interest you!
Happy gardening,
Jessie Keith
Black Gold Horticulturist