Black Gold Makes Fertile Donations To Schools and Community Gardens
Black Gold, a Sun Gro Horticulture product-line, built its reputation on trusted all-organic potting soils, fertilizers and soil amendments. "We are dedicated to creating products that help our customers easily grow organic food in every American backyard," says Blair Busenbark, National Marketing Manager at Sun Gro Horticulture. "The problem is that non-profit organizations also need quality soil products for their organic food gardening programs, so we decided to help them out."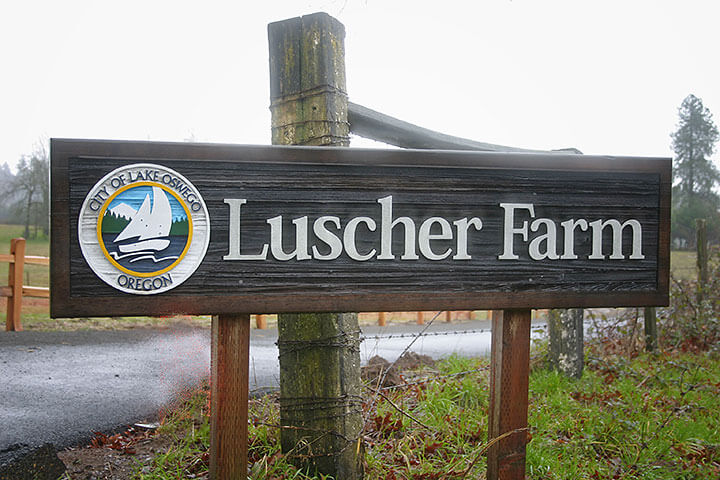 As Black Gold transitions to new packaging and finalizes its line for the 2013 gardening season, some products must be phased out. Rather than selling to a discounter, Busenbark opted to participate in a some green philanthropy by donating these valuable organic soil building materials to non-profit organizations that promote sustainable gardening.
Several truckloads of Black Gold products have gone to the Wasatch Community Gardens, which supplies eleven different community gardens in the Salt Lake City area.
Almost a truckload was delivered to the Sacramento City Unified School District, to help save gardening programs in the midst of a statewide budget crisis. "Because of the recent budget crisis here in California, our district is feeling the pinch more than ever. We cannot emphasize how critical this donation is for our schools." –Barry Evpak, Facilities Director, SCUSD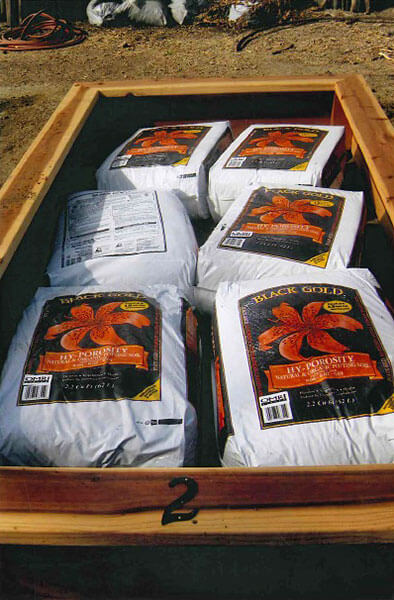 Multiple pallets of potting soil went to the Sacramento Food Bank for their demonstration garden and to help those in their classes get off to an organic start.
Over a half truckload of organic fertilizer has shipped to the Marion-Polk Food Share of Salem, Oregon which facilitates the distribution of fresh produce to the needy by developing community food gardens and urban farms. "Fertilizer is a huge need in our network of 45+ community gardens, and your product will be extremely beneficial in helping supply healthy food to our community." –Ingrid Evjen-Elias, Garden Resource Coordinator
Filled all 24 garden boxes built by the Rotary Club with potting soil at Margaret McDowell Manor, an independent living complex for low income seniors to grow food and flowers in Portland, OR.
Supplied potting soil and organic fertilizers to Future Farmers of America in Oregon to support their efforts to expand their knowledge in horticulture.
Many of these carefully blended fertilizers and other Black Gold products are OMRI listed, a third party certification that ensures they are indeed all organic. Such independently verified organic soil amendments are top of the line for food gardeners, but rarely seen in the budget minded gardening endeavors of non-profits. Not only will such fertile donations ensure an improved yield, they assist in the ongoing effort to build soil microbes and keep their numbers high in these boxes, containers, plots and fields. The value of quality organic soil building products cannot be overstated, and such donations are sure to increase yields of healthy food in the 2013 gardening season to come.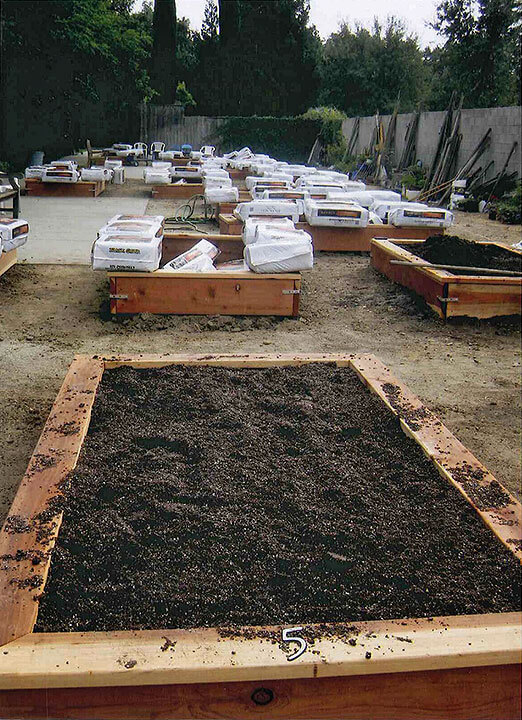 Company Profile
Sun Gro was founded in 1929 in Vancouver, BC and has grown to become North America's largest producer of sphagnum peat, and the largest distributor of peat moss and peat and bark-based growing media to professional plant growers in the US and Canada. Sold through IGC and Hardware stores, Black Gold is Sun Gro's primary consumer product line. The line includes potting soils, garden amendments and natural & organic fertilizers. Many of the Black Gold products are OMRI Listed. For more information on Black Gold go to www.blackgold.bz, or for more information on Sun Gro Horticulture's entire product offering go to www.sungro.com.