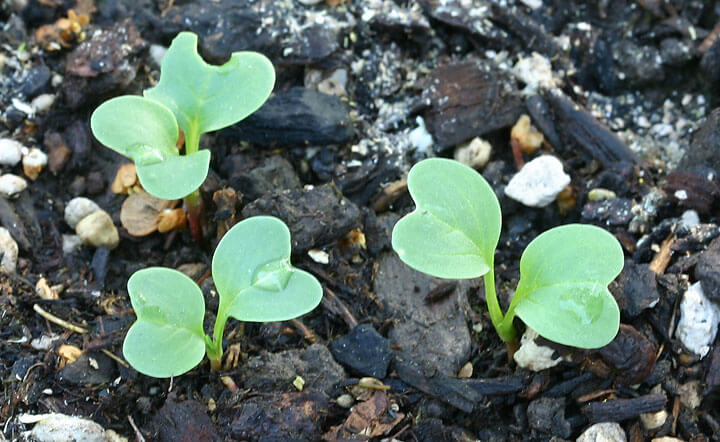 It is always fun getting children involved in a gardening activity and allowing them to start plants from seed is a great introduction to the world of gardening. When choosing a gardening activity for children be sure to pick something that will germinate quickly, grow fast, and mature in a short time. Growing radishes with kids is one easy way to make gardening fun!
Radishes are a good choice. They will germinate in only a few days in spring, if planted in full sun and grown in fertile ground amended with Black Gold Garden Compost Blend. The process is simple: create your rows, sprinkle the seeds along them, cover lightly and then water. Your kids should check them every few days for germination.
Once the seedlings have germinated, thin them to a distance of around 2 inches apart. Then give them good care, making sure they get a drink every few days or so. In only 40 to 45 days you will have crisp, sweet radishes. Kids just loving pulling them from the ground!
Mild-tasting varieties, like the French breakfast radish 'D'Avignon', are best for small children.