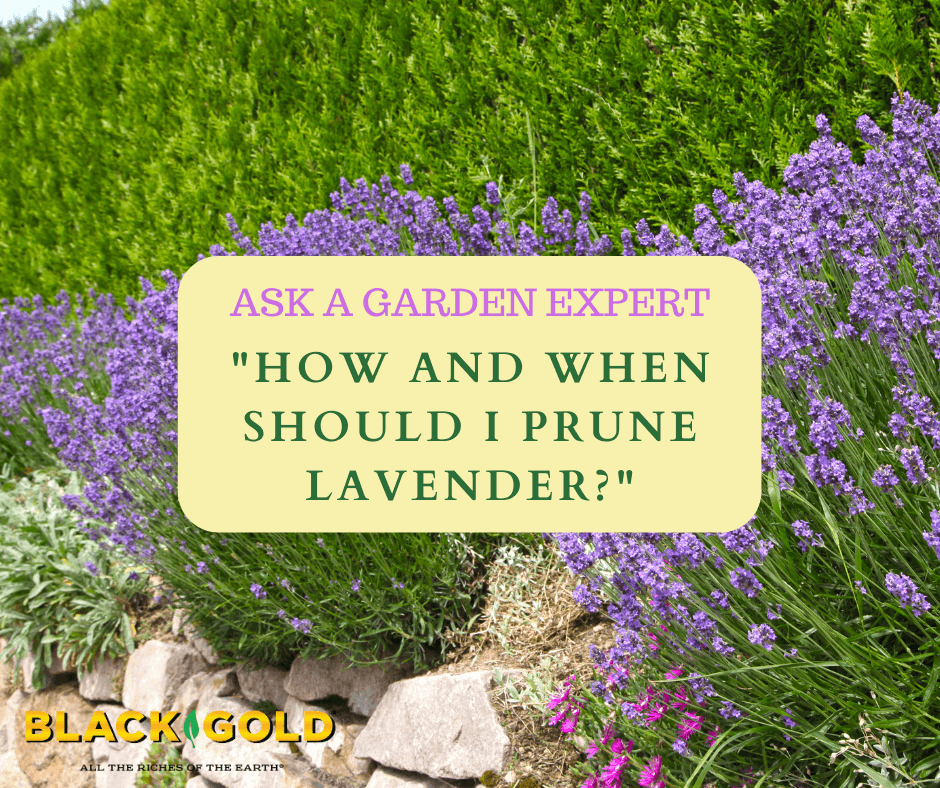 "When should I prune lavender?  I tried it at the end of summer last year, but I think I might have cut too far back." Question from Manda of Florence, Kentucky
Answer: In my experience, lavender has the best regrowth results if one waits to prune until the plants begin to produce fresh spring leaves. It simply bounces back best when it has begun to actively grow. It is a warm-season perennial, so wait until April before trimming it.
The best pruning method is to cut the shrubby top growth back by 1/3, using sharp pruning shears. Try to keep the top rounded to maintain a pleasing, bushy habit. At this time, you will also want to remove any dead or dying stems. Don't be tempted to cut it back further. If you prune lavender back too far towards the base, it can invite fungal disease and disable the plant from fully recovering to its former glory.
Happy lavender pruning!
Jessie Keith
Black Gold Horticulturist