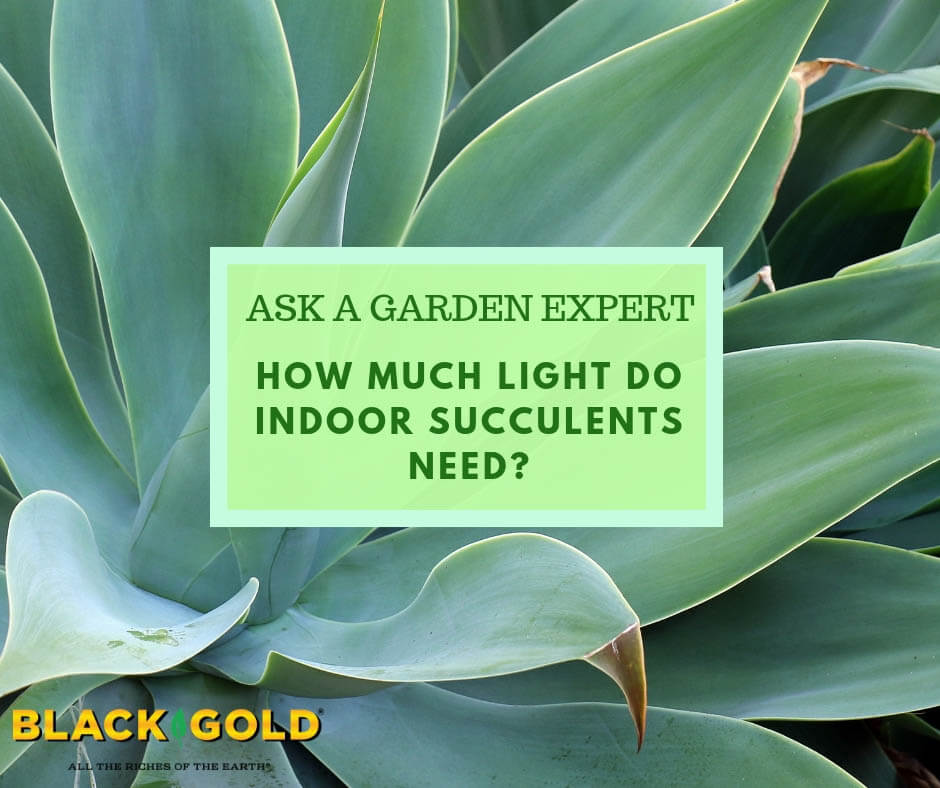 "How much sun (if any) do indoor succulents need?" Question from Diane of Palmyra, New Jersey
Answer: Most popular indoor succulents originate from semi-desert to desert environments where they experience hot sun during the day and cool temperatures at night. That means they tend to grow best if provided bright sunlight. In some instances, certain succulents also grow well in partial sun or bright, filtered light. One of the best able to withstand lower light is Sanseveria (Click here to learn more about growing Sansevieria). Foxtail agave (Agave attenuata, photo above), giant gasteria (Gasteria acinacifolia), and torch aloe (Aloe aristata) are three more succulents that will grow well in lower light.
Indoor succulents also tend to require little to no water during the winter months. This mimics the winter dry season that they experience in their natural habitats, so be sure to water them very sparingly during the cold season. It also pays to plant them in a premium, fast-draining mix, like Black Gold Cactus Mix!
Happy succulent growing!
Jessie Keith
Black Gold Horticulturist