The Three S's of Garden Planning boils down to: soil, seed and supplies.
One of the best things about backyard food gardening is that it demands we live by the seasons. Spring is for planning your garden. Summer demands maintenance. Autumn is the harvest. Most important of all is winter – the time for planning. Just as a landscape architect creates a garden on paper before it's bid or built, it saves a lot of money and time to use January to plan your own food garden with research, notes and sketches. Do it right and you control your costs. You'll save time to when plants and supplies will be on hand when you need them.
SOIL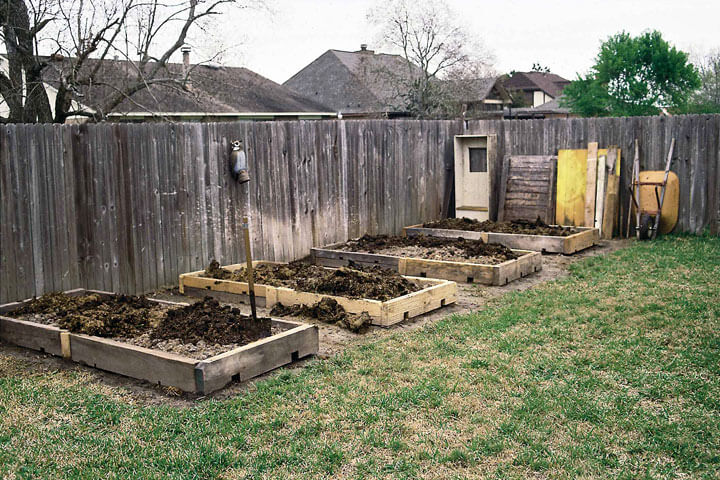 Soil improvement is the most important part of organic gardening. For existing gardens, plan to add amendments and fertilizers to your soil every year to compensate for what last year's garden drew out. Amendments should be thoroughly tilled in to feed microbes so their numbers do not decline. Some of the best choices are: Garden Compost Blend, Earthworm Castings, and Just Coir for more water retentive soils in dry climates.
SEED
Research vegetables for your garden via online or print catalogs. Measure the garden and sketch out a basic boundary to help you remember what you grew last year and where you'll grow each new plant. This allows you to rotate your crops so that each square foot grows an entirely different kind of plant each year. It is well known that diseases build up to big problems when plants inhabit the same place year after year.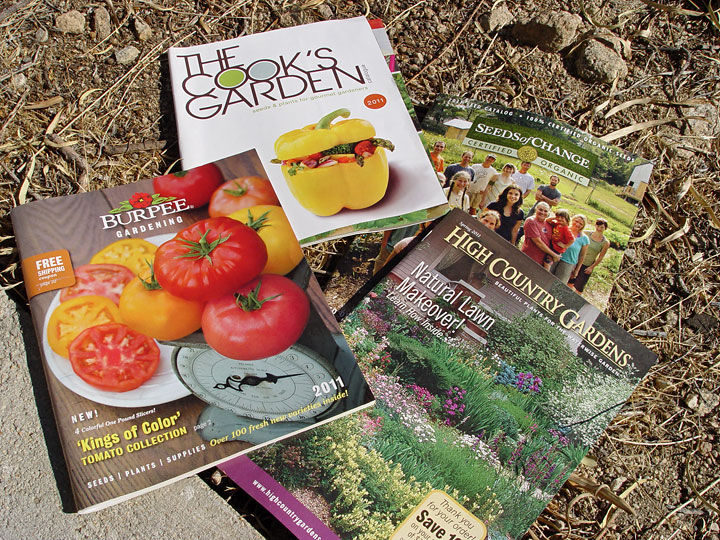 Gather sticky tabs, a yellow highlighter and a note pad before starting in on your seed catalogs. Your ability to mark interesting varieties and take notes is a big help since there are so many kinds of lettuce, peppers and squash to choose from. Ordering online is a lot easier because you won't have to write out all those seed names on a form. Click and buy makes growing from seed fast and easy.
SUPPLIES
Order supplies you'll need for growing from seed so they're on hand when it's time to start. Black Gold Seedling Mix offers the perfect sterile medium to germinate seed successfully in a flat topped with clear plastic cover to retain warmth and heat. When the seedlings put on their second leaves you'll need to move them into individual small pots with more fertile Black Gold Natural and Organic Potting Soil to mature further until they are large enough to move outside. When it's time to plant them into the garden you'll need starter & transplant fertilizer to help them quickly adapt to their new summer home.