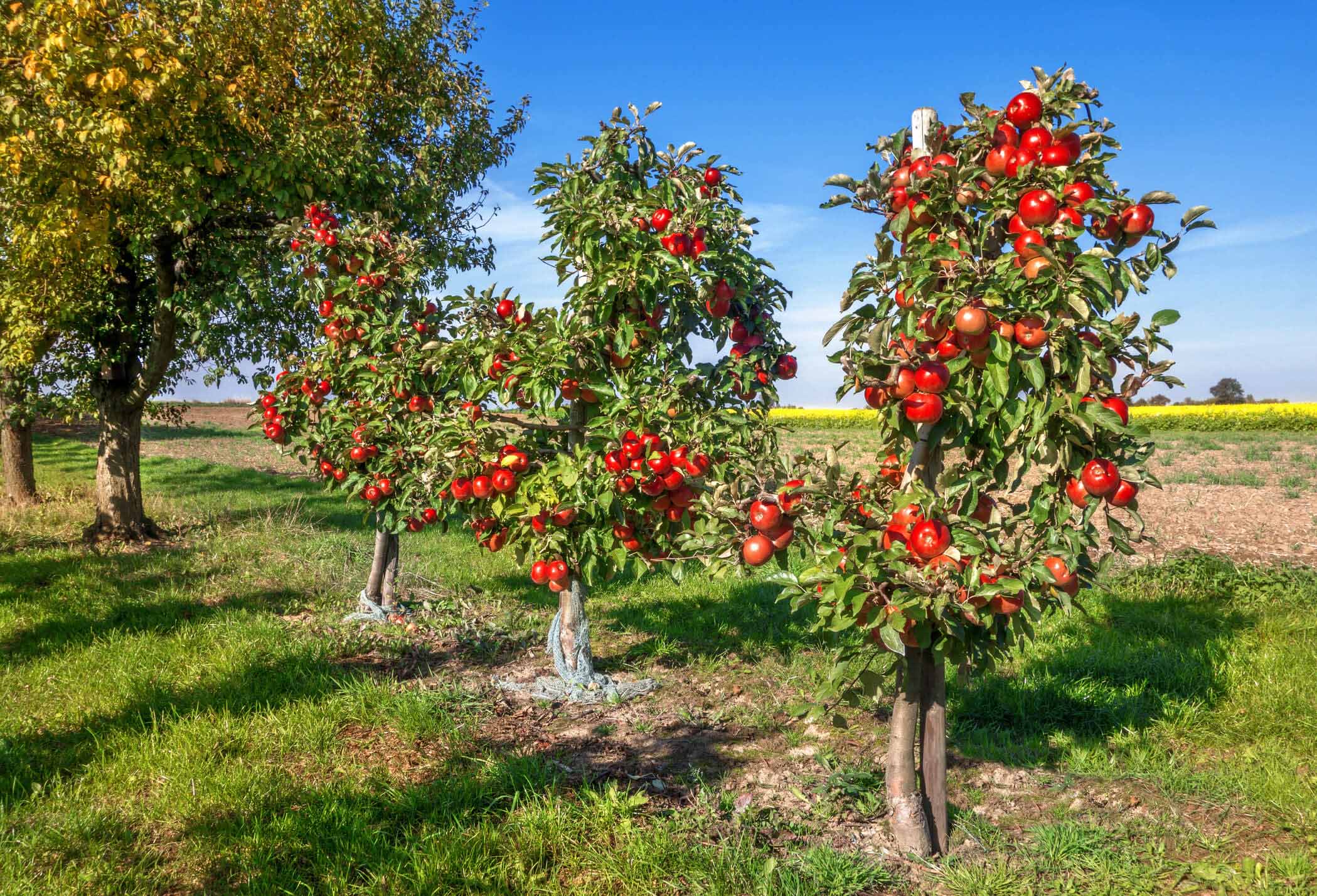 Out West, where the bare root season arrives early, February is time for planting fruit trees, and January is the time to prepare. New gardeners often miss this crucial planting time because it falls so early here. Bare root season is the best time to buy fruit trees at their lowest price of the year. Trees grown from bare root stock produce more adventurous roots because they've never been hampered by the nursery pot. Instead they're grown in a field, dug while dormant, then the soil is washed off and shipping ensues.
Buying Bare Root Fruit Trees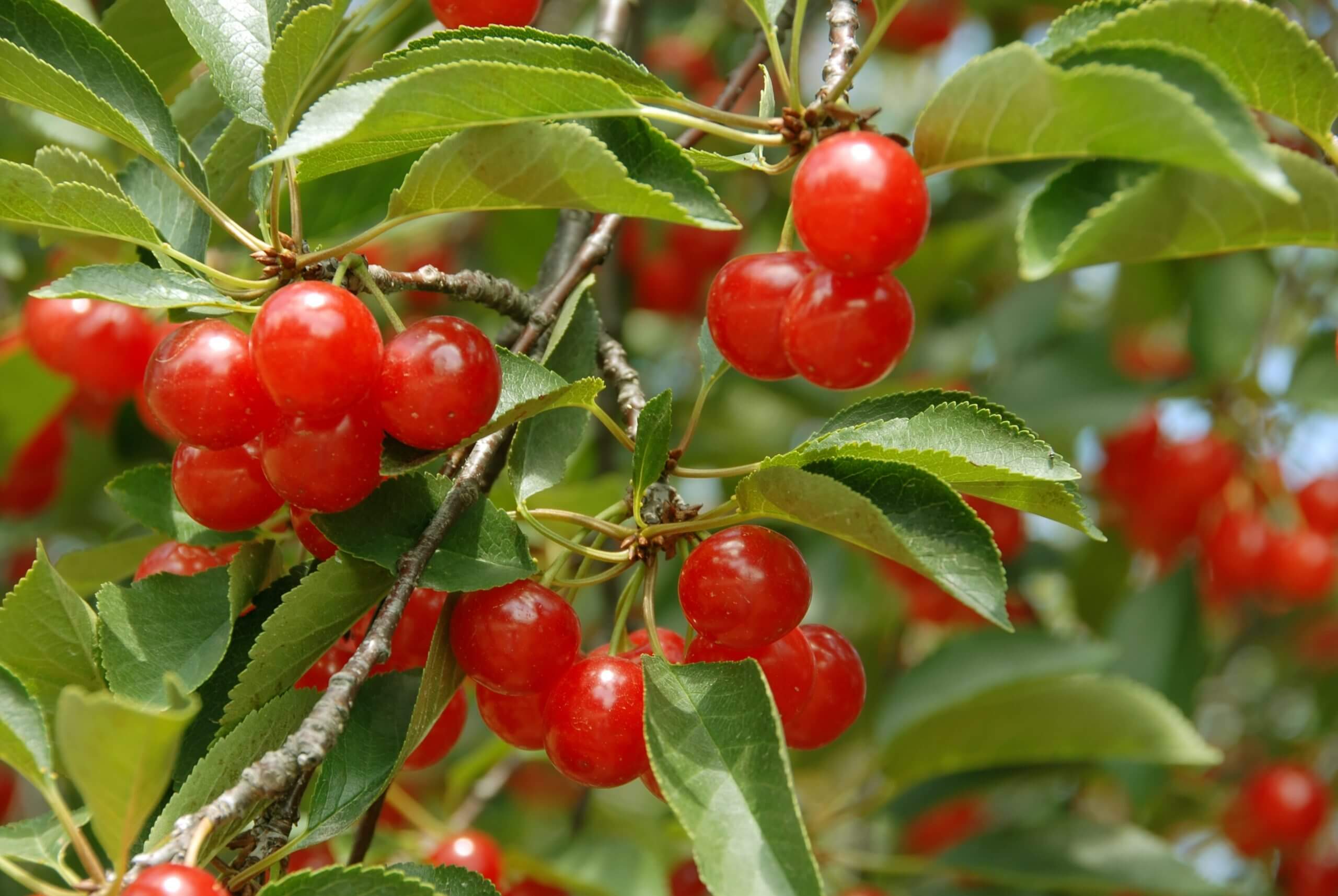 There are three ways to buy bare root fruit trees. The first is through mail order. Because bare root trees are so lightweight, they're perfect for purchasing through catalogs, like Raintree Nursery which offers the widest range of bare root fruit tree varieties available.
Next comes your local independent garden center. These folks will order in bare root stock for varieties that they know are well adapted to the local climate. For example, late-blooming varieties may be chosen in areas where early frosts may damage early blooming trees and diminish fruit set. This kind of regional selection makes choosing garden center fruit trees a no-brainer.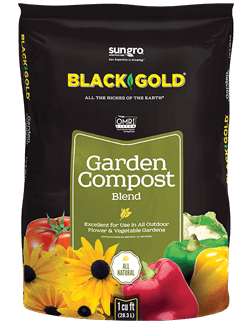 National chain home improvement stores tend to stock more standard varieties sold from coast to coast. These may not be ideal for your landscape, so research varieties before you buy. For example, a store may sell bare root cherry trees in a climate that lacks the winter chill necessary to make them produce fruit. You won't realize this until years later when the tree fails to fruit at all. It's a risk you can't afford.
Bare root trees save you big money because they haven't been potted, so you're not paying more for pots, or increased shipping costs. And if you get your bare roots fresh and early, you might even be getting a better product. Those bare root trees left over after the season are usually potted up at the nursery and put on sale at higher prices. These may be the poorest trees of the lot, passed over by savvy buyers.
Planting Bare Root Fruit Trees
Once you have your bare root trees selected and have brought them home, be sure not to let the roots dry out. Many even recommend soaking the bare roots for several hours in a bucket of tepid water before planting.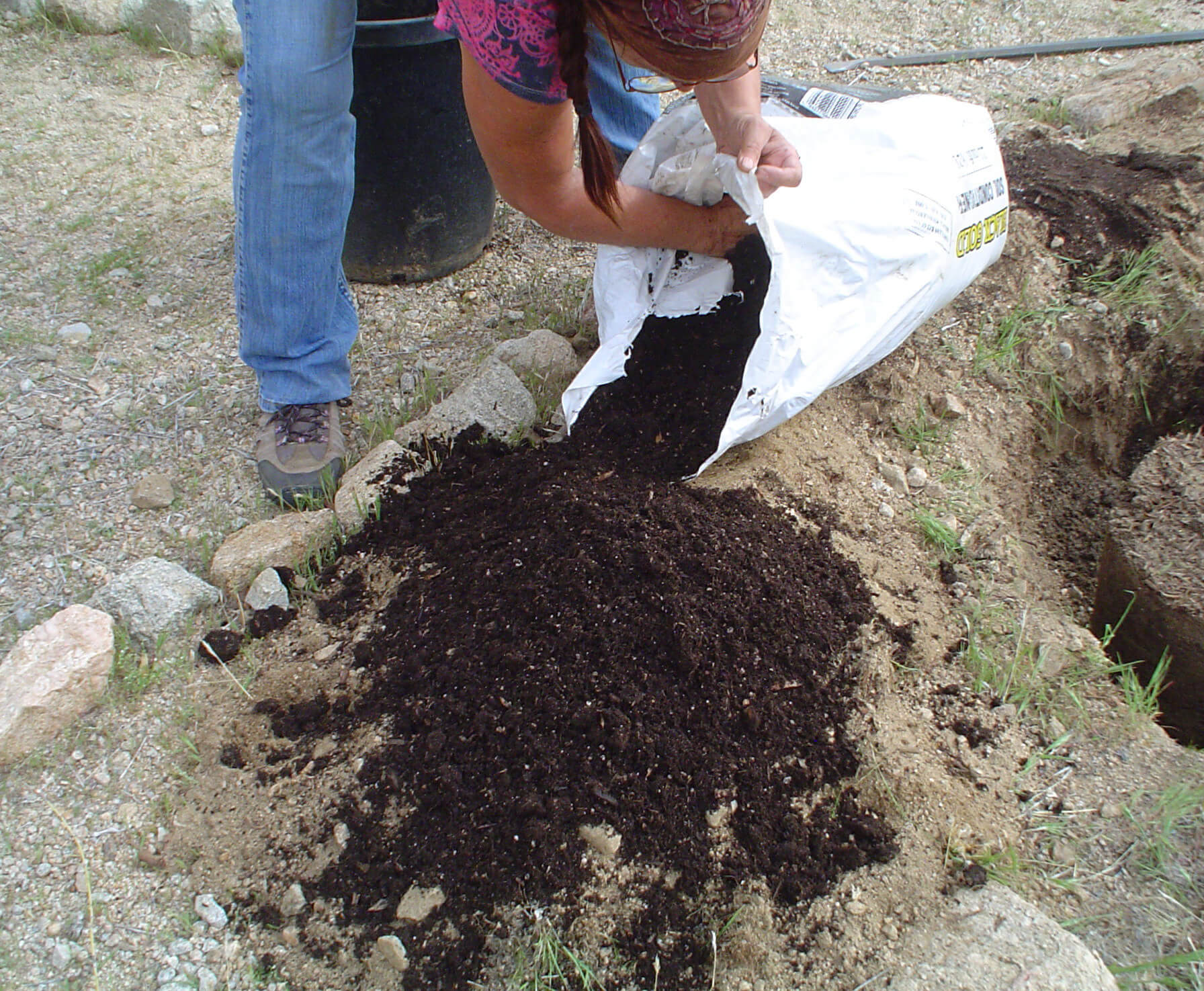 The next step is to plant them in enriched landscape soil. Because bare roots do not come with a rootball, they lack feeder roots and have a diminished root zone. Enriching the soil well will give them a better start. Begin by digging a hole that's twice the width of the root spread and to a depth that will just reach the root flair at the base of the trunk. Next, enrich the extracted soil by blending it with Black Gold Garden Compost Blend or Black Gold Garden Soil. It's also important to add a starter & transplant fertilizer to help build strong roots and reduce transplant shock.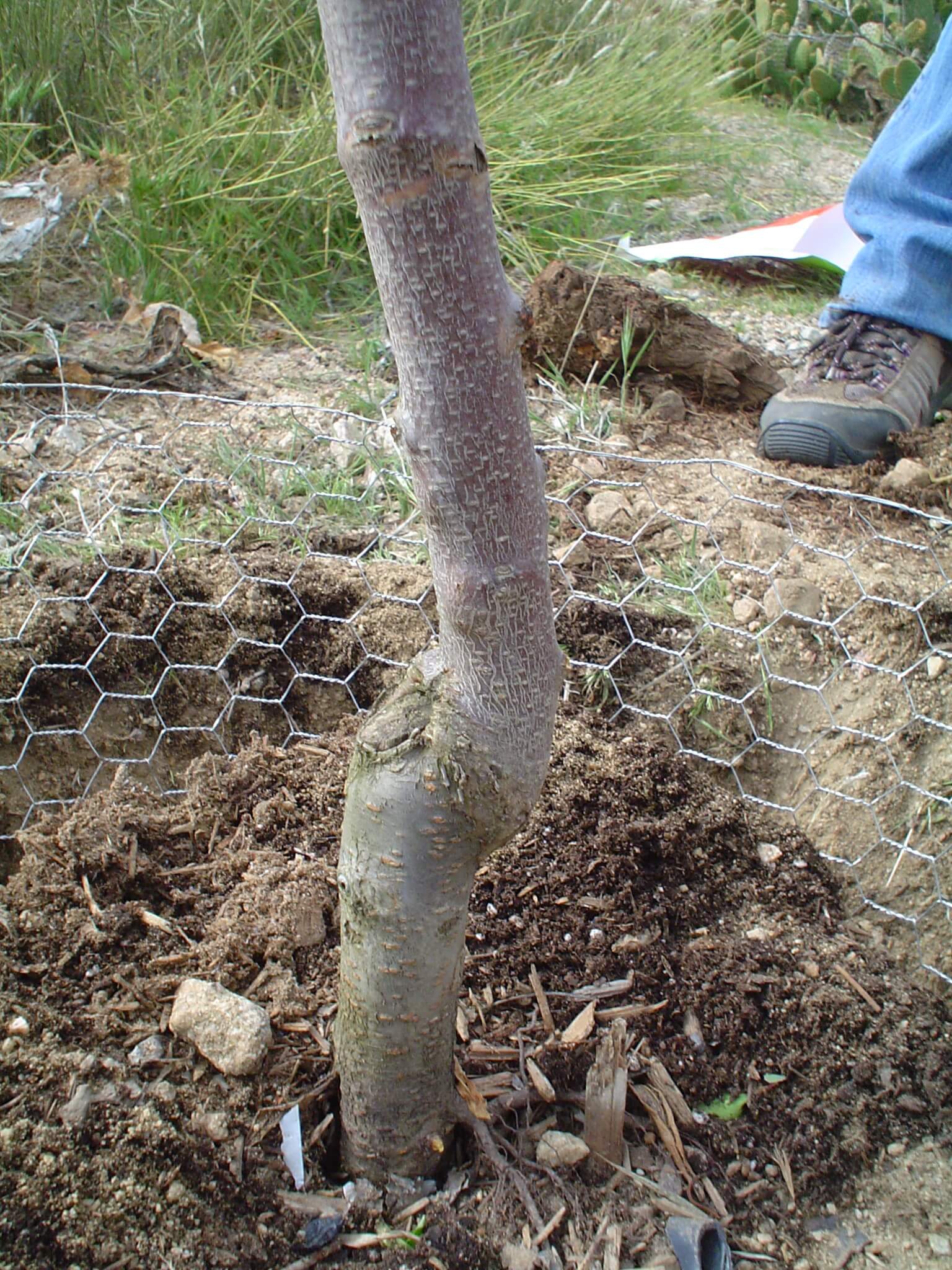 Planting trees correctly is essential for their long term happiness. When planting the tree, tease the roots out, making sure no major roots overlap, and then cover them firmly and completely, making sure the root flair is just covered at the point where it meets the trunk. You also need to be aware of the tree graft near the base of the trunk. The graft is not too hard to spot; just look for a line or mark at the base of the tree where the straight rootstock was grafted with the varietal wood (or "scion"). It's wise to cover the graft union with protective wrap to protect against summer sunburn or winter sun scald.
Be sure to create a watering basin in the soil around the newly planted tree, and fill it to the top with water to help settle the new soil around the roots. Staking newly planted bare root trees is also wise as they won't be sure-footed until they set strong, new roots. Continue to give it good care, and watch the bare stick come to life with flowers, leaves and fruits that get bigger and better each year.