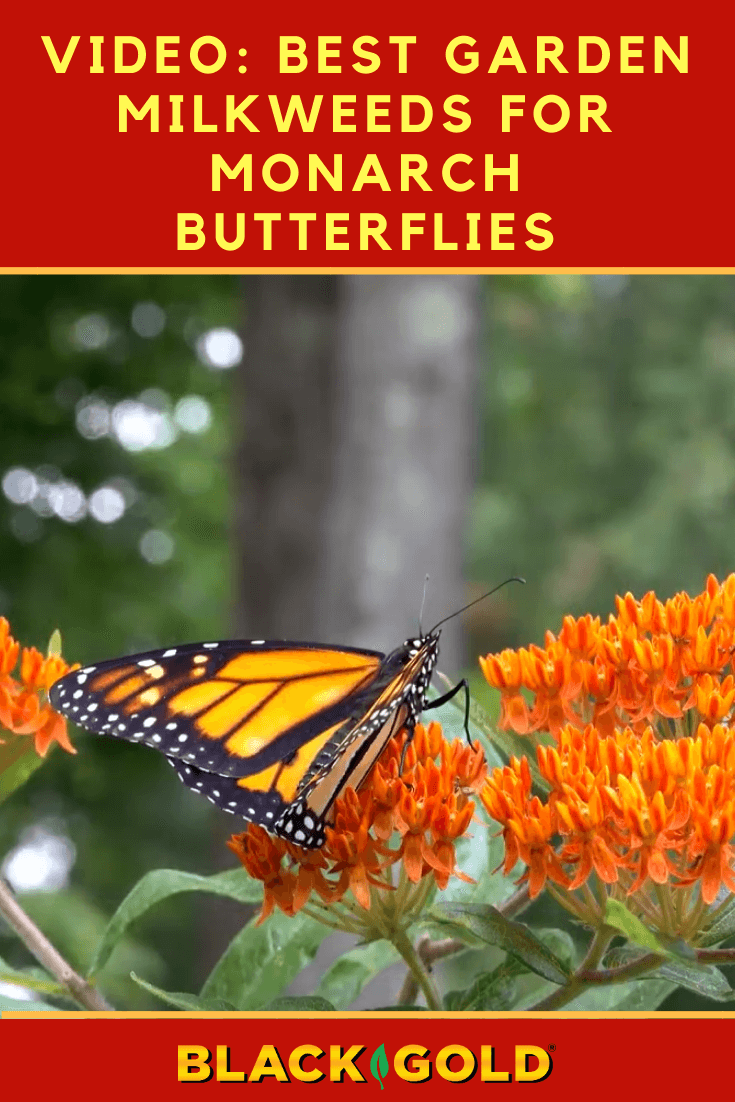 Most gardeners don't realize how many beautiful milkweeds (Asclepias spp.) there are for the garden. Here are our favorites for feed monarchs beautifully.
"Monarch butterflies rely on milkweed (Asclepias spp.) flowers and foliage to complete their life cycle. Eggs are laid on milkweed foliage, a host plant for the emerging caterpillars. Chemicals in the milkweed foliage offer protection to the caterpillars, and mature monarch butterflies, making them taste toxic and terrible to would-be predators. Adult monarchs also feed on the nectar-rich flowers of these unique and beautiful plants." -Mike Darcy
Click here to read an article about how to grow milkweed from seed.