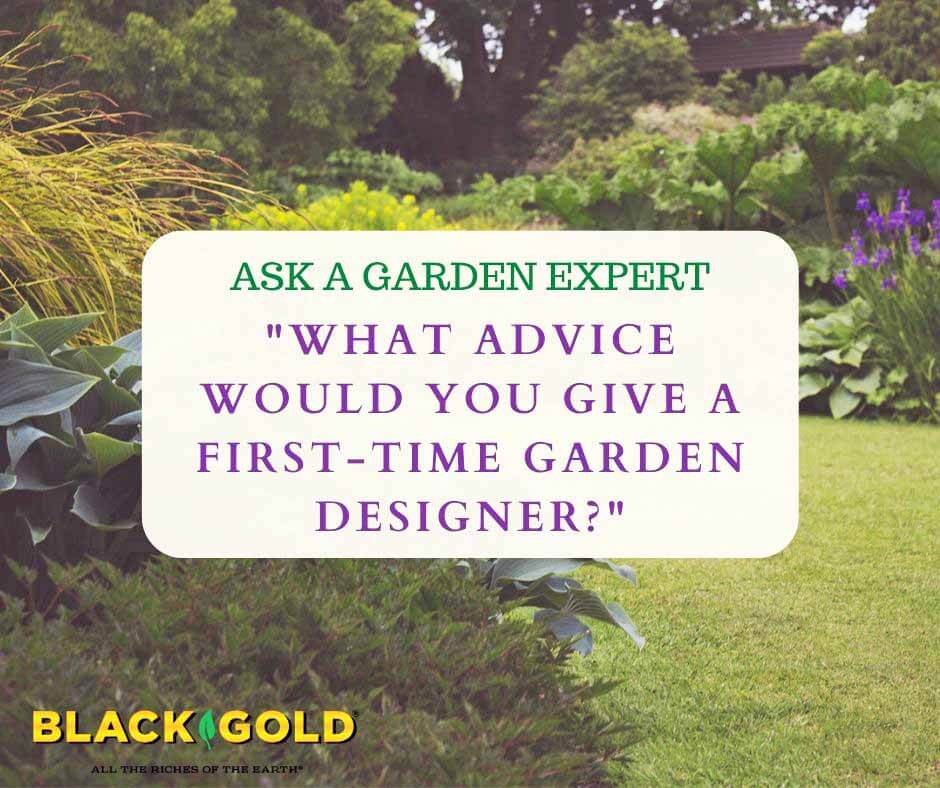 "What advice would you give someone (who has gardening experience) when it comes to redesigning a back yard. My parents recently bought a house that needs a yard makeover. What's the best advice you can give someone who has only a little bit of experience with garden design and planning?" Question from Cassie of Wilsonville, Oregon
Answer: Before redesigning your parent's backyard, determine what they want from the space. Do they plan to entertain outdoors, do they want to grow vegetables, will they need a play area for children? Then ask them how much time they want to commit to the garden. Are they interested in low-care landscape plants, or do they want to garden as hobbyists? Their expectations and level of commitment should shape how the gardens and outdoor living areas are designed and what plants are chosen.
Once you know what they want, you can consider the basics about bed placement and design, siting and choosing plants, and creating "outdoor rooms," or usable outdoor spaces delineated by plantings, hardscape, an/or outdoor structures. When planning new gardens, consider the creation of functional spaces and how plantings can enhance them.
Garden Design Articles
Here are several excellent articles that I think will help you answer some of these questions and review some design basics.  Some are on the website of our sister brand, Fafard.
If you are interested in creating a vegetable garden, I recommend reading Five Steps to Creating a No-Till Vegetable Garden and 10 Essential Tips For New Vegetable Gardeners. (These are just a few of the hundreds of garden articles on our site.)
Siting and Choosing the Right Plants
What you plant will be based on your yard's soil type and drainage level, light, and your USDA Hardiness Zone, which is 8b (learn more here) or Sunset Zone, which is 6 (learn more here). Sometimes is helps to reach out to your local OSU extension service for planting ideas for your region. We also encourage you to read our many gardening articles by Mike Darcy, who is a revered Portland, Oregon horticulturist. He is an avid gardener, and his plant suggestions are ideal for where you live. (Click here to see Mike's articles.)
We also have loads of gardening videos that might help, like the two below about basic garden edging and flowering shrubs that bloom all summer long. (Click here to view our youTube channel)
I hope that some of these resources provide you with the inspiration you need for your design project!
Jessie Keith
Black Gold Horticulturist