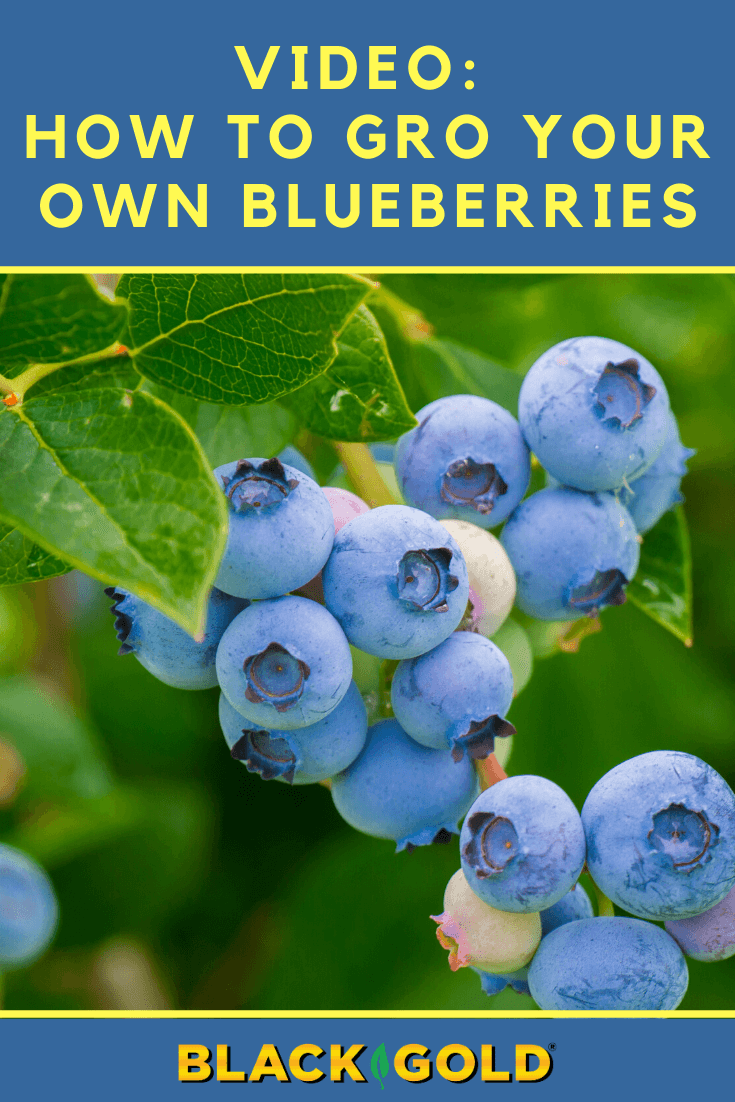 Everyone who loves to grow their own food should grow their own blueberries. Blueberries are ideal for edible landscaping. They grow well in-ground or in containers. They're bushy, attractive, and their leaves turn brilliant shades of orange, purple, and red in fall. Before adding them to your yard or garden, it's good to know what types are available. You will be glad that you learned how to grow your own blueberries.
Blueberry Varieties Listed
Highbush Blueberries: 'Blue Ray' has extra-large-fruits early to mid-season, 'Duke' is high-yielding with upright shrubs, and 'Elliott' is a good late-producer.
Rabbiteye Blueberries: 'Tifblue' has large berries midseason and 'Brightwell' produces large clusters early to midseason.
Southern Highbush Blueberries: large-fruited 'Cape Fear', robust 'Sharpblue', and upright 'Legacy', which has very large, tasty fruits.
Designer Blueberries: The boxwood-like Blueberry Glaze® and cute, round Jellybean® have delicious fruit, tidy habits, and bright fall color (from Bushel & Berry).