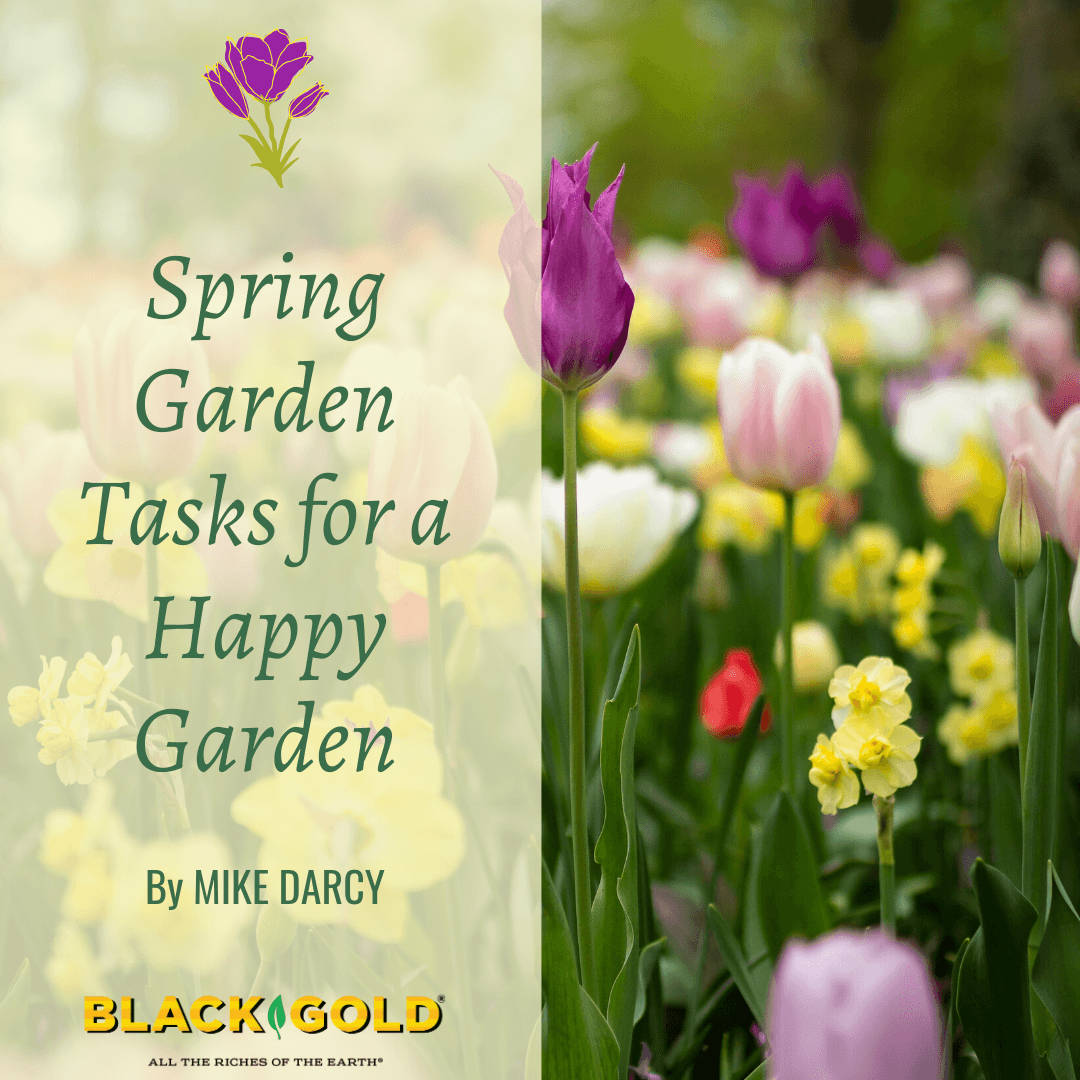 Amidst these very troubling and upsetting times due to the COVID-19 pandemic, I appreciate my garden even more. It is a refuge where I can go and clear my mind of all the chaos around me and feel some calmness. I can see the hummingbirds going for a meal in the flowers of Oregon grape (Mahonia aquifolium), and then fly off to a nest that is hidden someplace close. My dog Max, laying contently in the sun and watching me and the surroundings, adds to the respite. For Max and the hummingbird, this is just an April day in the garden.
To make the most of my garden through the growing season, I give it extra care in spring. These are the tasks that are certain to make my summer and fall garden the most enjoyable.
April Garden Tasks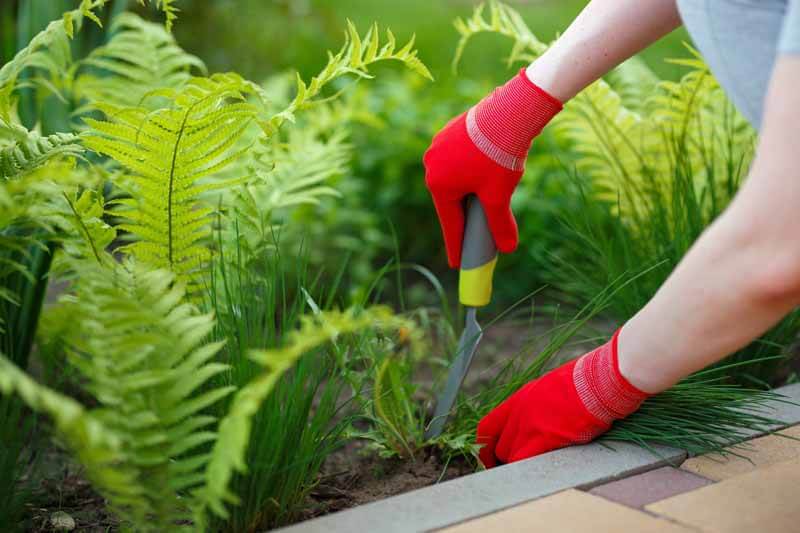 Clean Up Beds: An April day in the garden to me is a signal that there is much yet to be done. Lots of tasks to be completed and this year, even pulling weeds seems much less of a chore than in past years. With the mild winter that we had, many marginally winter-hardy plants have survived and need to be cleaned up and prepared for warmer weather. Stems must be cut back, and old plant debris gently raked away.
Rejuvenate and Plant Outdoor Pots: It is also the time when I like to rejuvenate my many outdoor potted plants. If the pot is relatively small, I will probably remove all of the potting mix and add new. If it is a large pot, I will probably remove about half of the old potting mix and fill the rest of the pot with new. With the old potting mix that I have removed, I will apply this as a top dressing around established plants in the garden.
My potting mix of choice is Black Gold Natural & Organic Potting Mix, but this year several new potting mixes are being offered by Black Gold, which I am anxious to try, including Black Gold® Natural & Organic Flower and Vegetable Soil, which is specially formulated for contained flowers and edibles, and Black Gold Natural & Organic Ultra Coir, which holds extra water for longer. All of these products are OMRI Listed for organic gardening.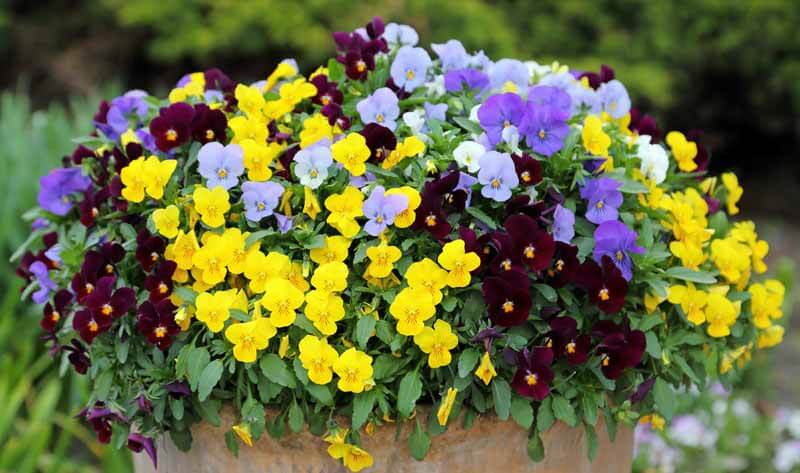 Plant Spring Pots: My smaller outdoor pots get planted with spring annuals. (Click here to learn more about spring containers.) I also pre-planted layered bulb containers in fall, which always look beautiful when they start to bloom in spring. (Click here to learn how to make layered bulb pots.) Once summer is around the corner, I trim away the fading bulb foliage and plant these containers with warm-season annuals for summer.
Some of my larger pots will be filled with perennials and maybe even a choice small shrub or two. In normal years, I enjoy visiting my favorite garden centers to find new and exciting plants, but under the current circumstances, I am looking for more plants online. Once the danger subsides, I will check to see if my local garden centers offer curbside pickup or delivery. Safety is more important than getting every garden plant on this year's wish list.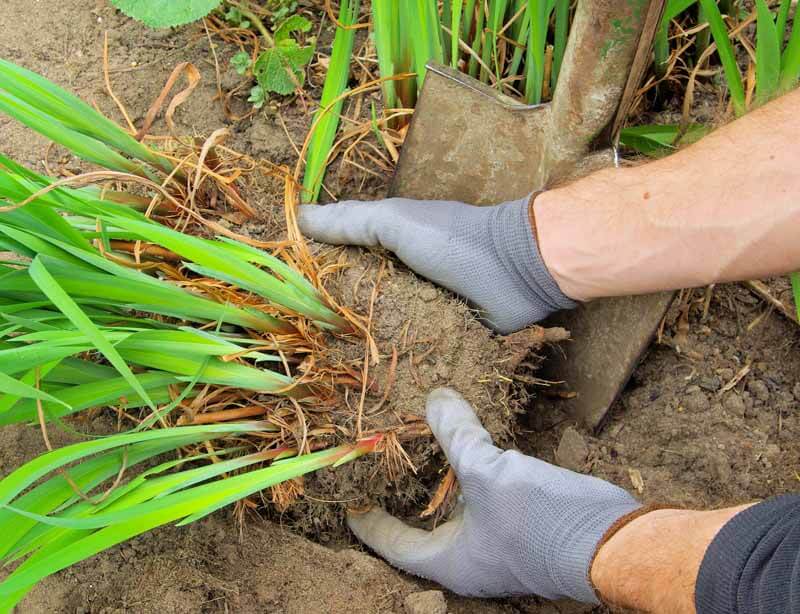 Divide and Plant Perennials: Plants that have overgrown their boundaries need to be divided and either moved or given away to friends (at a distance these days). Simply take a sharp space and divide and dig out unwanted clumps. Be sure to fill any holes with extra soil or amendment. If I can find some good new perennials for any holes in my garden, I also plant them at this time. It is always exciting to try new things and watch them bloom and grow.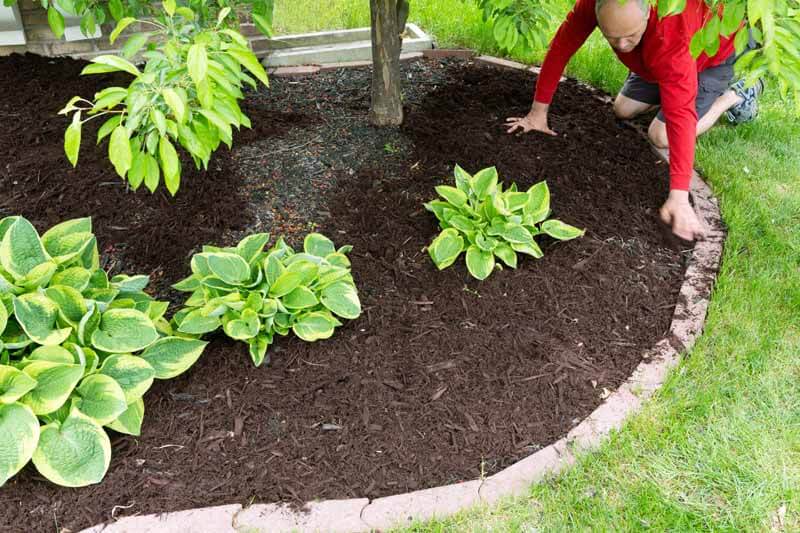 Mulch: If you are going to add mulch to your garden, April is an excellent time. It is much easier to mulch now when plants are beginning to grow, rather than waiting until they have grown and filled in the empty spaces around them. The recommended depth for mulch is 2 to 3 inches because it is deep enough to stop weeds. Deeper mulch can smother or damage the emerging crowns of perennials or trunks of woody plants.  (Click here to read more about different mulch options.)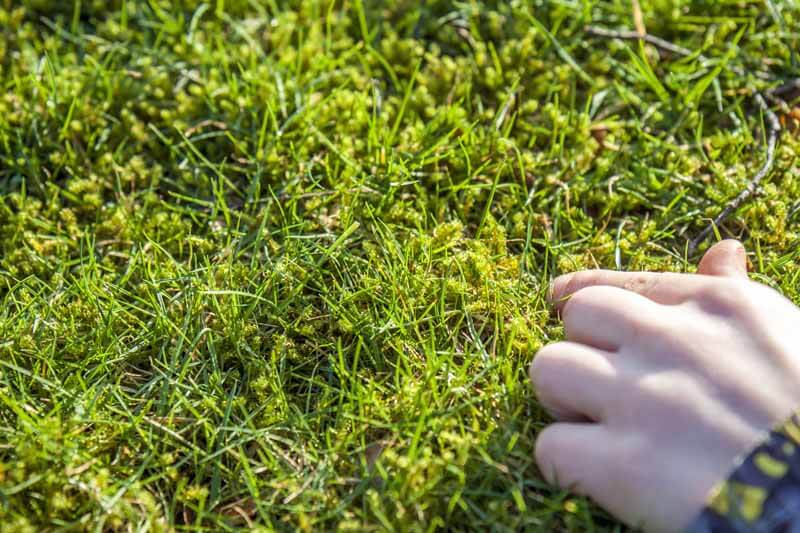 Moss (or Other Weed) Control: Moss is often a reoccurring problem in Pacific Northwest lawns, and now is the time to apply a moss control product. Be sure to read the label of your moss control product because many contain iron, which will stain concrete areas as well as the shoes of the person applying it. Those with broadleaf weed problems in their lawns should apply corn gluten at this time to put a damper on them.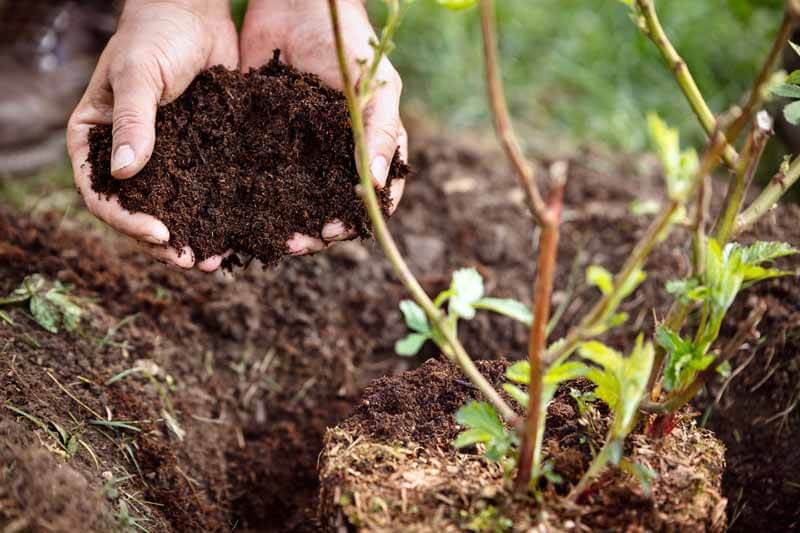 Plant Edibles: There is a huge interest in planting edibles in the landscape, including cool-season vegetables that can be planted now. (Click here for a list of cool-season vegetables.) If you have a sunny location, consider planting some of the cane berries, such as raspberries or blackberries. There are even dwarf forms ideal for containers. (Click here to learn more about the Bushel and Berry® Collection.) Don't forget about lowbush blueberries, which are tidy shrubs that are easily be planted in with ornamentals, or strawberries, which grow well in pots (Click here to learn how to grow strawberries). Blueberries also make good container specimens for a deck or patio; just make sure they have a partially sunny location. (Click here to read more about edible landscaping.) There are also loads of exceptional spring-flowering trees with edible fruit to consider planting. (Click here to read more about flowering fruit trees.)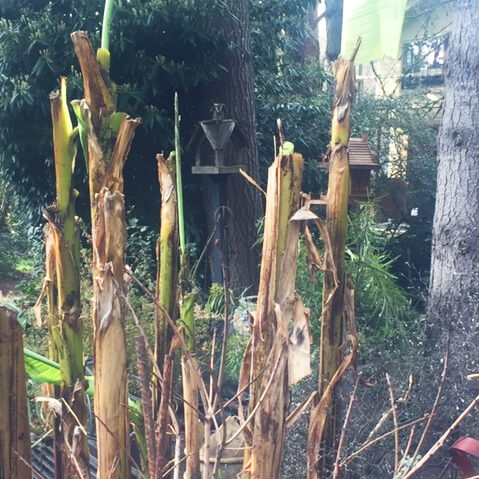 Special Projects: Every gardener is going to have projects unique to their gardens. Several days ago, I had what I jokingly referred to as a Musa massacre. I have a large clump of hardy banana, (Musa basjoo). It is considered hardy, but that means it is root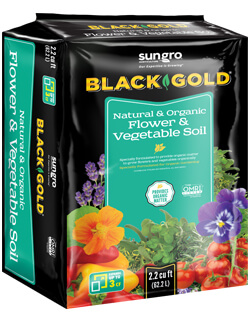 hardy, because if we have a cold winter, the huge banana leaves will be killed, and the plant will die to the ground. However, in the spring new 'pups', as they are often called, will appear, and these new plants will often grow to 8-10 feet in one season. With the mild winter we had, my plants did not die back, but with the cold and wind, the leaves were shredded, and the clump was not an attractive sight! I cut off all of the old leaves and then cut the main stalks back to 5-6 feet. It was a lot of work.
There is a lot to do in April, and despite the many tasks, I like to emphasize that gardening should and can be enjoyable. Don't let the April tasks be overwhelming, especially now that so many of us have extra time on our hands. Even if your gardening space is limited, take advantage of what you have. Even with no outside gardening space, there is a new world of hanging baskets, window boxes, and house plants! (Click here to learn more about creating hanging baskets, and click here to see some of our favorite festive house plants.)