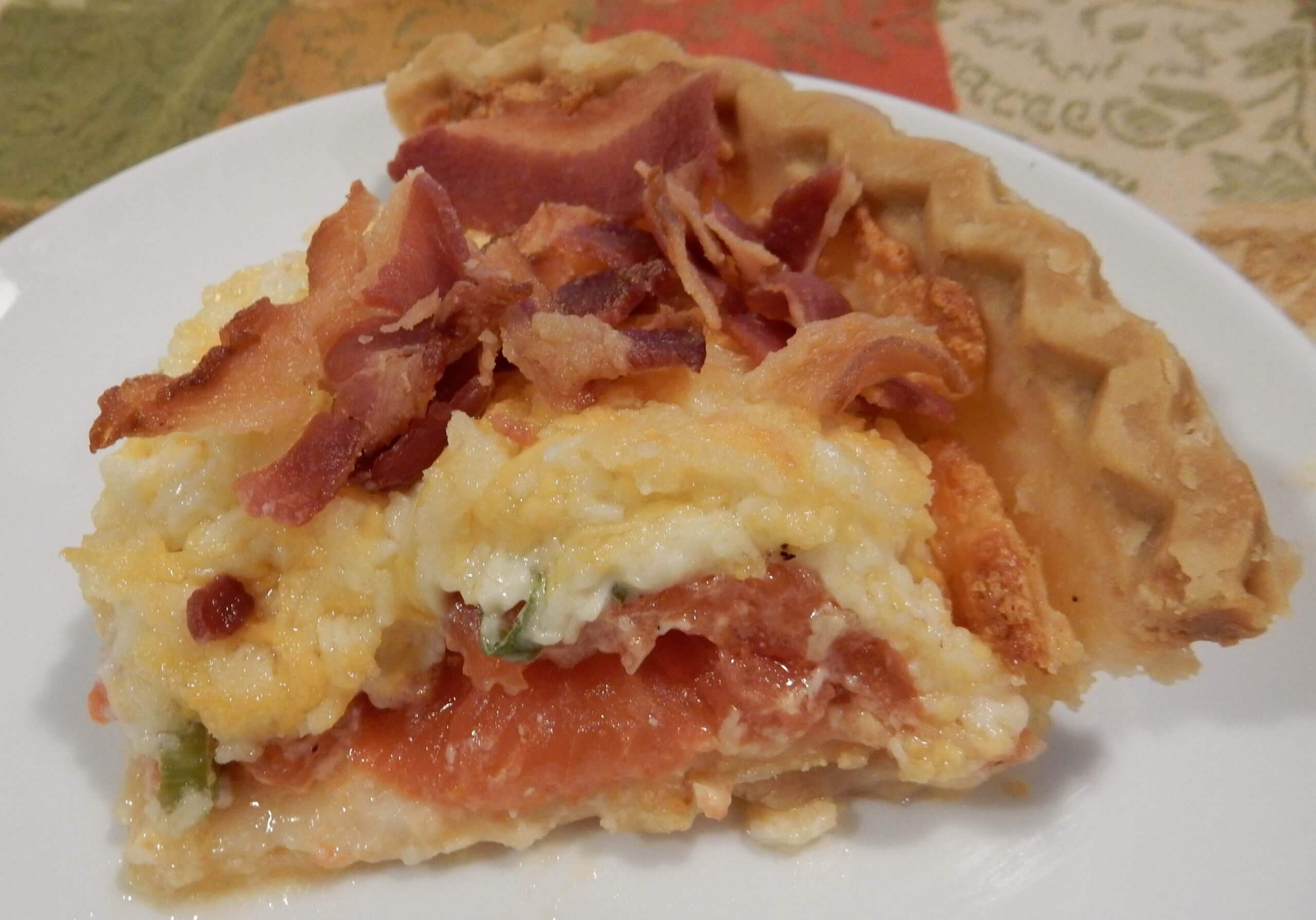 Unlike the cool berry and citrus pies of summertime, pies made with fall fruits and veggies are warmer, spicier, and richer in flavor. Choosing a dessert to make for holiday gatherings can be a struggle when one family member craves a deep dish apple pie with a flaky crust and gooey interior, perfectly complimented with a generous scoop of vanilla ice cream, but another guest insists on an old-fashioned pumpkin pie, aromatic with cinnamon, ginger, and nutmeg, and topped with a dollop of whipped cream.
Since most of the items needed for a pie are usually at hand in a well-stocked kitchen, why not create several pies this holiday season using the bounty from your own garden or seasonal local farmer's market produce, but add a surprise ingredient or two just to shake things up? You might create a new family favorite!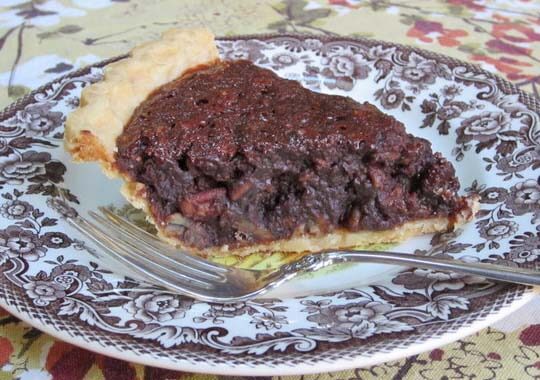 A wide variety of apples are being sold this fall, so your choice between shockingly tart to sugary sweet types provides sufficient excuse to get your rolling pin and pie pans out of the cupboard. I recently served my family a unique apple pie. It called for adding a ½ cup of grated sharp white cheddar to the filling and another ½ cup of the same cheese to the dough. We discovered that the unexpected twang of the cheese was the ideal companion to the sweetness of the fruit and sugar. Since most of my immediate family are gluten-intolerant, we used gluten-free flour for the pastry, which doesn't darken much during baking but still yields delicious results.
An unexpected option for this year's pumpkin pie could be to make it a cold pie that tastes more like a cheesecake. My daughter made a double layer pumpkin cheesecake pie with almond ginger crust for the first time a couple of years ago, and everyone loved it so much that it is now her official duty to bring one to Thanksgiving dinner. Don't cheat by taking a shortcut with this one. You must make the almond and ginger pie crust by hand, too, or the end results won't be as delectable.
For those of you who prepare too much sweet potato casserole during the holidays, consider using the leftovers as a pie filling. It is already seasoned and sweetened, so just plop the extra soufflé into a prebaked pie crust and reheat as dessert. No one will be the wiser, and you will get lots of kudos.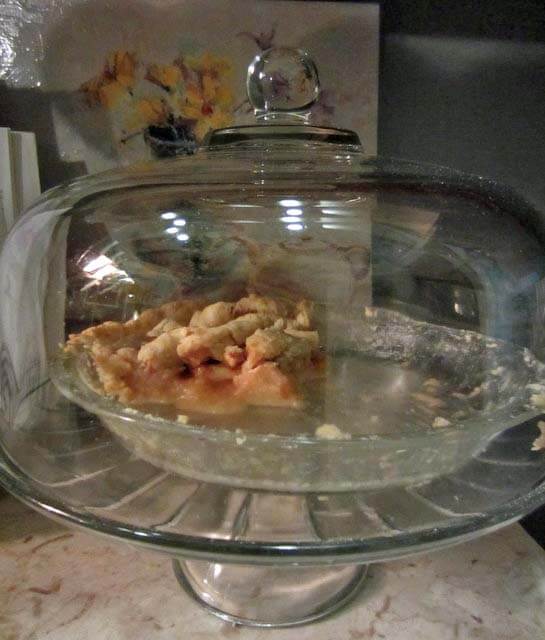 Here in the South, fall is harvest season for pecans, and we love our pecan pie. There have been countless recipe conflicts about whether or not it is better to use Karo syrup or go with a locally produced golden syrup. Should you use light or dark syrup? Is white, light brown, or dark brown sugar best? Heaven help you if you are on the wrong side of the chopped versus whole pecan debate. And, don't forget the argument against those adventurous cooks who like to add a little something alcoholic for "extra flavor."
My recent search for a novel pecan pie resulted in combining two of my favorite things – fresh pecans and dark chocolate! Using a gluten-free pie shell from a local health food grocery store, this chocolate pecan pie recipe  was a snap to make, uses less sugar and syrup than my traditional recipe, and the entire pie was quickly devoured.
Another unorthodox pie option for your final fall harvest is to bake savory pies as side dishes for dinner. You may be familiar with shepherd's pie, which uses mashed potatoes for the topping, but have you tried a delicious tomato pie? This clever vegetable substitute combines sliced or chopped tomatoes, fresh herbs, lots of cheese, and green onions layered in a pie shell and baked until bubbly and browned. The most recent tomato pie recipe I used was perfect served with steak. Our leftovers were reheated for breakfast the next morning and topped with crisp crumbled bacon. This would be a great Christmas morning brunch dish, which could be made ahead of time, refrigerated, and then reheated while everyone is opening presents. Easy as pie!