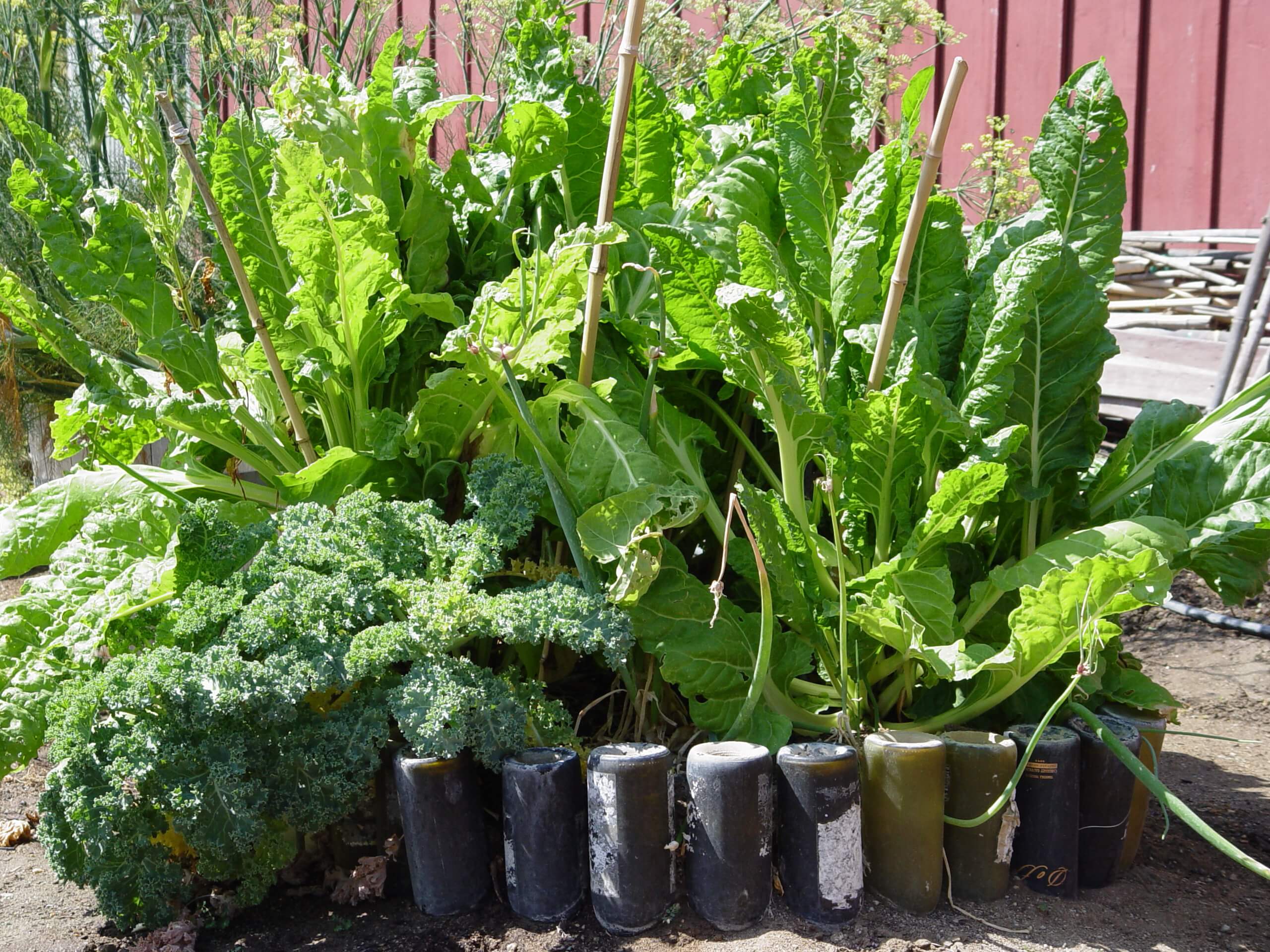 While frost strikes early in the mountain states, the rest of the West is in a state of flux.  Heat-loving summer vegetables may be past their peak with production in decline, but rather than watch this process of attrition, consider starting anew with the cool-season leaf and root crops we struggle to grow over summer.
The Best Western Cool-Season Crops
Our dry heat makes cole crops, such as kale, cabbage and broccoli, wither, and those that can withstand the onslaught become a Mecca for wooly aphids that lodge in the nooks and crannies of leaves and flowers.  Yet when they are sown in August, these seedlings thrive in the warm ground and come to maturity in mid- to late-fall when cooler temperatures limit aphids and other pests.  Even better, cole crops actually taste better after a frost!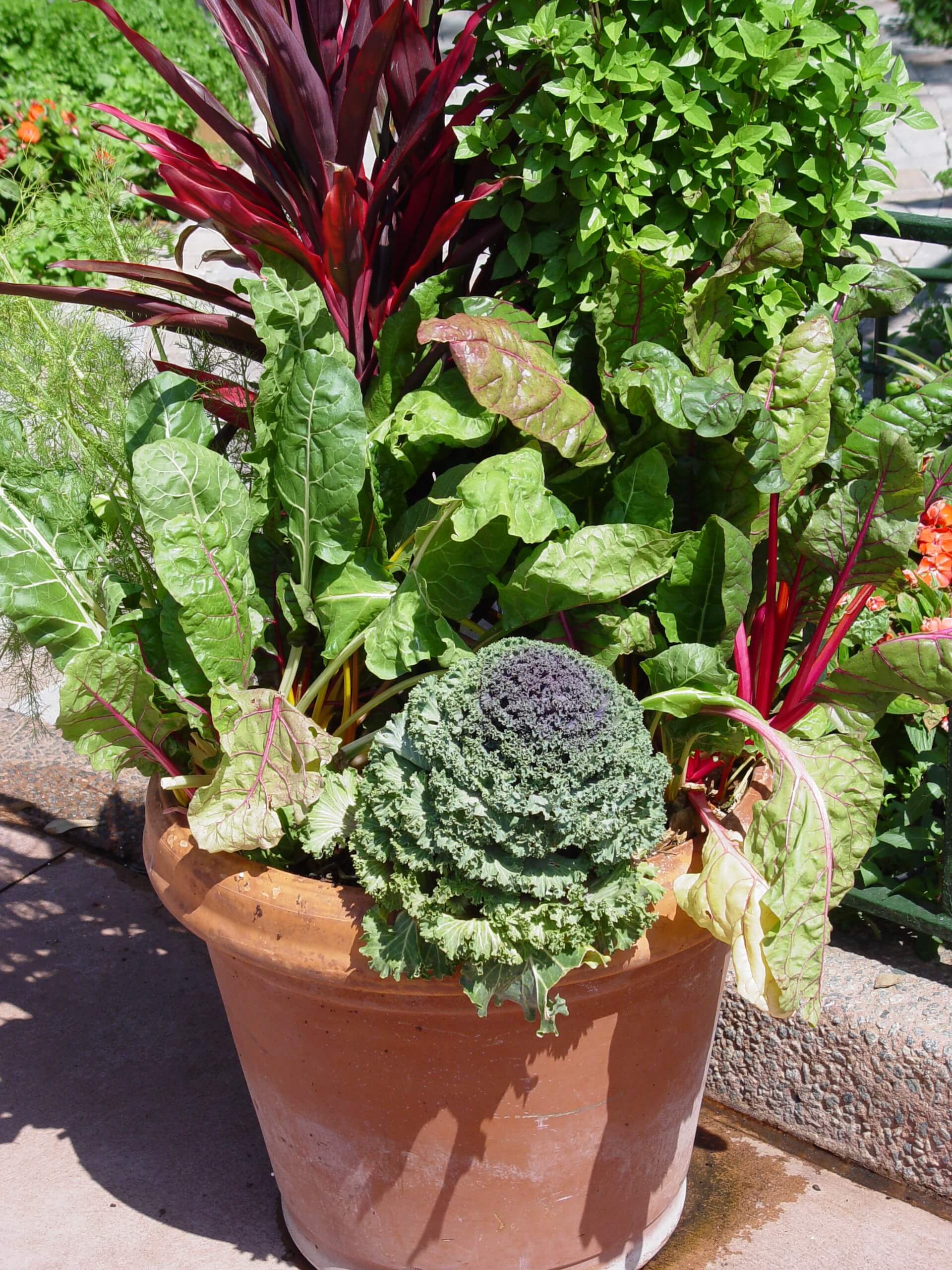 The same is true for Swiss chard, lettuce, arugula, and other tender greens that bolt with the early summer heat and develop bitter flavors.  Sow these at summer's end to yield salads that are lush and tasty until frost cuts them down.
Root crops are also ideal for cool-season growing. Of these crops, beets are a stellar performer because the leaves are edible as pot or salad greens before the root matures for harvest.  Other root crops include carrots, turnips, and radishes.  Enormous Asian daikon radishes are good root vegetables for opening up clay soils with their large powerful taproots. Some varieties are spicy while others can be surprisingly crisp and mild.
Preparing the Cool-Season Garden
Now is time to prepare for your own cool-season vegetable garden. The first step is to create space for these cool-season crops.  Remove any warm-season vegetables that are no longer productive, especially large, ground-covering vines that take up a lot of space.  If green beans passed their prime, let them go too.  Where these vegetables grew, the soil will require fresh fortification with quality amendments and organic fertilizer to replace what consumed by microbes and summer crops.
Root crops grow extra large in light soil, preferably sandy loam.  Unfortunately many gardeners have earth that is predominately clay, so unless you amend this ground with organic matter, root crops won't reach their full potential.  The best tool for this is a spading fork ideal for small spaces and spot planting by cultivating deeply enough for root crops. Double digging is also a good practice. (Read double digging article here.)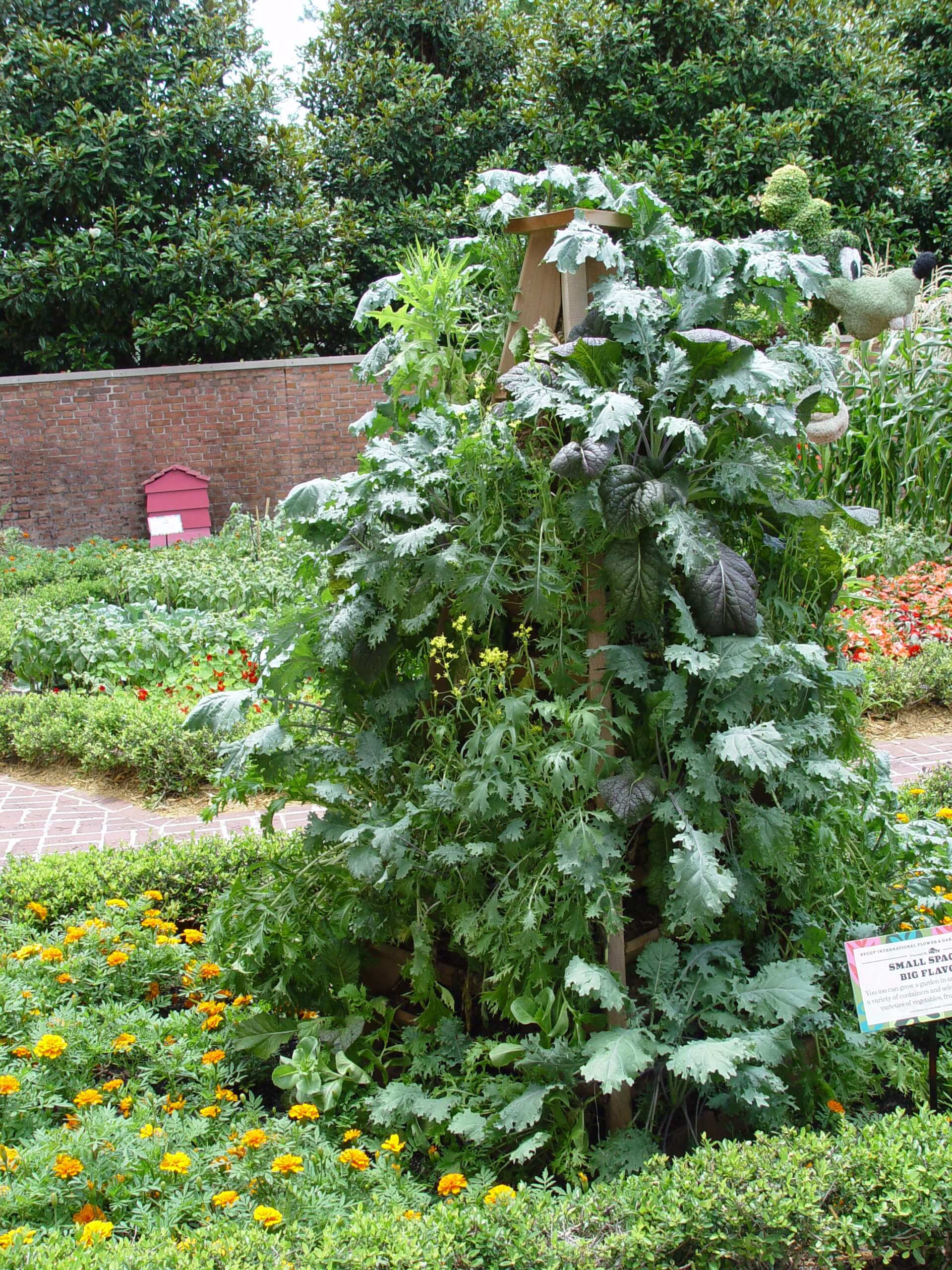 After removing summer plants, dig and turn the ground while also removing any plant remnants that are not decomposed. These can be deposited in your compost bin.  Then apply Black Gold Garden Compost Blend  in a layer at least 2 to 3 inches overall. It's difficult to overdo it with compost, so be generous because the more you use now, the bigger your root crops will be at harvest time.  Turn the ground again to mix it up, then use an iron rake to break down the smallest clods and smooth the surface to make a suitable seedbed.
Growing Cool-Season Crops in Containers
Leaf crops are ideal for containers, too.  A few flower pots or more extensive troughs on the deck or patio are a great place to get started.  Don't hesitate to begin with fresh Black Gold Natural & Organic Potting Soil Plus Fertilizer that's fully fortified with microbes, nutrients and plenty of organic matter.  Containers are perfect for lettuce, exotic greens and kale, the new super food.  In deeper containers, sow a variety of different radishes every week over the next month. That way you'll  have some at peak of perfection all fall for impromptu salads and dips.
Autumn is the second growing season that is too often ignored in the back-to-school rush, but now is the time to think ahead and replant with leaf and root for healthy fresh eating out West.