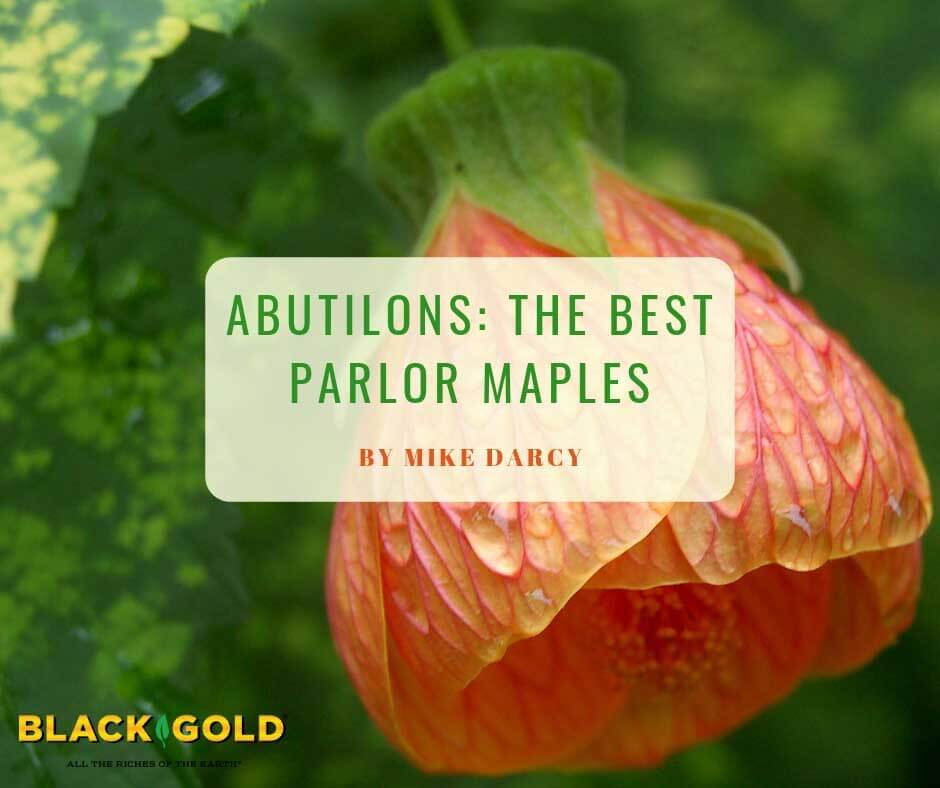 "What time of year do you prune an Abutilon?" Question from Angie of Fort Bragg, California
Answer: Parlor maples or Indian mallows (Abutilon hybrids) are tropical to subtropical plants that can be pruned to shape at any time. Cultivated forms do, however, bloom on new wood, so late-winter or spring pruning is recommended. Especially if you plan to trim your plant just once a year. These shrubs can be cut back quite a bit and rebound beautifully. Another option is to carefully thin overgrown stems back to main or central branches or remove smaller tip branches. It depends on how large you want your shrub to grow. Shearing is not advisable.
Dead, diseased, or winter-damaged stems should always be cut off.
Happy Abutilon growing!
Jessie Keith
Black Gold Horticulturist